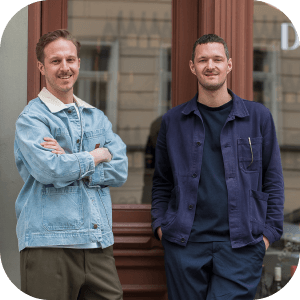 Our Guarantee
A fancy label is not enough. We aim to seek out the best natural wines, taste them personally and make them easily accessible to everyone🤞
Our take
Finest bubbles: a Blaufränkisch Pet Nat with animating grip, juiciness and above all super fun factor. Currants and citrus fruits in a rendezvous along with fine a perlage.
Clear, bright natural wines with a rather classic aroma spectrum.
Vinification
Bubbles Pet Nat 2020 from Lichtenberger González
A single-varietal Blaufränkisch
Pet Nat
is very rare, Adriana and Martin Lichtenberger González show with the Bubbles Pet Nat how it works. Very animating and subtle juicy, many fresh citrus notes that merge with currants. A Pet Nat with a high fun factor, a fine perlage and yet serious. The Blaufränkisch was carefully hand harvested, racked off and after a short maceration period, bottled unfiltered and corked. A crisp fresh, inviting Pet Nat perfect for aperó and brunch!
Food pairing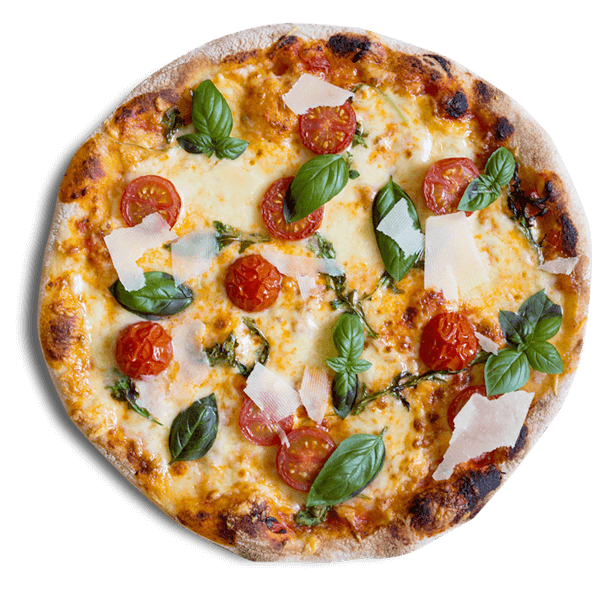 Pizza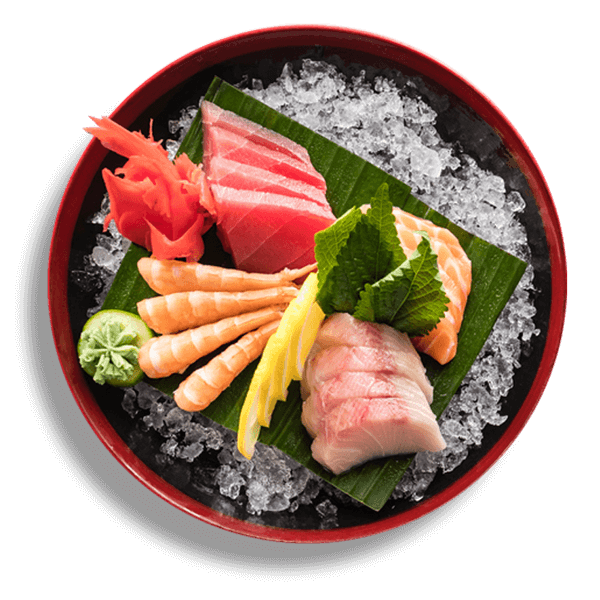 Raw fish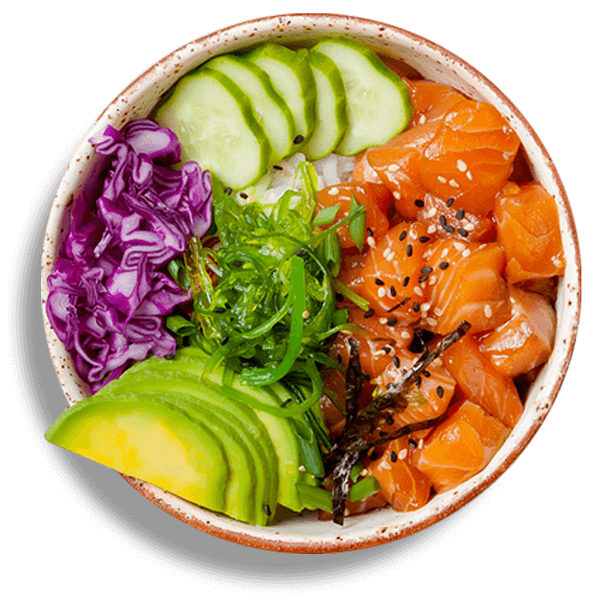 Light dishes
Facts
Region
Burgenland, Austria
Filler
Lichtenberger Gonzales GesnbR, Seestr. 42, 7091 Breitenbrunn, Austria
Contemporary Wines
Contemporary Wines
Contemporary Wines