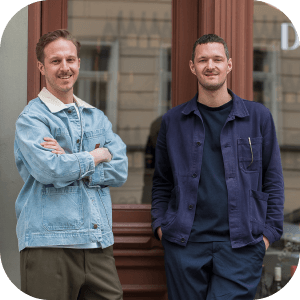 Our Guarantee
A fancy label is not enough. We aim to seek out the best natural wines, taste them personally and make them easily accessible to everyone🤞
Our take
Certainly not your "what ever Chardonnay". A trip between smoky, salty butter brioche with apricot and melon. With a mineral, salty finish à la Leithagebirge.
Clear, bright natural wines with a rather classic aroma spectrum.
Vinification
Chardonnay Leithaberg 2021 from Heinrich
The Leithaberg Chardonnay comes from the eastern side of the Leitha Mountains and is rooted there on limestone and slate, a true terroir ambassador with pure minerality. The Heinrichs work according to strict biodynamic guidelines and with meticulous manual labour. After pressing the grapes, the juice is left on the skins for a few hours, which gives it a little more grip. The wine is then matured for 7 months on its fine lees in 500 litre oak barrels. This fine, salty, tension-laden drop enjoys air and time and wants to be drunk from large glasses. Like all natural wines from Heinrich, bottled without filtration and fining.
Food pairing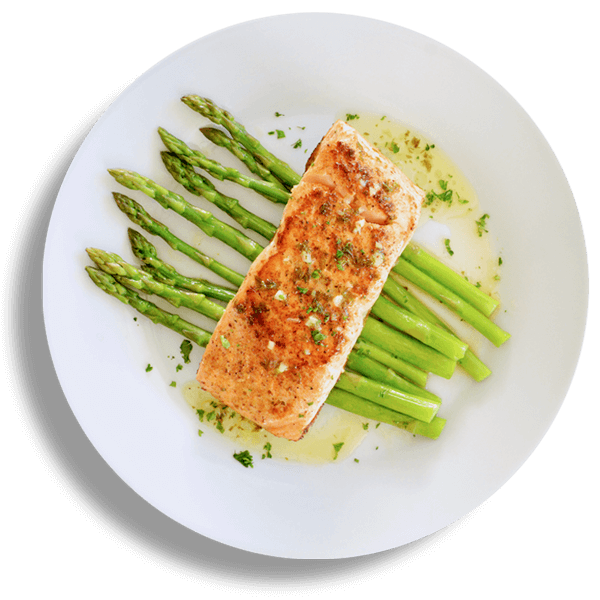 Salmon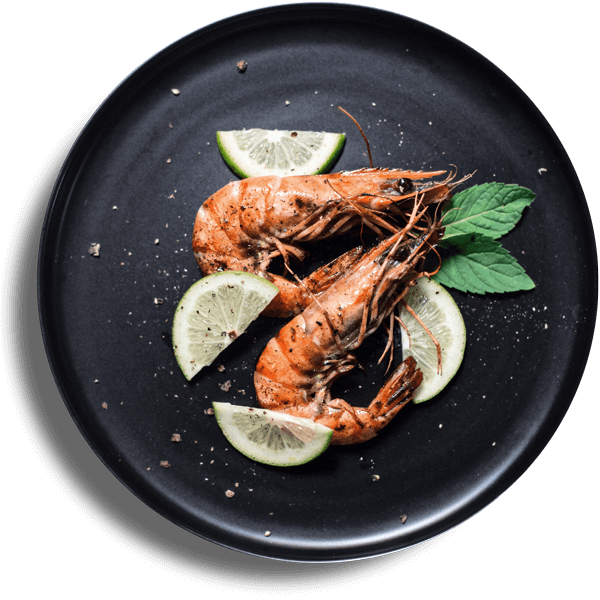 Seafood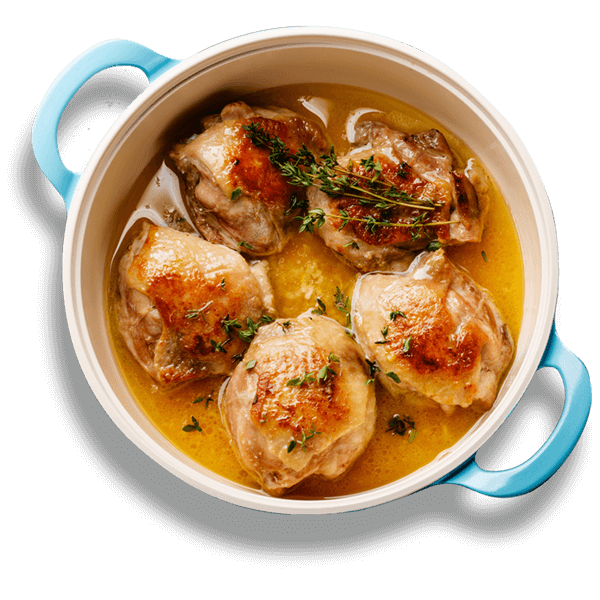 Chicken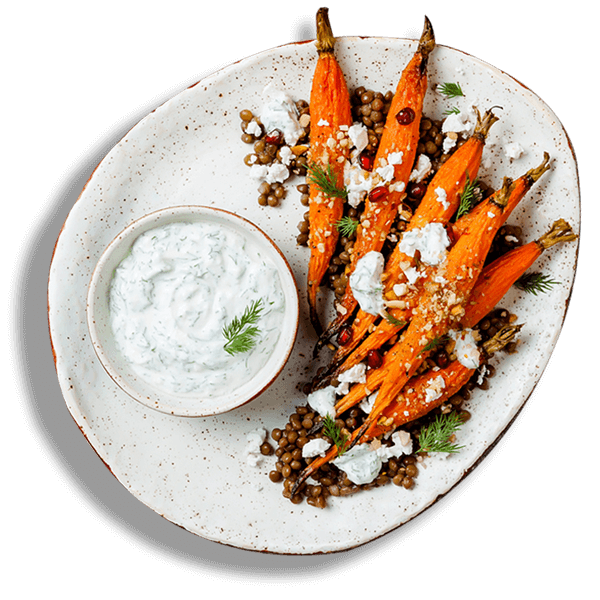 Roasted vegetables
Facts
Region
Neusiedlersee, Burgenland
Certification
respekt biodyn, Demeter, AT-BIO-402
Filler
Weingut Heinrich GmbH, Baumgarten 60 7122 Gols, Austria
Contemporary Wines
Contemporary Wines
Contemporary Wines