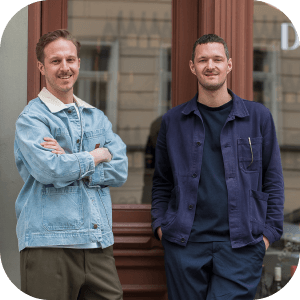 Our Guarantee
A fancy label is not enough. We aim to seek out the best natural wines, taste them personally and make them easily accessible to everyone🤞
Our take
The juicy rhubarb-mint fizz for adults. Super fresh and quaffable, the light tannins provide a great tautness. Aperitivo frizzante italiano!
Natural wines with an individual play of aromas - from reductive to oxidative - that always maintain their elegance.
Vinification
MIAU! Vino Rosato Frizzante 2021 from Pranzegg
The cuvée of 90% Lagrein and 10% Vernatsch comes from loamy sandy soils with quartzite slate of volcanic origin. Biodynamic cultivation without tractors, Marion and Martin carefully work everything by hand, the steep terrain does not allow for more. The Vernatsch undergoes a 36-hour fermentation with the skins and gives the MIAU Frizzante this light, directional tannin, the Lagrein is pressed directly and provides juiciness. An animatingly fruity aperitif for every occasion. Mint, thyme and grapefruit provide the freshness kick. The MIAU! Vino Rosato Frizzante 2021 is certainly unique in this form and far from the mainstream. Everything that Pranzegg puts on the bottle simply whistles!
Food pairing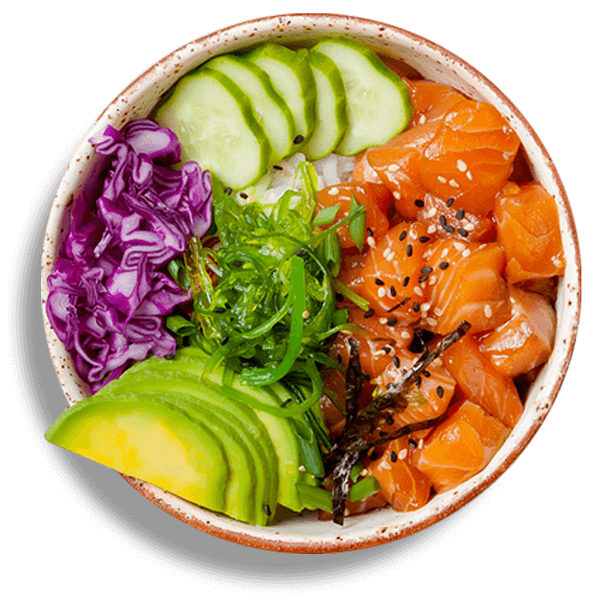 Light dishes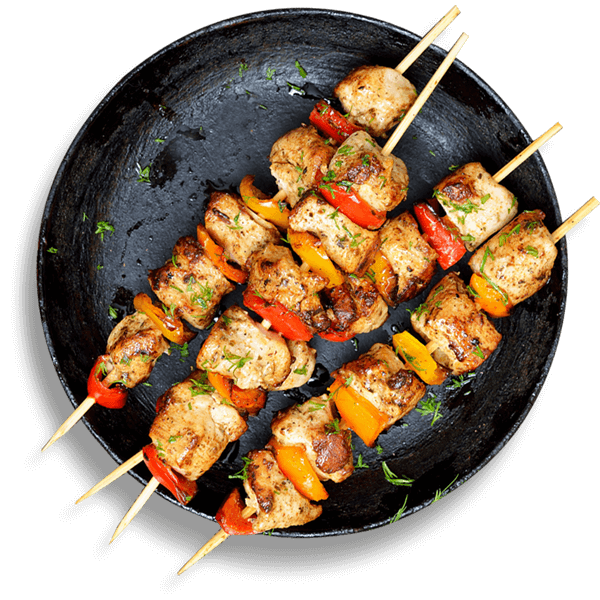 BBQ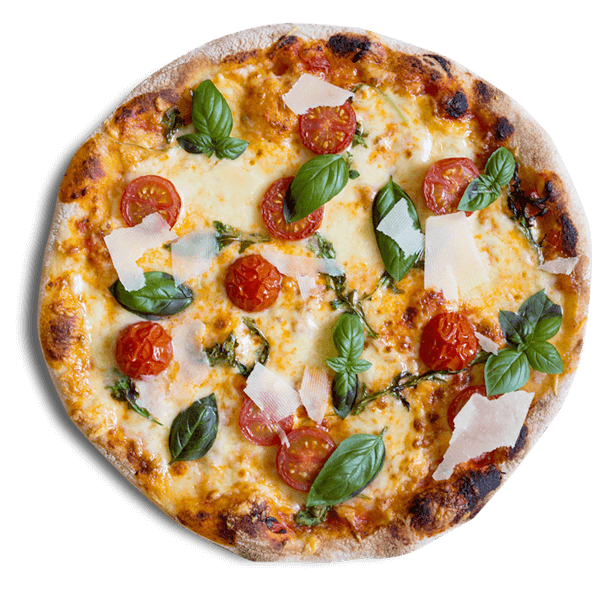 Pizza
Facts
Grape varities
90% Lagrein & 10% Vernatsch
Region
South Tyrol, Italy
Filler
Martin Gojer - Pranzegg, Kampennenweg 8, 39100 Bozen, Italy
Contemporary Wines
Contemporary Wines
Contemporary Wines