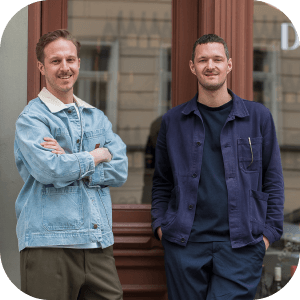 Our Guarantee
A fancy label is not enough. We aim to seek out the best natural wines, taste them personally and make them easily accessible to everyone🤞
Our take
Morillon is the South-Styrian term for Chardonnay, thus also the contrarian answer to the otherwise fat international colleagues. Purely mineral, fresh with apples and roasted almonds and a fine texture.
Clear, bright natural wines with a rather classic aroma spectrum.
Vinification
Morillon Muschelkalk 2020 from Tement
If you dig up the soil here, you will almost certainly unearth some shells, because millions of years ago southern Styria was a primordial sea interspersed with coral reefs. The Morillon, as it is only called in Styria and internationally known as Chardonnay, which grows on shell limestone, comes from the Zieregg, Sulz, Wielitsch and Ottenberg sites. As with all their other wines, Armin and Stefan Tement rely on selective hand-picking and gentle ageing in large, neutral oak barrels. After a little patience and time in the glass, the Morillon reveals freshly grated apples, toasted almonds and a harmonious, almost fresh fruit sweetness that also brings a slight creaminess. We recommend a carafe and larger glasses for maximum drinking pleasure and flow.
Food pairing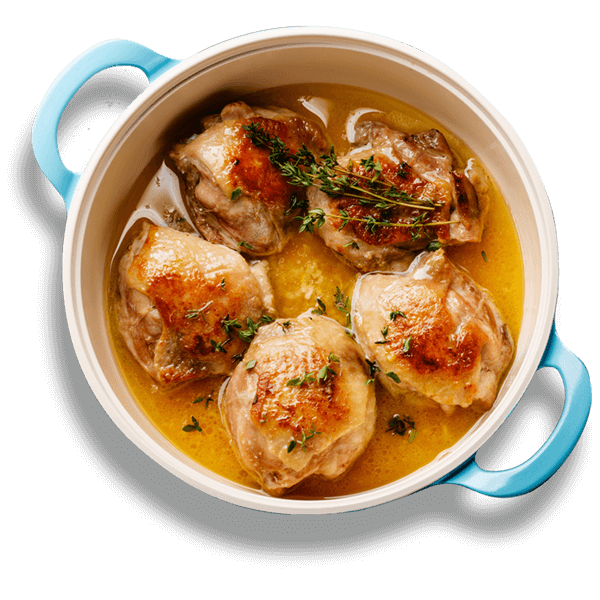 Chicken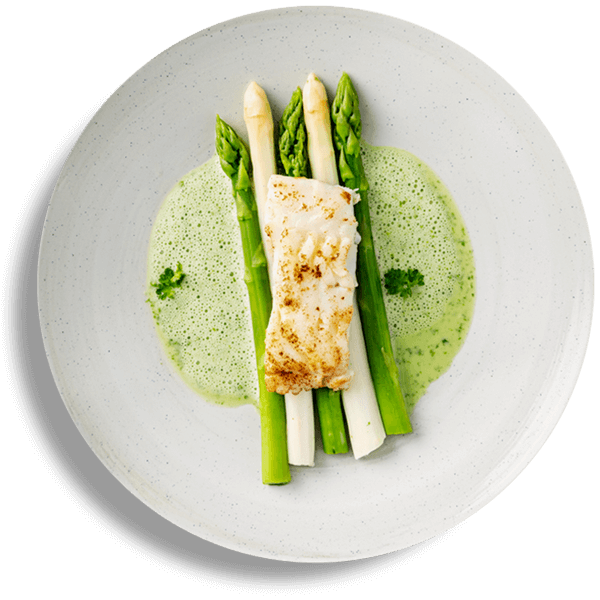 Fish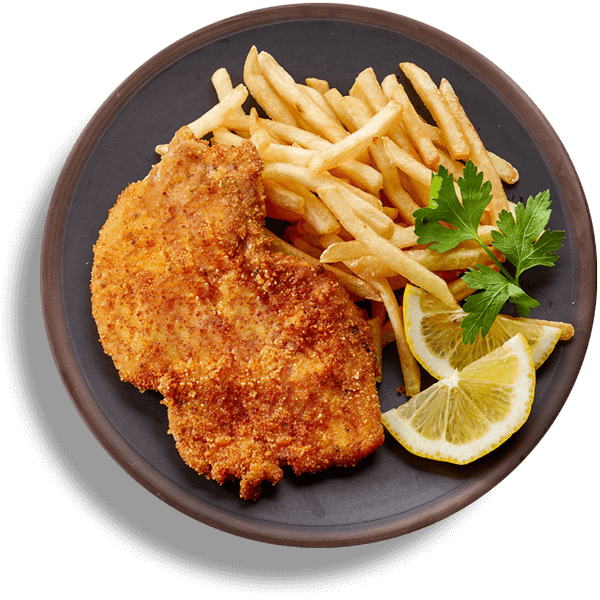 Fried
Facts
Region
South Styria, Austria
Filler
Weingut Tement GmbH, Zieregg 13, 8461 Berghausen, Austria
Contemporary Wines
Contemporary Wines
Contemporary Wines