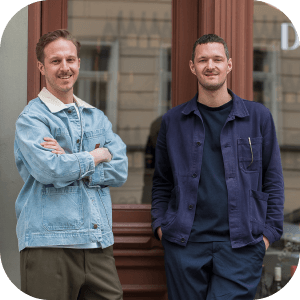 Our Guarantee
A fancy label is not enough. We aim to seek out the best natural wines, taste them personally and make them easily accessible to everyone🤞
Our take
Fresh, light and easy-drinking. With a mouthwatering juiciness, the "Bean Grower" (Ponzichter) brings a fine spiciness and notes of sour cherry to the glass. Perfect everday wine.
Natural wines with an individual play of aromas - from reductive to oxidative - that always maintain their elegance.
Vinification
Ponzichter 2020 von Weninger
Ponzichter ("bean growers") was the name given to a German-speaking minority of winegrowers from the Hungarian region of Sopron. This comes from the fact that the winegrowers had cultivated vegetables between the rows of vines. What at that time had quite practical reasons to use the land for more agriculture can today be seen as very clever from a biodynamic point of view in that beans can absorb nitrogen from the air into the soil, which contributes to my sustainable cycle in viticulture. The light natural wine Ponzichter grows on vineyards in both Hungary and Austria and is composed of Zweigelt, Pinot Noir and Cabernet Franc. At 230m and 200m metres above sea level, its vines are rooted on loam and gneiss. The natural wine is harvested selectively by hand and fermented spontaneously. It remains in 40-year-old oak barrels for 18 months, where it undergoes natural malolactic fermentation. A natural wine that never fails to surprise and a real bang for buck!
Food pairing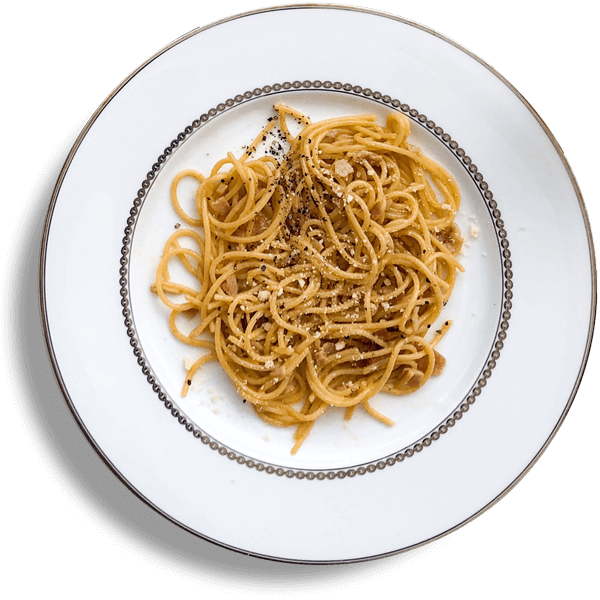 Light Pasta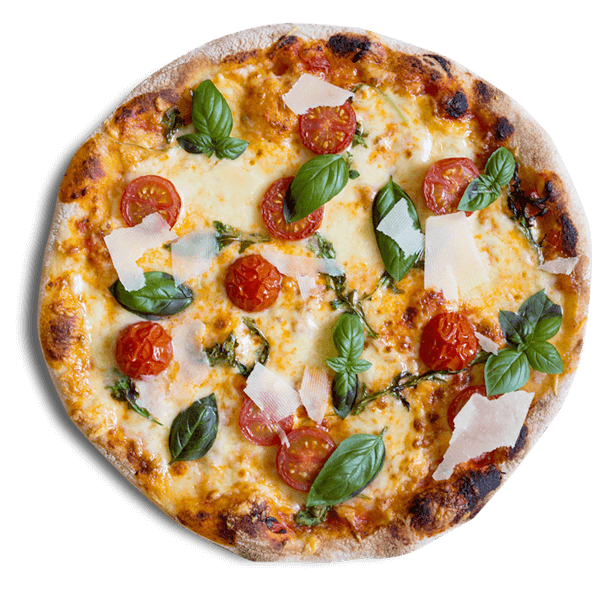 Pizza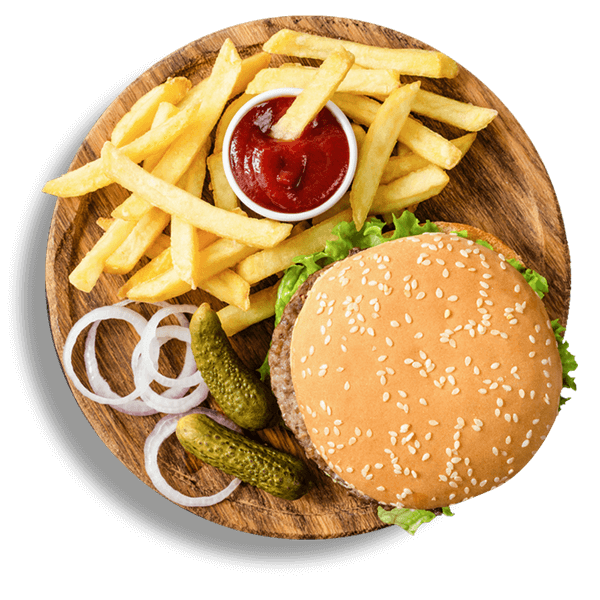 Burger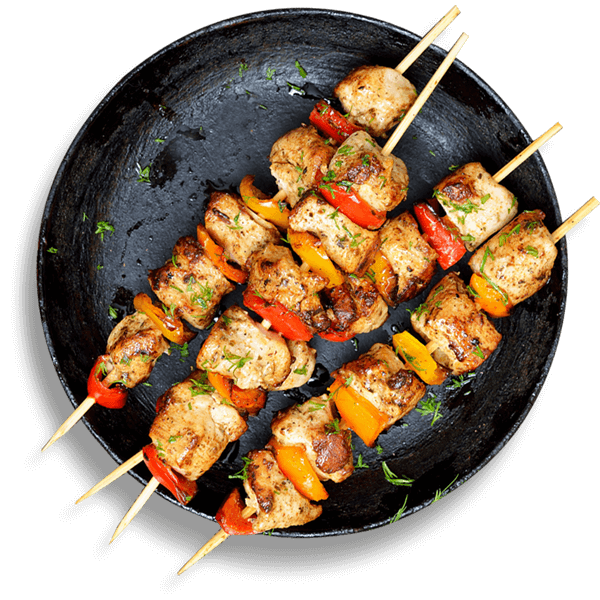 BBQ
Facts
Grape varities
Pinot Noir, Zweigelt
Region
South Burgenland,Austria
Certification
Demeter (biodyn), AT-BIO-402
Filler
Weingut Weninger GmbH, Florianigasse 12, 7312 Horitschon, Austria
Contemporary Wines
Contemporary Wines
Contemporary Wines