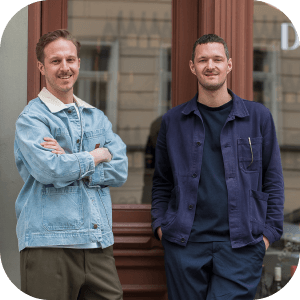 Our Guarantee
A fancy label is not enough. We aim to seek out the best natural wines, taste them personally and make them easily accessible to everyone🤞
Our take
An intense aroma of fennel and white pepper, totally unique for Riesling, yet there is also a yellow-fruited citrus side. Invitingly juicy on the palate with fine tannin.
Natural wines with an individual play of aromas - from reductive to oxidative - that always maintain their elegance.
Vinification
Riesling 2021 from Georg Lingenfelder
Georg's second vintage seems more focused and tighter due to the somewhat cooler year. A Palatinate Riesling that initially appears intensely fragrant and herbal, but then develops this classic yellow-fruity Palatinate aroma with a little air. Selective manual work and macerated with hands and feet, spontaneously fermented with the vineyard's own yeasts in used Palatinate barriques from the neighbouring forest and left on the skins for approx. 4 days. After 12 months on the full lees, the wine is racked off including the dirt and lard (i.e. no separation of the lees) and bottled unfiltered with minimal addition of sulphur, resulting in a wonderful texture and a certain meatiness. The microclimate around Großkarlsbach is comparatively somewhat warmer than in other parts of the Palatinate and gives the wines a certain yellow-fruited exoticism. Immensely juicy on the palate with a grip that really activates.
Food pairing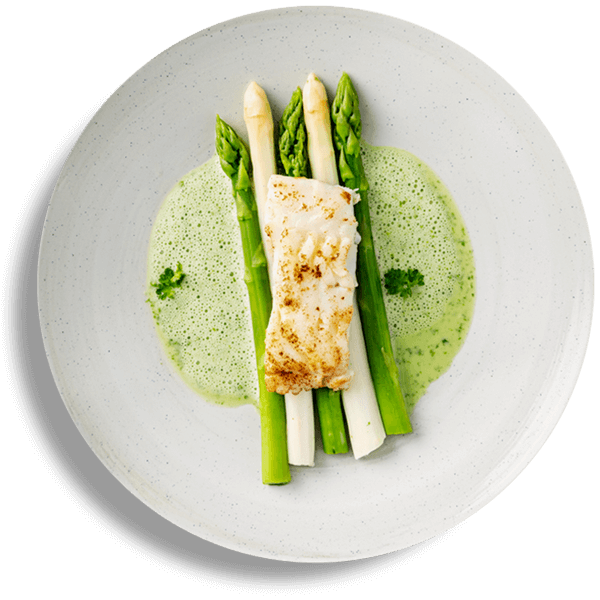 Fish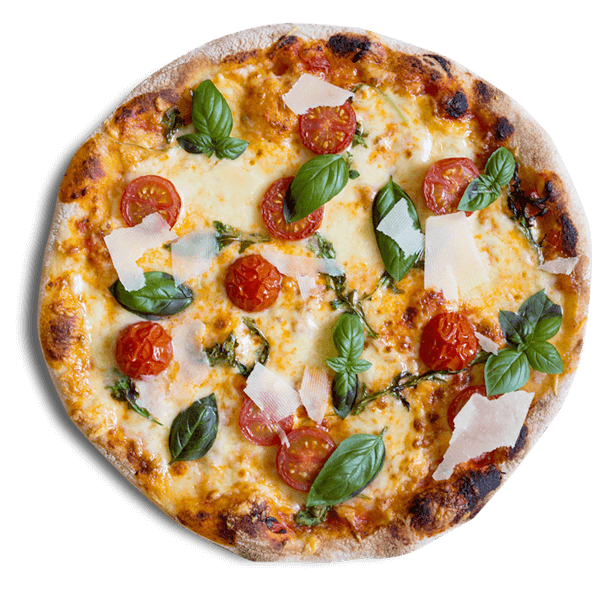 Pizza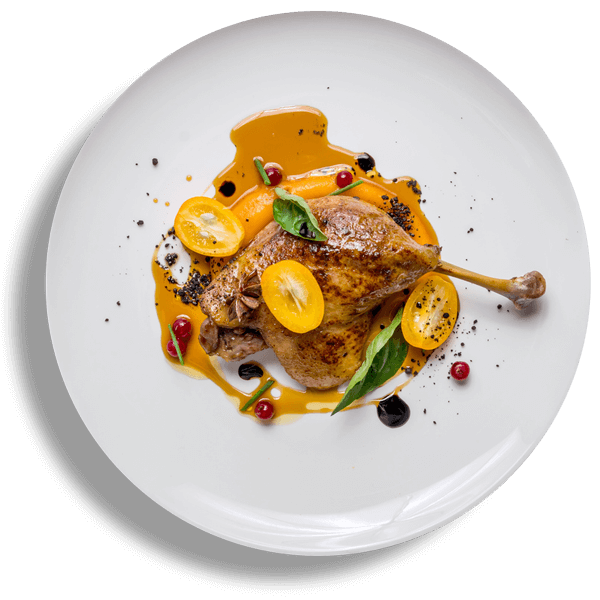 Poultry
Facts
Region
Palatinate, Germany
Filler
Weingut Karl Lingenfelder, Hauptstraße 27, 67229 Grosskarlbach
Contemporary Wines
Contemporary Wines
Contemporary Wines