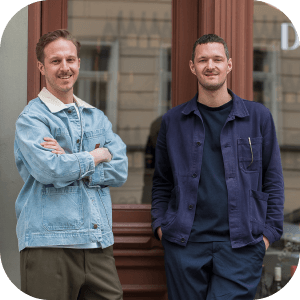 Our Guarantee
A fancy label is not enough. We aim to seek out the best natural wines, taste them personally and make them easily accessible to everyone🤞
Our take
Never seems lush, always fun. This SB appears quite cool with precision and a limestone minerality. Juicy and slightly floral, you want to bite into it.
Clear, bright natural wines with a rather classic aroma spectrum.
Vinification
Sauvignon Blanc "Kalk & Kreide" 2020 from Tement
Grown on limestone soils and coming from a total of 55 Sauvignon plots, the Kalk & Kreide Sauvignon Blanc is clearly the most important wine of the Tements which incomparably reflects the signature and philosophy of the winery - the name says it all. Limestone mineral, cool and delicate citrus notes. Everything is extremely fine, always straight. Fresh, classy, Styrian! Armin and Stefan Tement also rely, as with all other wines, on selective hand harvesting and gentle aging in large, neutral oak barrels - in total, the Kalk & Kreide Sauvignon Blanc was 12 months on the fine lees before being bottled unfiltered and unfined. The precision and delicacy achieved with this wine is testimony to the great class this winery has perfected over decades.
Food pairing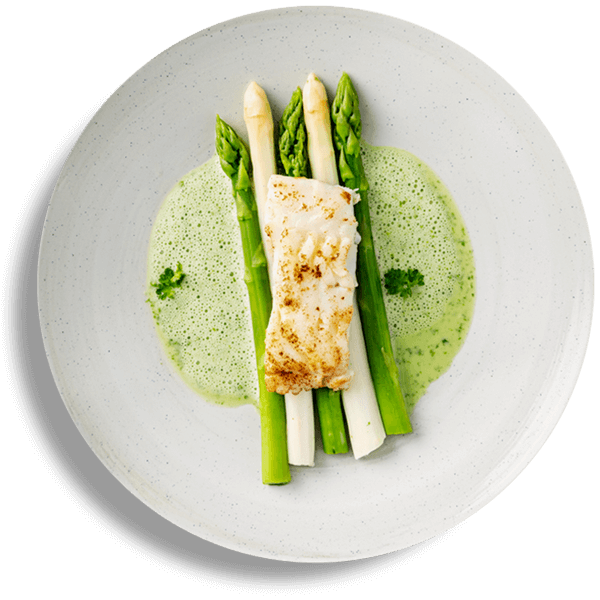 Fish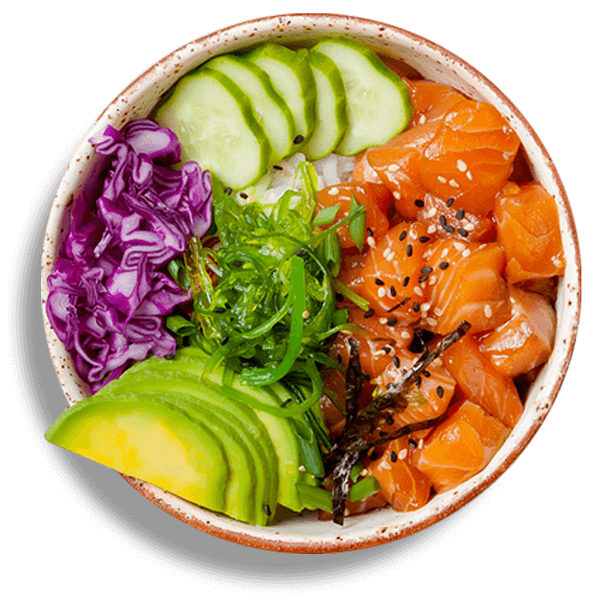 Light dishes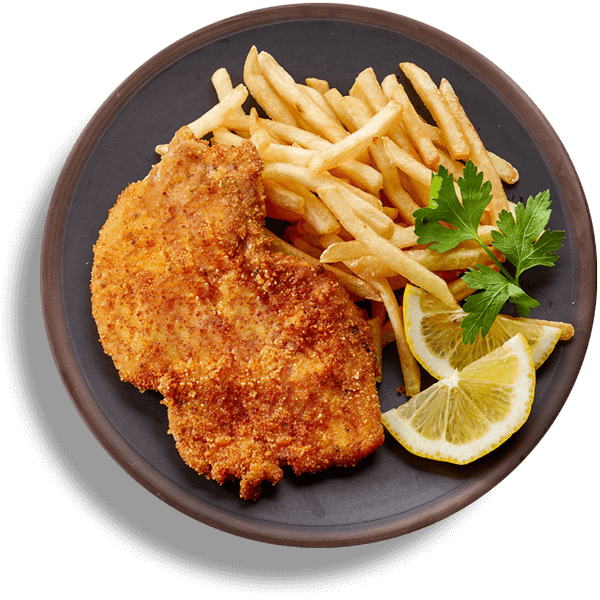 Fried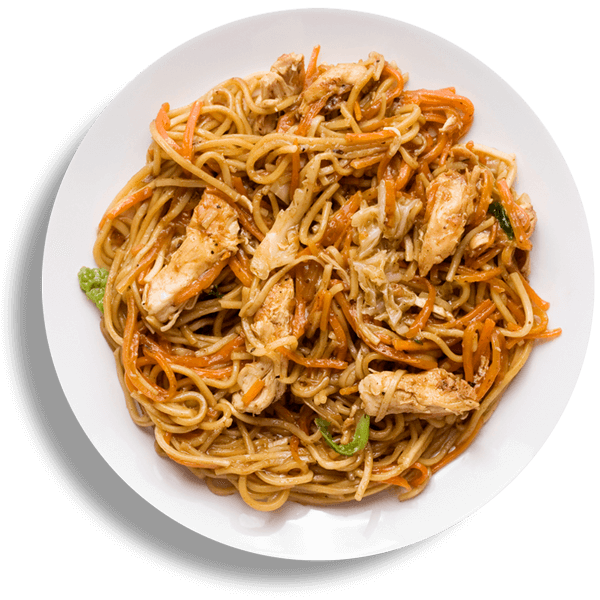 Asian
Facts
Region
South Styria, Austria
Filler
Weingut Tement GmbH, Zieregg 13, 8461 Berghausen, Austria
Contemporary Wines
Contemporary Wines
Contemporary Wines