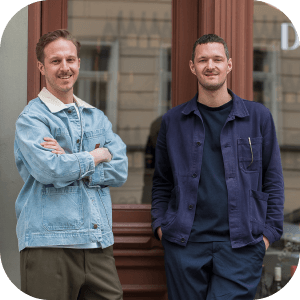 Our Guarantee
A fancy label is not enough. We aim to seek out the best natural wines, taste them personally and make them easily accessible to everyone🤞
Our take
Dark berries and a handful of southern herbs: the SP68 is the modern interpretation of the Sicilian wine style far away from any heaviness and really fun on the palate.
Clear, bright natural wines with a rather classic aroma spectrum.
Vinification
SP68 Rosso 2020 from Occhipinti
With the SP68, Adriana Occhipinti brings proper sun with freshness in the glass. The Cuvee consists of the native grape varieties Frappato and a third Nero d'Avola which grow on red sands and limestones, the second provides the Cuvee with abundant extract and structure. The aging takes place in cement vats for 6 months and is then bottled unfiltered. The SP68 is a very accessible wine and smells literally of red berries and mediterranean spice, but can still be decanted for even more pleasure. An exciting entry wine to get to know the modern Sicily.
Food pairing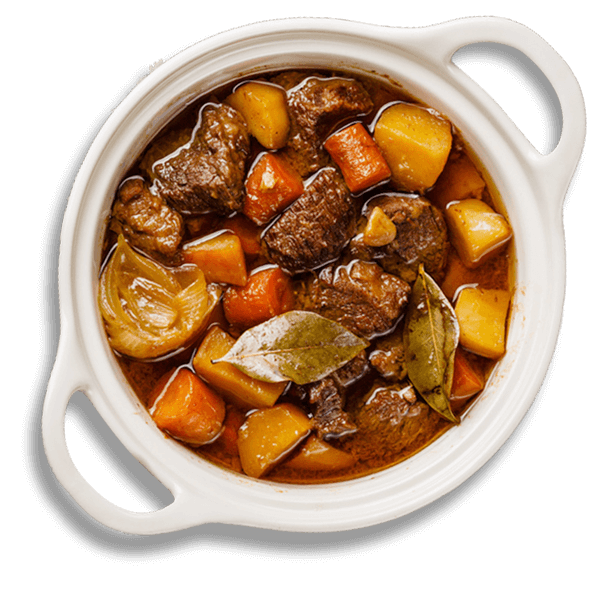 Goulash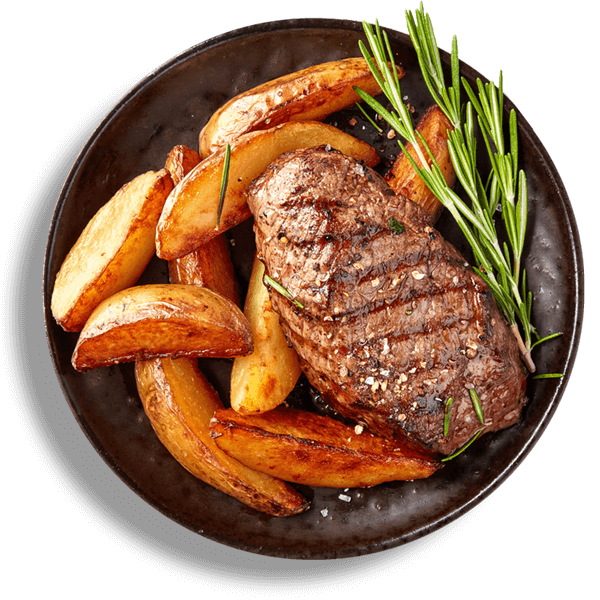 Steak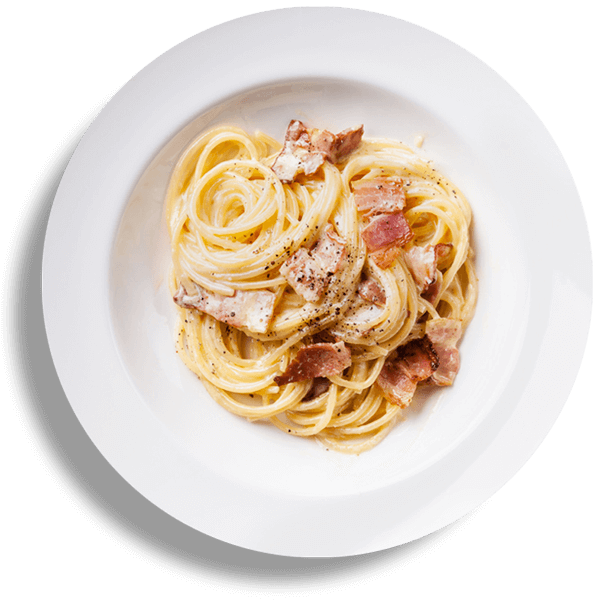 Creamy pasta
Facts
Grape varities
Frappato, Nero d'Avola
Filler
Az. Agr. Arianna Occhipinti, Via dei Mille 55, 97019 Vittoria, Italy
Contemporary Wines
Contemporary Wines
Contemporary Wines