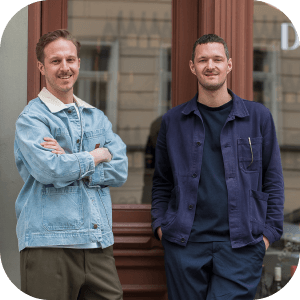 Our Guarantee
A fancy label is not enough. We aim to seek out the best natural wines, taste them personally and make them easily accessible to everyone🤞
Our take
The White Mulatschak introduces summer: bright orange and quaffable, juicy peaches and pears glide over the tongue. Best served ice cold and for outdoors!
Natural wines with an individual play of aromas - from reductive to oxidative - that always maintain their elegance.
Vinification
Weißer Mulatschak 2021 from Meinklang
The Weißer Mulatschak 2021 is produced from biodynamic cultivation coming grape varieties Welschriesling, Traminer and Pinot Gris. After a short contact with the mash, pressed directly to obtain a lot of juiciness. Spontaneously fermented in stainless steel and then bottled directly without filtration or further addition of additives - a totally honest and pure natural wine. The Demeter winery Meinklang conjures a really uncomplicated and quaffable wine that makes one thing above all: fun! Great Glou-glou orange wine for outdoors - chill best immediately the next bottle! Weißer Mulatschak for all!
Food pairing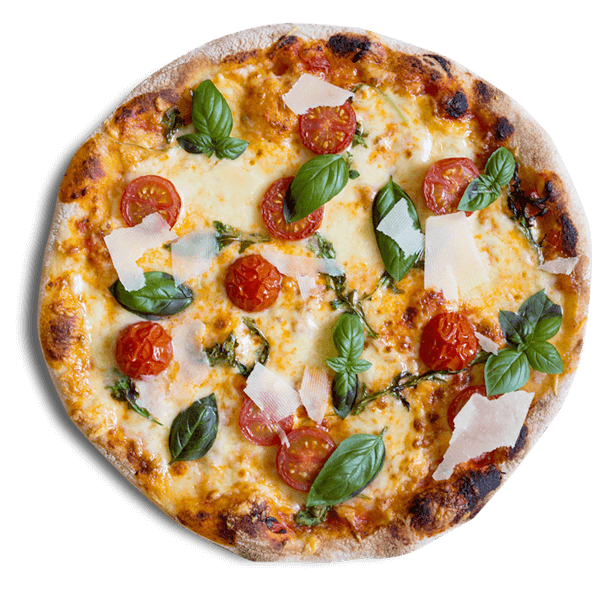 Pizza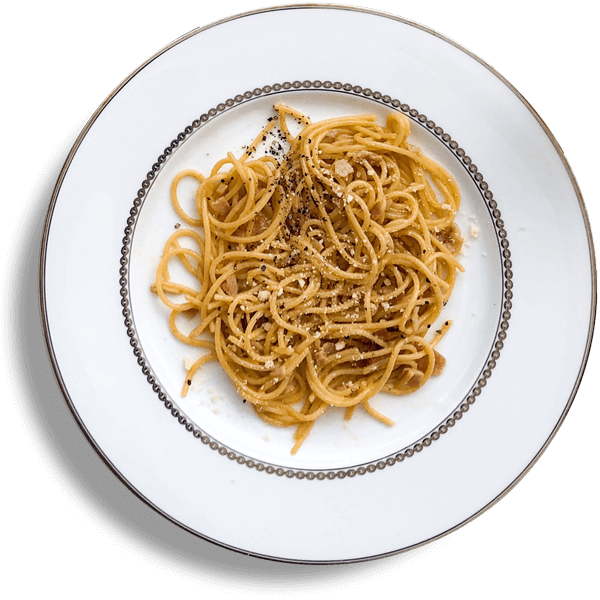 Light pasta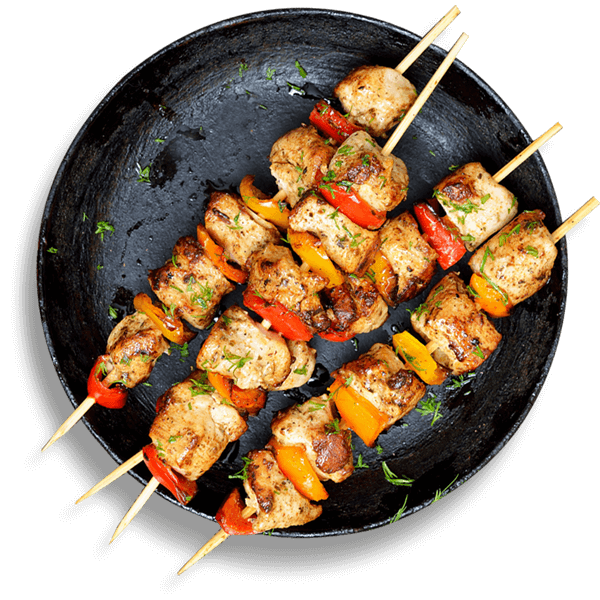 BBQ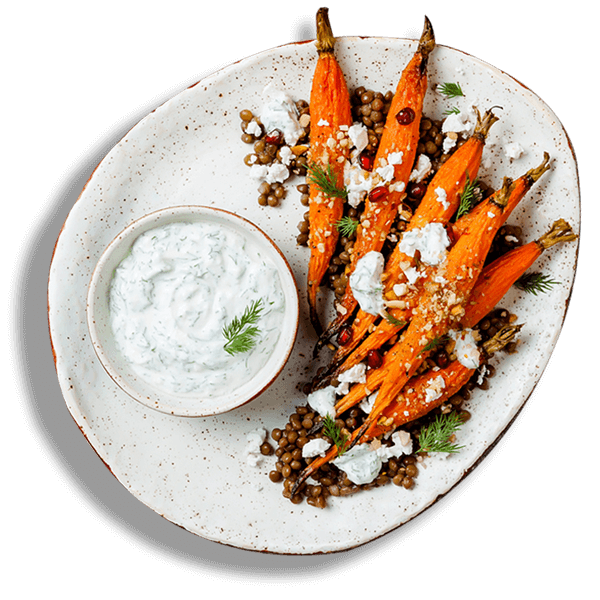 Roasted vegetables
Facts
Grape varities
Welschriesling, Traminer, Pinot Gris
Region
Neusiedlersee, Burgenland
Certification
Demeter, AT-BIO-301
Filler
Meinklang, Hauptstraße 86, 7152 Pamhagen, Austria
Contemporary Wines
Contemporary Wines
Contemporary Wines