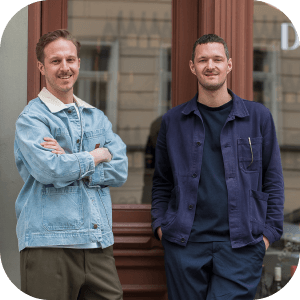 Our Guarantee
A fancy label is not enough. We aim to seek out the best natural wines, taste them personally and make them easily accessible to everyone🤞
Our take
Fresh, inviting, unconventional: a slightly playful and floral cuvée from one of Germany's most up-and-coming young winemakers
Natural wines with an individual play of aromas - from reductive to oxidative - that always maintain their elegance.
Vinification
White 2021 from Andi Weigand
The White 2021 is a blend of the grape varieties Silvaner, Müller-Thurgau, Scheurebe and Bacchus, all of which come from different vineyards around Iphofen. After careful handpicking, the organically farmed grapes are pressed directly to obtain a lot of fresh- and juiciness. Fresh, green apples and a fine minerality make the wine quite approachable and very easy to drink. You can tell that Andi Weigand works with a lot of feeling and precision. The ageing on the lees also provides the slightly yeasty, bread-like aroma. Great drinking pleasure from the rebel of Franconia! Like all natural wines from Andi Weigand, bottled unfiltered and unfined.
Food pairing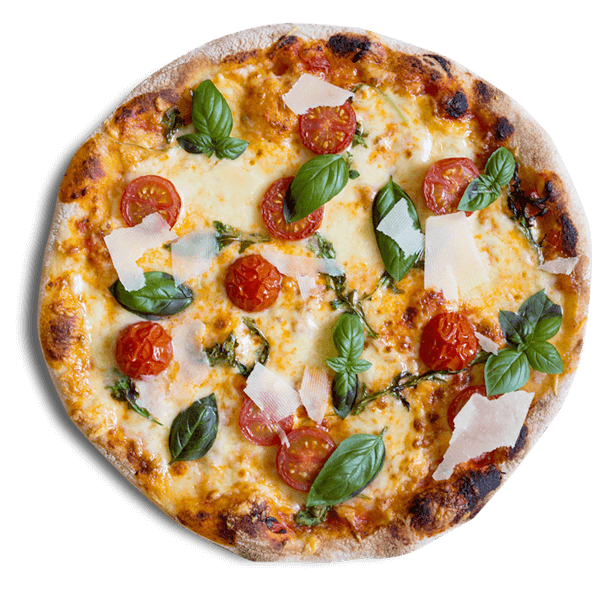 Pizza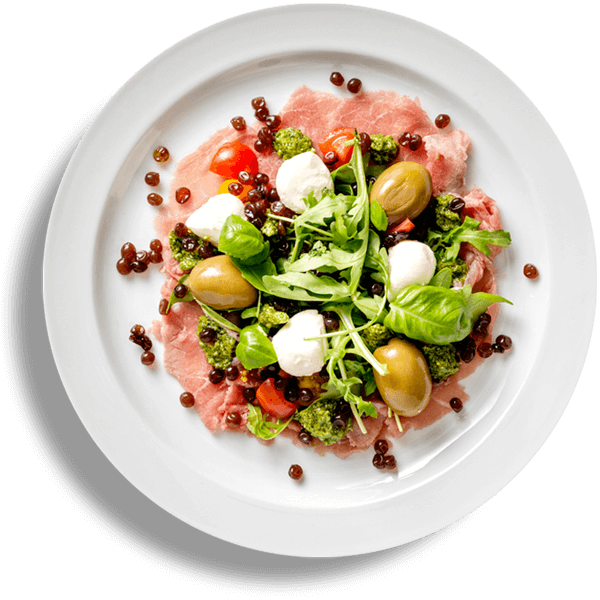 Antipasti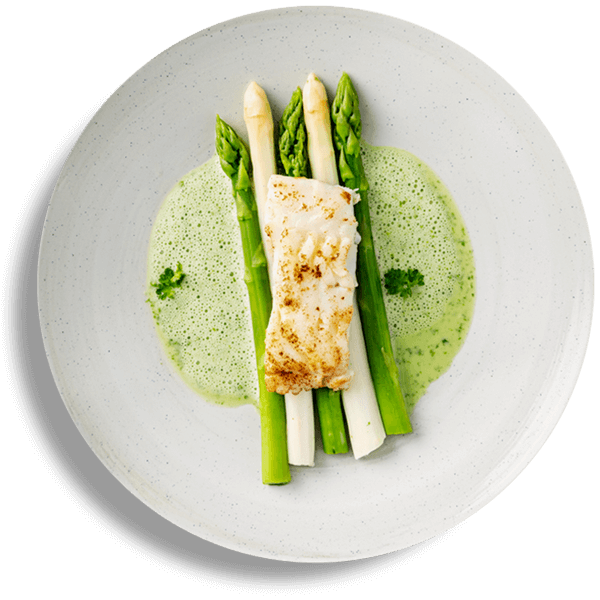 Fish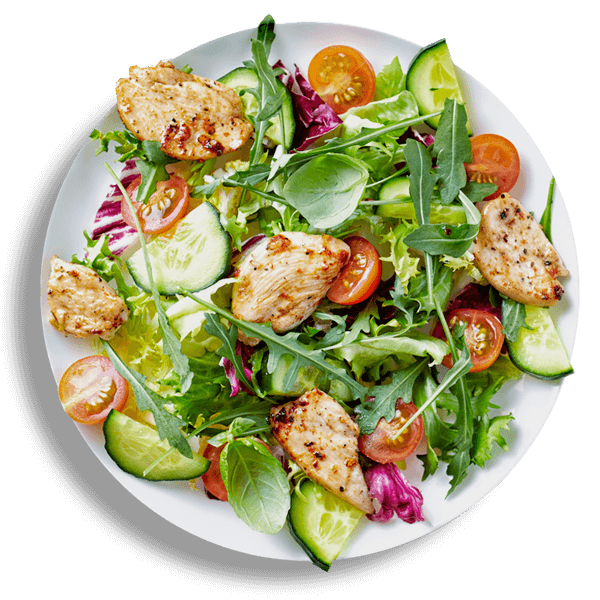 Salad
Facts
Grape varities
Silvaner, Müller-Thurgau, Scheurebe und Bacchus
Region
Franconia, Germany
Filler
Weingut Gästehaus Weigand, Lange Gasse 29, 97346 Iphofen
Contemporary Wines
Contemporary Wines
Contemporary Wines