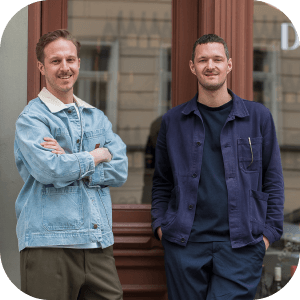 Our Guarantee
A fancy label is not enough. We aim to seek out the best natural wines, taste them personally and make them easily accessible to everyone🤞
Our take
Lots of cherries, fruit-forward and super structured. A juicy Blaufränkisch with great drinkability and yet quite some tension on the palate.
Clear, bright natural wines with a rather classic aroma spectrum.
Vinification
Ritual 2019 from Naboso
Ritual is a single-varietal Blaufränkisch that grows on sandy granite and is wonderfully taut and structured. After a three-week maceration period, it is gently pressed and aged for one year in acacia and oak barrels. Lots of cherry, fine tannins and with a great drinkability, Ritual is a great example of a Blaufränkisch that is in no way inferior to its Austrian counterparts in Burgenland not far away, totally clean and clear with a beautiful flow and invitingly juicy from one glass to the next. Wonderful! Like all wines at Naboso, the Ritual is bottled unfiltered and with minimal added sulphur. Nadja and Andrej only release the wines when they like them, in this case the wine matures for another two years in the cellar before it is released.
Food pairing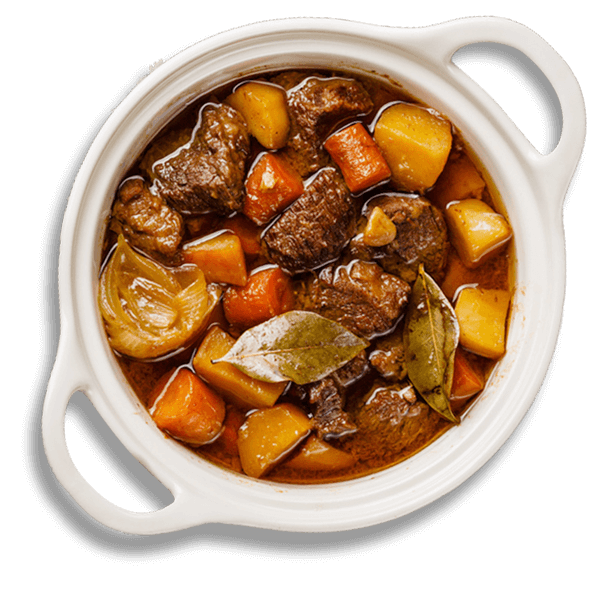 Goulash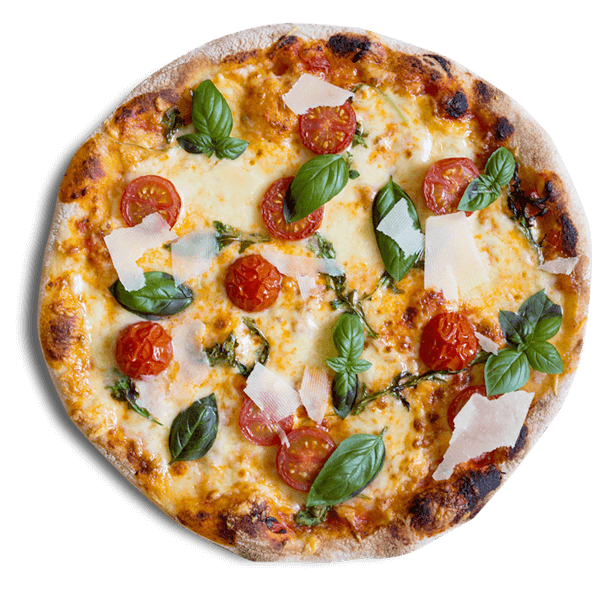 Pizza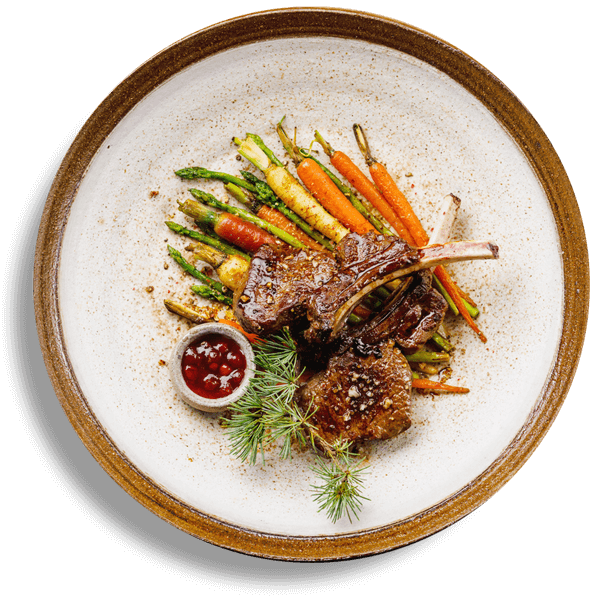 Game
Facts
Region
Malokarpatská, Slovakia
Filler
Naboso, Prostredná 91, 900 21 Svätý Jur, Slovakia
Contemporary Wines
Contemporary Wines
Contemporary Wines