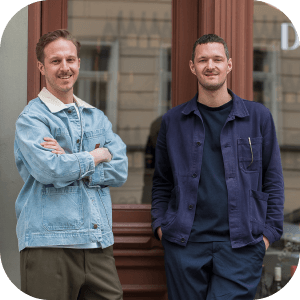 Our Guarantee
A fancy label is not enough. We aim to seek out the best natural wines, taste them personally and make them easily accessible to everyone🤞
Our take
The 45-year-old Morio-Muskat vines conjure up a deep, delightful aroma in the glass - delicately floral with orange and lemon peel accompanied by a fine tannin structure with a juicy mouthfeel!
Natural wines with an individual play of aromas - from reductive to oxidative - that always maintain their elegance.
Vinification
Morio 2021 from Georg Lingenfelder
The Morio-Muskat is a cross between Muskateller and Silvaner, which comes from 45-year-old vines and is even the oldest Morio vineyard in all of Germany. Georg selects the grapes by hand and then macerates everything with his feet, the maceration time is 4 days. Spontaneously fermented with the vineyard's own yeasts in used Palatinate barriques from the neighbouring forest, racked off after 12 months on the full lees, complete with dirt and lard (i.e. no separation of the lees), and bottled unfiltered with minimal sulphur added. The Morio has a wonderful texture and a certain fleshiness due to the 4 days of maceration, in combination with the aroma of the grape variety this is already a lot of fun and does not seem cheesy. The microclimate around Großkarlsbach is comparatively warmer than in other parts of the Palatinate and gives Georg's wines a certain yellow-fruited exoticism. Immensely juicy on the palate with nice grip and good draw.
Food pairing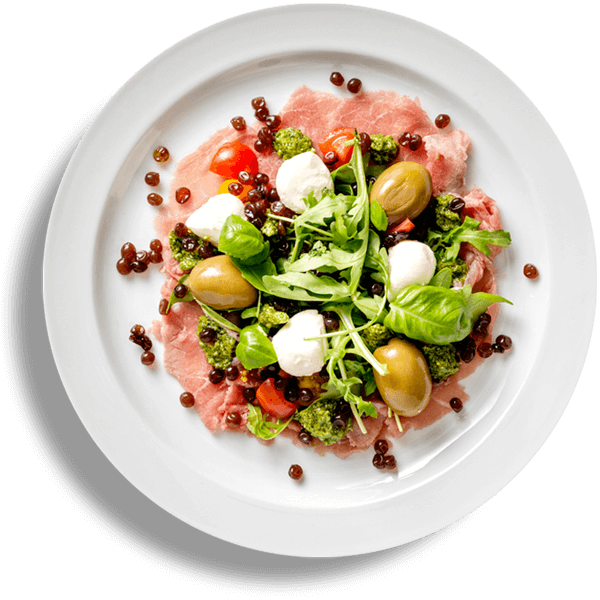 Antipasti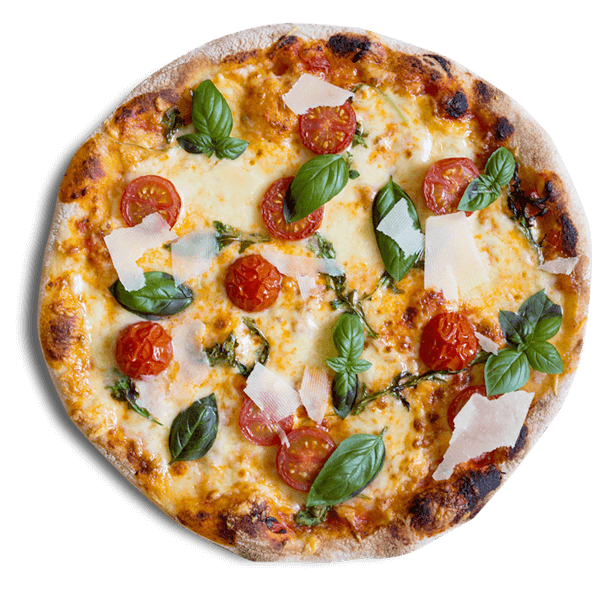 Pizza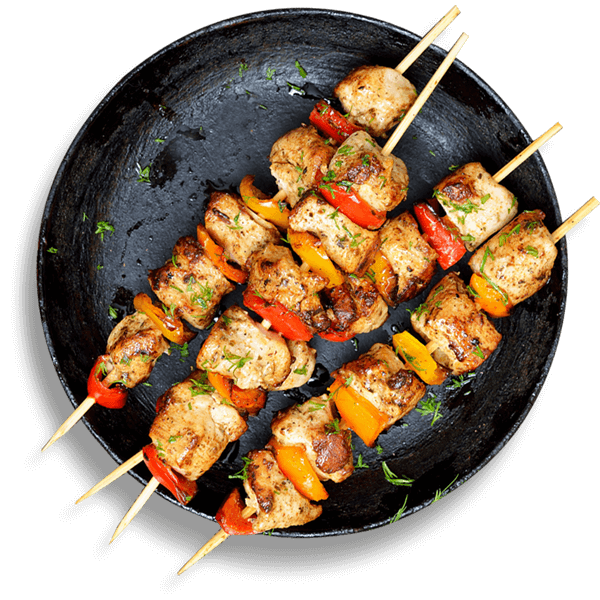 BBQ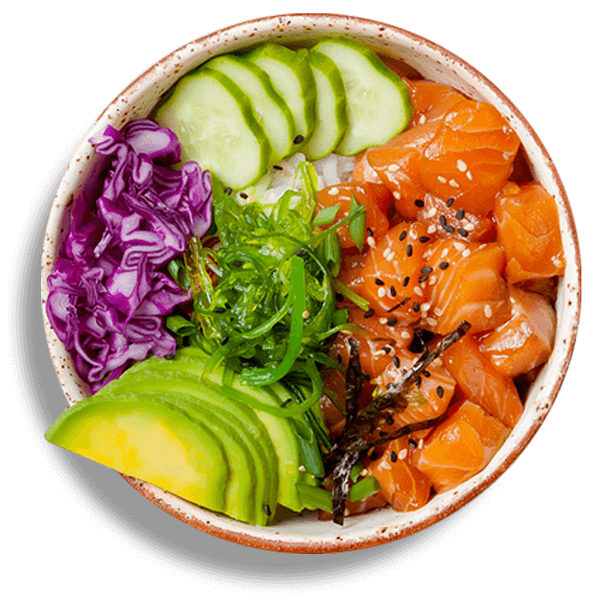 Light dishes
Facts
Grape
Morio-Muskat (Silvaner and Muscat)
Region
Palatinate, Germany
Filler
Weingut Karl Lingenfelder, Hauptstraße 27, 67229 Grosskarlbach
Contemporary Wines
Contemporary Wines
Contemporary Wines