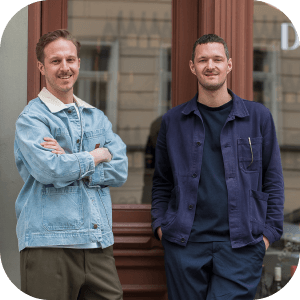 Our Guarantee
A fancy label is not enough. We aim to seek out the best natural wines, taste them personally and make them easily accessible to everyone🤞
Our take
What Georg says: a wine without brakes! An uncomplicated natural wine with a juicy drinking flow and in litre format, simply perfect for sharing!
Natural wines with an individual play of aromas - from reductive to oxidative - that always maintain their elegance.
Vinification
Concubine Weiß 2021 from Georg Lingenfelder
Fresh, light and accessible: the Concubine Weiß comes in a litre format, is for everyone and best for sharing! Georg conjures up an uncomplicated natural wine in the bottle with the grape varieties Sylvaner, Riesling and Gewürztraminer. Selectively hand-mashed with hands and feet, spontaneously fermented with the vineyard's own yeasts in used Palatinate barriques from the neighbouring forest, then left on the skins for approx. 7 days, raked off after 12 months on the full lees, complete with dirt and lard (i.e. no separation of the lees), and bottled unfiltered with minimal sulphur added. Immensely juicy on the palate with great drinking flow, an uncomplicated natural wine for every occasion.
Food pairing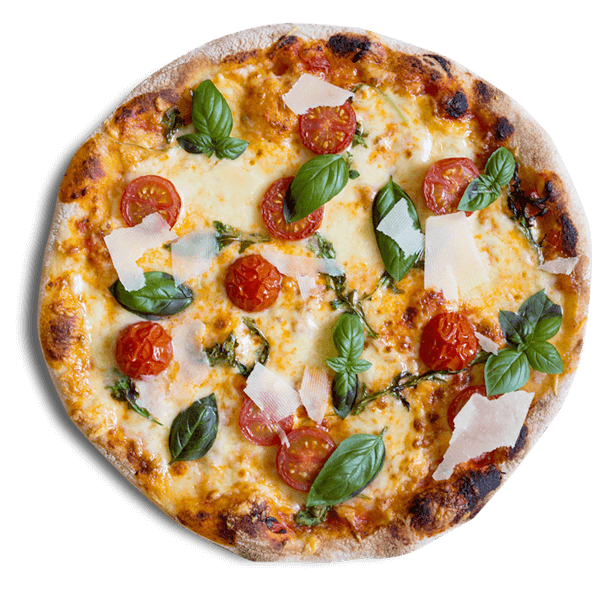 Pizza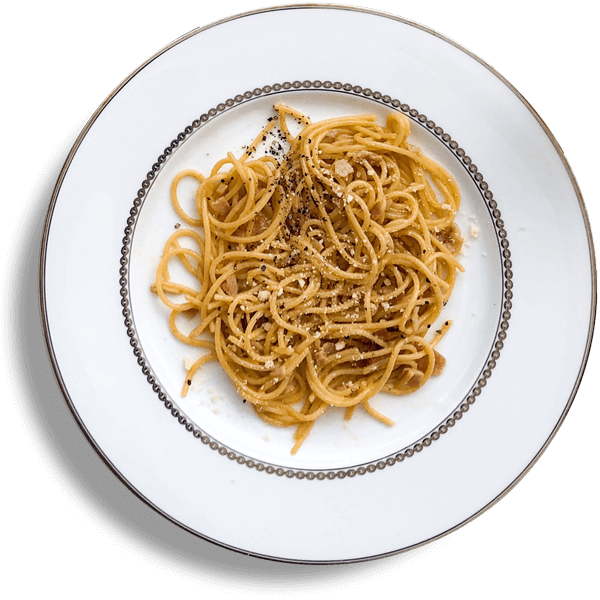 Light Pasta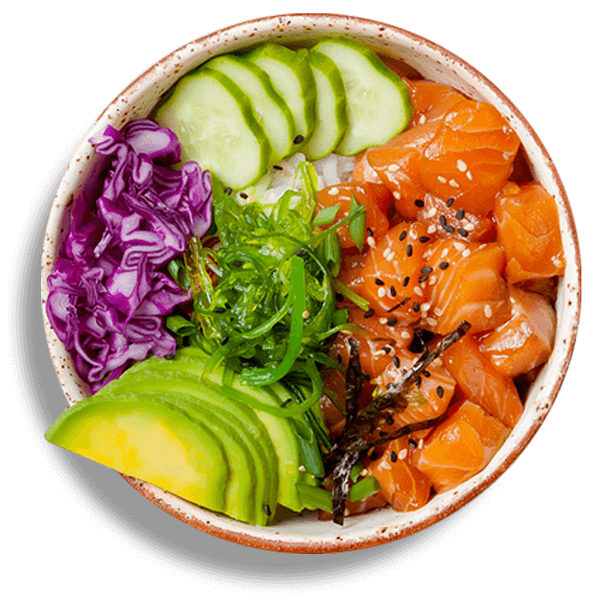 Light Dishes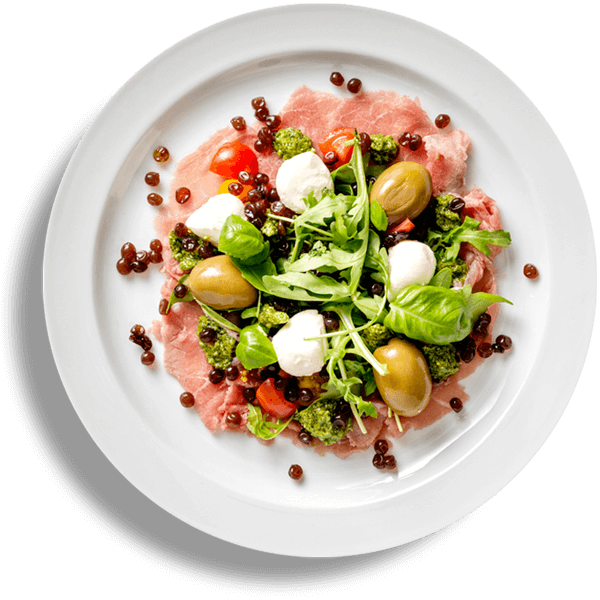 Antipasti
Facts
Grape varities
Sylvaner, Riesling, Gewürztraminer
Region
Palatinate, Germany
Filler
Weingut Karl Lingenfelder, Hauptstraße 27, 67229 Grosskarlbach
Contemporary Wines
Contemporary Wines
Contemporary Wines