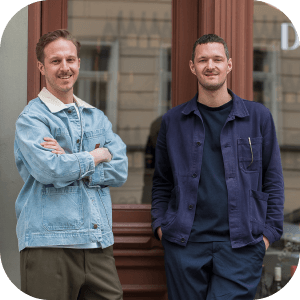 Our Guarantee
A fancy label is not enough. We aim to seek out the best natural wines, taste them personally and make them easily accessible to everyone🤞
Our take
Like a fine butter brioche with quince jam, yet so juicy. The Feherburgundi shines with alpine herbaceous notes, activating freshness and fine minerality.
Natural wines with an individual play of aromas - from reductive to oxidative - that always maintain their elegance.
Vinification
Fehérburgundi 2021 from Weninger
Fehérburgundi is Hungarian and means Pinot Blanc, because the Weninger vineyard stretches far beyond Lake Neusiedl across the Hungarian border to Sopron. The vines grow here on weathered bedrock and slate soils and are cultivated by Franz Weninger according to organic - biodynamic guidelines. Due to the longer yeast storage, the Fehérburgundi 2021 has a pleasantly inviting melt, the slate soil provides fine minerality that lingers for a long time. The palate is incredibly precise and taut with an animating juiciness. Franz Weninger conjures up a great Pinot Blanc style in the bottle. Delicate aromas of wild flowers, wet grass and a good portion of citrus fruits dominate the nose. A natural wine that does not allow itself to be forced into any corset or subordinate to any dogmas.
Food pairing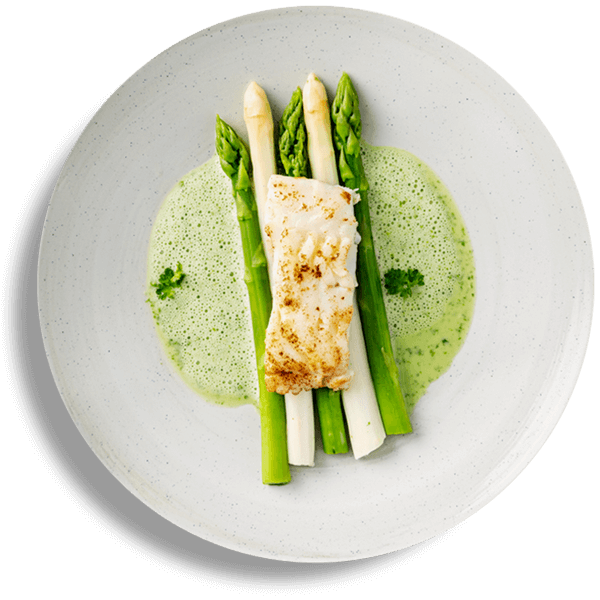 Fish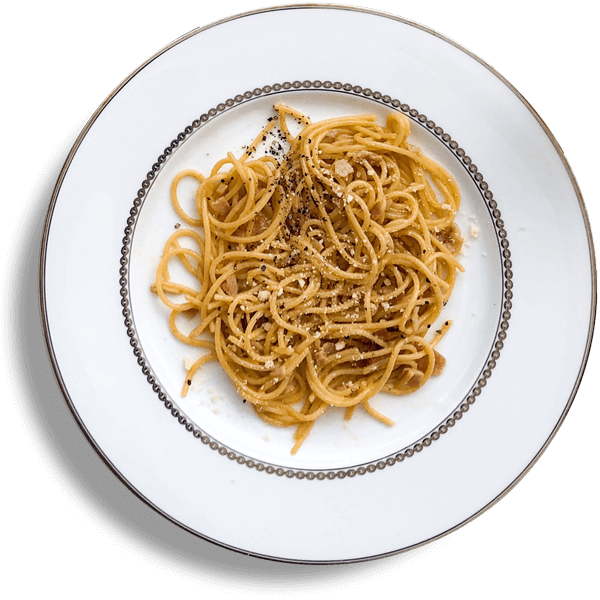 Light Pasta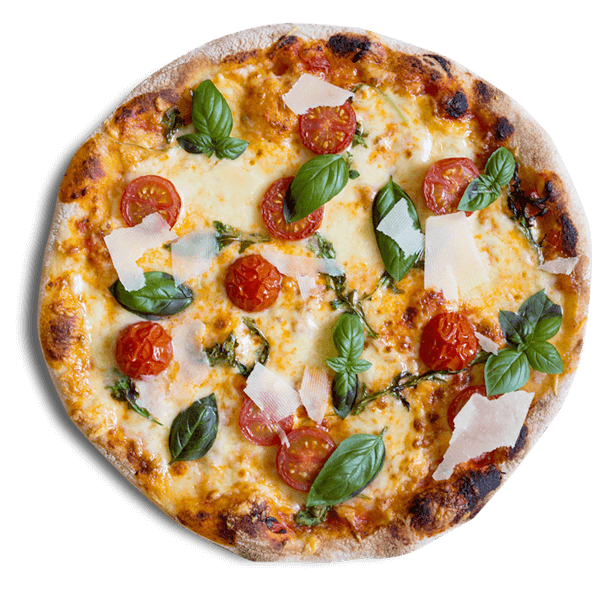 Pizza
Facts
Certification
Demeter (biodyn), DE-ÖKO-037
Filler
Weninger Pincészet Sopron | Balf, Fö u. 23, 9494 Balf, Hungary
Contemporary Wines
Contemporary Wines
Contemporary Wines