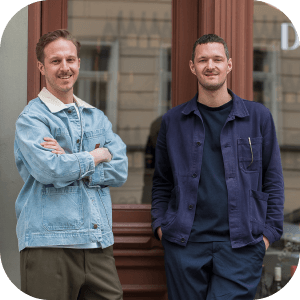 Our Guarantee
A fancy label is not enough. We aim to seek out the best natural wines, taste them personally and make them easily accessible to everyone🤞
Our take
Sparkling delights for little money in rose gold! Raspberries and mint glide animatingly over your palate, from one glass to the next!
Natural wines with an individual play of aromas - from reductive to oxidative - that always maintain their elegance.
Vinification
Prosa Rosé 2022 from Meinklang
Prosa Rosé is the joy of life in bubbly rosé gold. Coming from biodynamic farming according to Demeter guidelines, the Rosé Frizzante is made from Zweigelt and Blaufränkisch. Meinklang conjures up an uncomplicated and extremely drinkable sparkling natural wine, which is simply perfect for everything from Sunday brunch to parties. And yet the whole thing doesn't seem frivolous, but is produced extremely meticulously and cleanly. With the Prosa Rosé 2022, even Rotkäppchen drinkers will get their money's worth here. Like all natural wines from Meinklang, it is bottled unfiltered and unsulphured.
Food pairing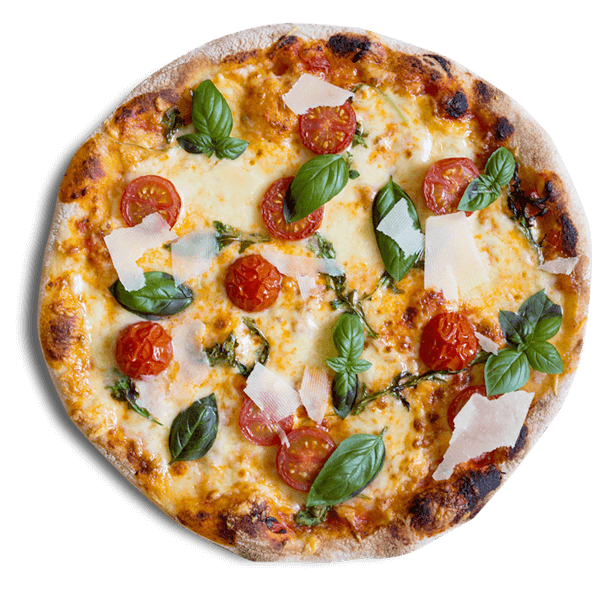 Pizza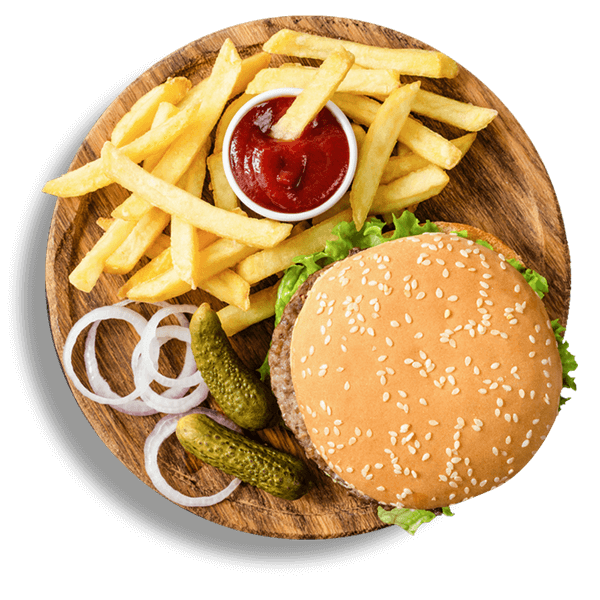 Burger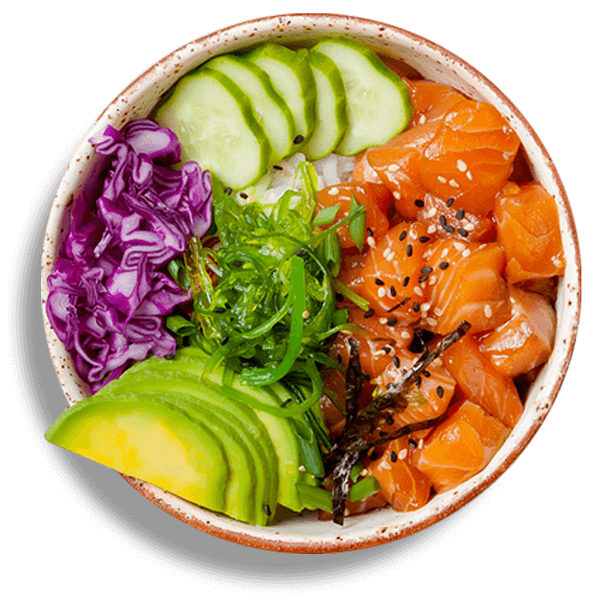 Light Dishes
Facts
Grape varities
Zweigelt, Blaufränkisch
Wine type
Rosé Sparkling wine
Region
Burgenland, Austria
Certification
Demeter, AT-BIO-301
Filler
Meinklang, Hauptstraße 86, 7152 Pamhagen, Austria
Contemporary Wines
Contemporary Wines
Contemporary Wines