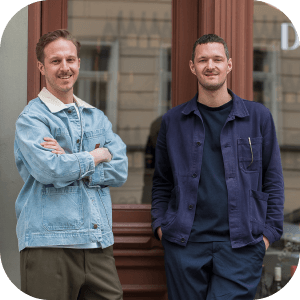 Our Guarantee
A fancy label is not enough. We aim to seek out the best natural wines, taste them personally and make them easily accessible to everyone🤞
Our take
A Riesling from Alsace in delicate orange colour: on the palate there is lemon cake, brioche, accompanied by a fine acidity, which is simply fun to drink.
Natural wines with an individual play of aromas - from reductive to oxidative - that always maintain their elegance.
Vinification
R 2021 from Justine & Patrick Bouju
The R stands for Riesling and is another Negocé wine from Justine & Patrick Bouju. The Riesling grapes come from Alsace and are quickly pressed after a short maceration period, then aged for a year in large wood (foudre). Aromatically, it goes in the direction of citrus fruits, ripe apples and a little brioche, somewhat unusual at first, yet classically Alsatian and totally harmonious. After some time in the glass, it becomes even more fruity. Supple on the palate with precise, fine acidity. Like all natural wines from Justine & Patrick Bouju, bottled unfiltered and unsulphured.
Food pairing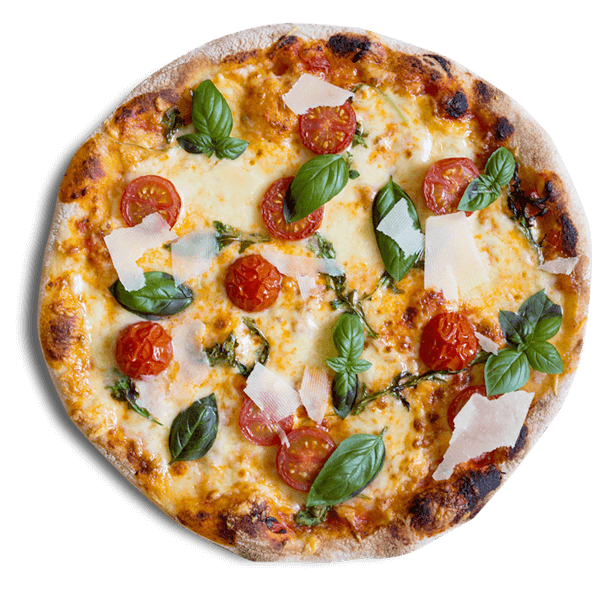 Pizza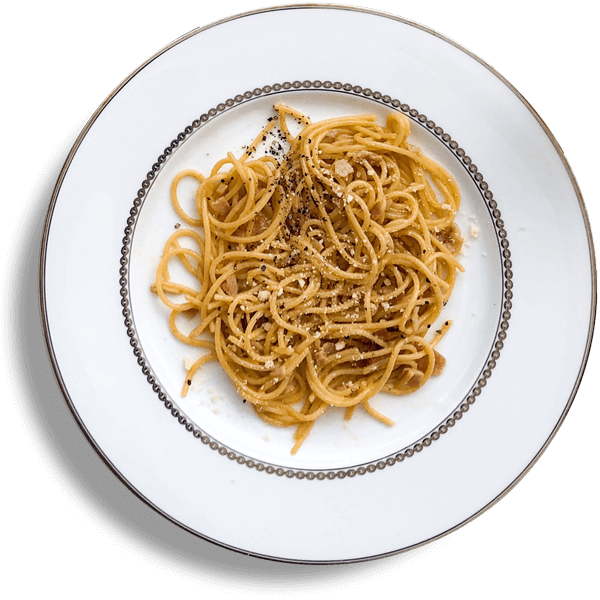 Light pasta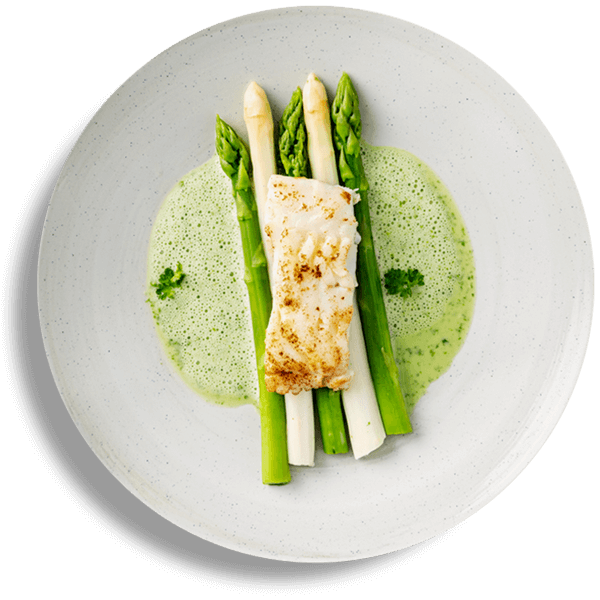 Fish
Facts
Certification
Vin de France
Filler
Patrick Bouju - Domaine la Boheme, 1 Rue de Montfoulhoux, 63800 Saint-Georges-sur-Allier, France
Contemporary Wines
Contemporary Wines
Contemporary Wines