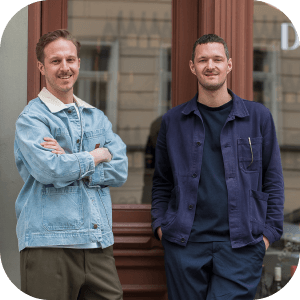 Our Guarantee
A fancy label is not enough. We aim to seek out the best natural wines, taste them personally and make them easily accessible to everyone🤞
Our take
This Welsch' delivers goosebumps. A lively, vibrant minerality paired with some juicy apples for days. Straka cultivats the modern Welschriesling!
Clear, bright natural wines with a rather classic aroma spectrum.
Vinification
Welschriesling Rechnitz 2020 from Straka
Welschriesling is currently experiencing a renaissance among young winemakers with Thomas Straka in southern Burgenland leading the way. The grapes of the Rechnitzer Welschriesling come from the oldest vineyards of the winery and grow on slate soils, which are responsible for the slightly smoky minerality and the tight grip. On the palate we find juicy apples, tart pears and a delicate phenolic from the skin contact.
Food pairing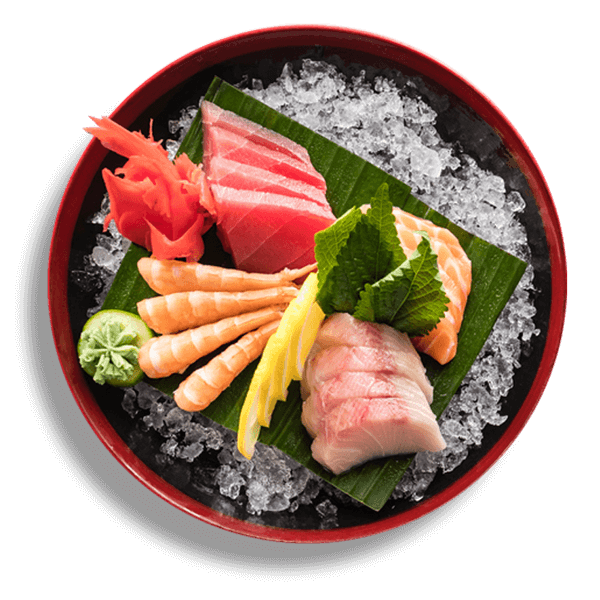 Raw fish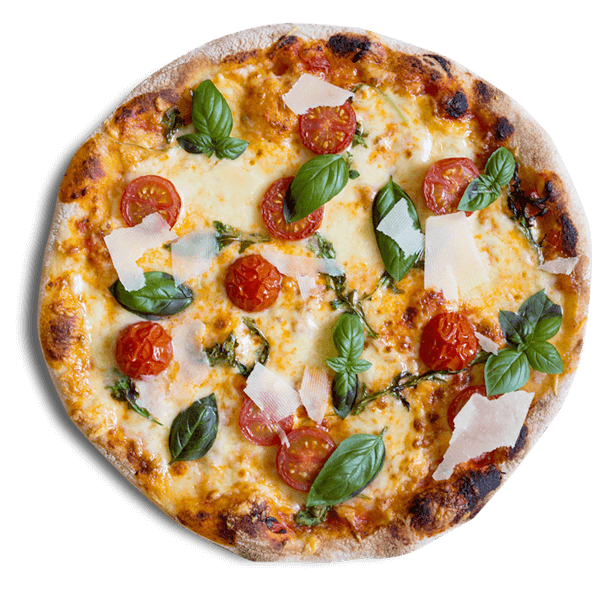 Pizza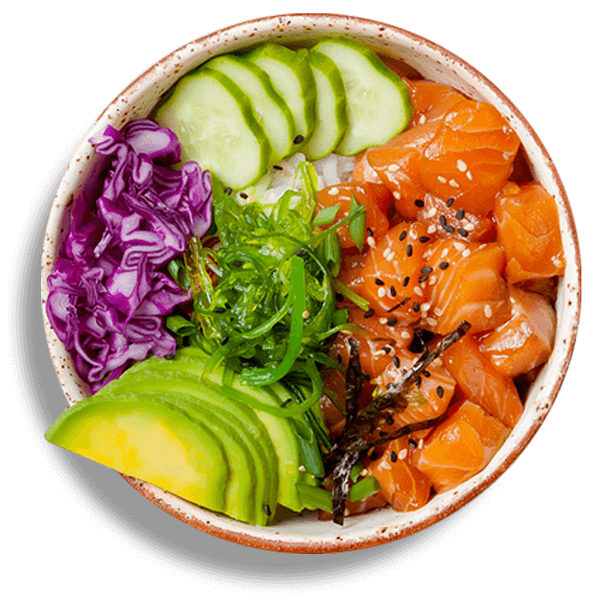 Light dishes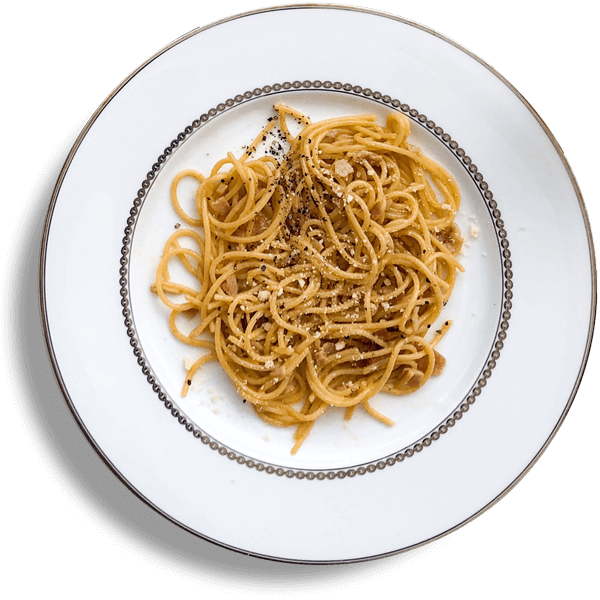 Light pasta
Facts
Region
South Burgenland,Austria
Filler
Weinbau Straka, Föhrenweg 4, 7471 Rechnitz, Österreich
Contemporary Wines
Contemporary Wines
Contemporary Wines