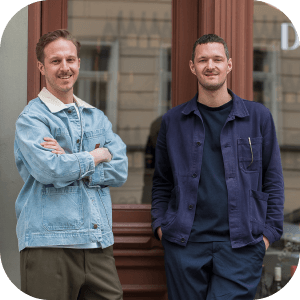 Our Guarantee
A fancy label is not enough. We aim to seek out the best natural wines, taste them personally and make them easily accessible to everyone🤞
Our take
Thirst-quenching bubbles with lots of fruit fun, but never cheesy. Floral and fruity, white flowers, apricots and pineapple surf across the palate in a highly drinkable manner. Festejar!
Natural wines with an individual play of aromas - from reductive to oxidative - that always maintain their elegance.
Vinification
Festejar Blanc 2021 from Justine & Patrick Bouju
A cuvée of Chardonnay from Auvergne and Pinot Gris and Silvaner from Alsace, directly pressed and then bottled and corked, where the wine then completes fermentation as Petillant Naturel in the bottle. For a Pet Nat, this is already very structured. Super juicy, animating and on the floral-fruity side. If you want to convince someone of natural wine, try the Festejar Blanc - these are bubbles for everyone :-) Harmonious and aromatic, fragrant of yellow fruits, pineapple and white flowers, but never cheesy. Like all natural wines from Justine & Patrick Bouju, bottled unfiltered and unsulphured.
Food pairing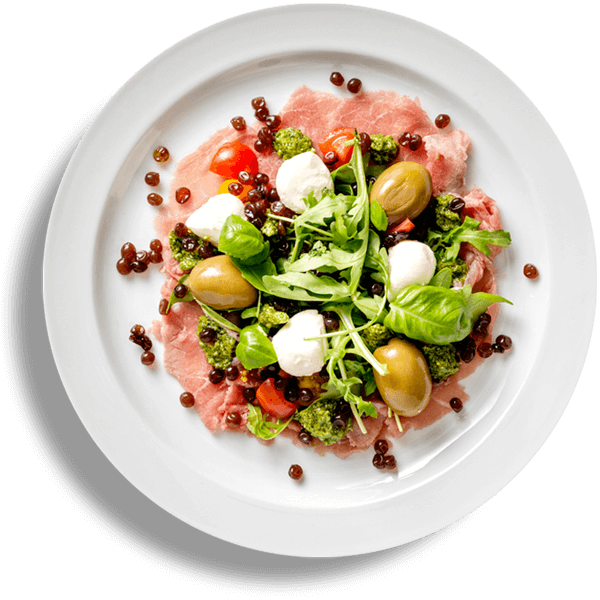 Antipasti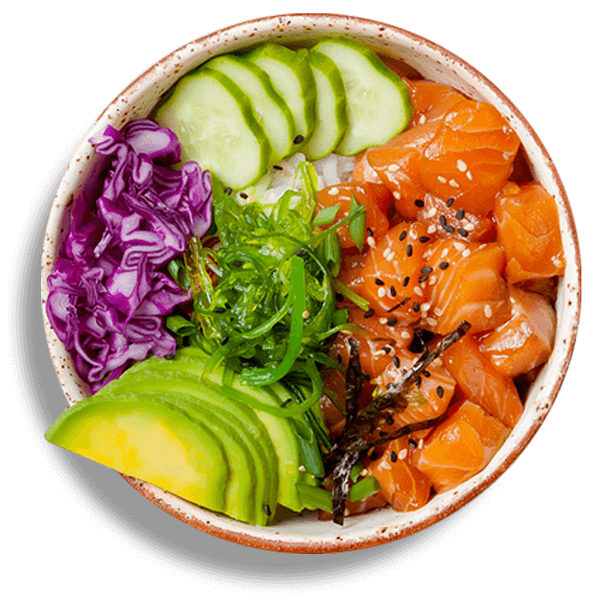 Light dishes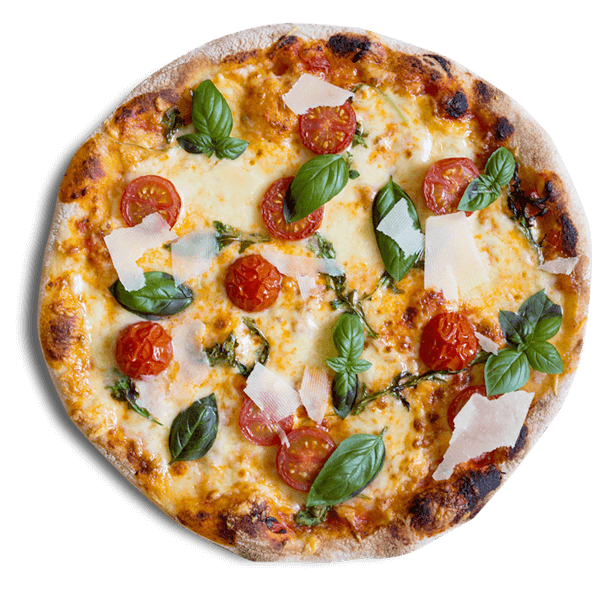 Pizza
Facts
Grape
Chardonnay, Pinot Gris, Sylvaner
Certification
Vin de France
Filler
Patrick Bouju - Domaine la Boheme, 1 Rue de Montfoulhoux, 63800 Saint-Georges-sur-Allier, France
Contemporary Wines
Contemporary Wines
Contemporary Wines