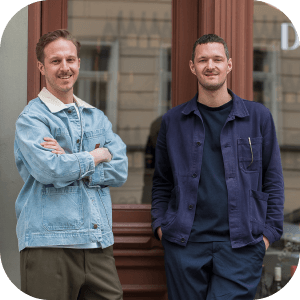 Our Guarantee
A fancy label is not enough. We aim to seek out the best natural wines, taste them personally and make them easily accessible to everyone🤞
Our take
Young and athletic - isn't that what we all want? Wonderfully refreshing, stimulating and yet smooth on the palate. Scents of peach, pear, citrus and green apple brighten up any start in the evening.
Clear, bright natural wines with a rather classic aroma spectrum.
Vinification
Grüner Veltliner Dürnstein 2020 from Pichler Krutzler
Along the Danube, around the town of Dürnstein on the well-drained soils of Danube sediments such as gravel and sand grow the vines for this fragrant, timeless wine. The grapes are completely destemmed and then fermented spontaneously after two to three hours of maceration, so actually a quick pressing to get a lot of juiciness into the wine. We find fine bitters and a brilliant yellow-green in the glass, the Grüner Veltliner Dürnstein perfectly reflects the signature of Pichler Krutzler and the region of Wachau.
Food pairing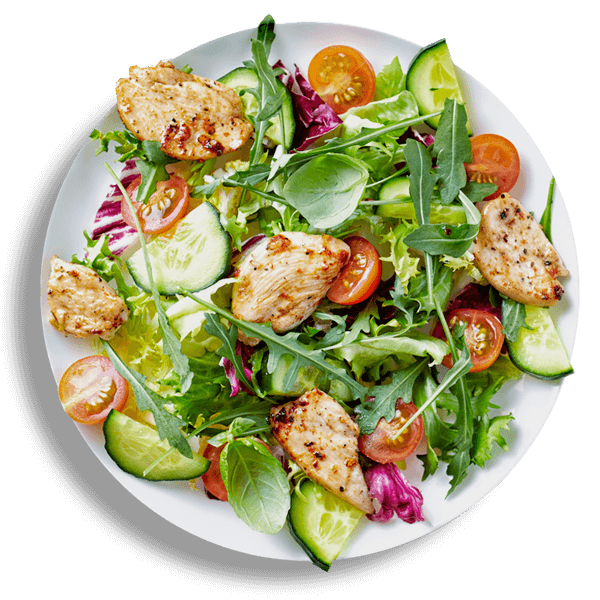 Salad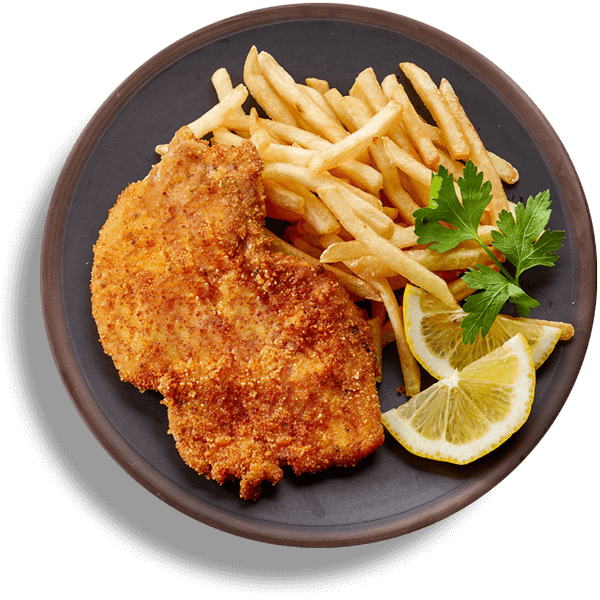 Fried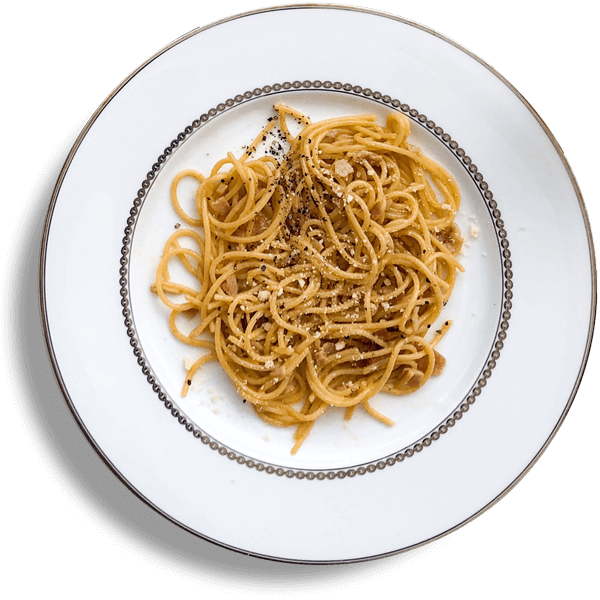 Light pasta
Facts
Region
Wachau, Österreich
Filler
Weingut Pichler-Krutzler, Oberloiben 16, 3601 Dürnstein, Österreich
Contemporary Wines
Contemporary Wines
Contemporary Wines