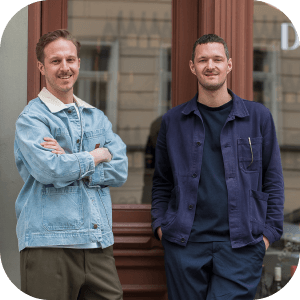 Our Guarantee
A fancy label is not enough. We aim to seek out the best natural wines, taste them personally and make them easily accessible to everyone🤞
Our take
Like a walk through a spruce forest: the Romanissa is bursting with ethereal aromas and juiciness, but super stripped down. The aftertaste? To infinity and much further!
Natural wines with an individual play of aromas - from reductive to oxidative - that always maintain their elegance.
Vinification
Cuvee Romanissa 2019 by Matassa
Transparent, clear and really bright - the Cuvee Romanissa demonstrates the flavor of this unique landscape. The vines, which are over 80 years old, are cultivated completely biodynamic and grow on slate soils, rooted in an enormous depth and thus give the wine its DNA. Tom Lubbe works with extremely low yields, one can almost speak of essences. Aging takes place after whole cluster fermentation (i.e. with stems) in neutral wood, cement and clay. Clarity, precision and pure terroir! Like all natural wines from Matassa, bottled unfiltered and unsulphured.
Food pairing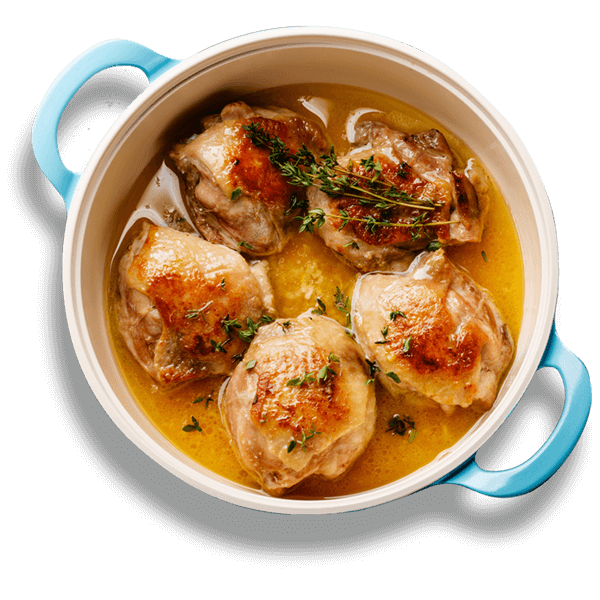 Chicken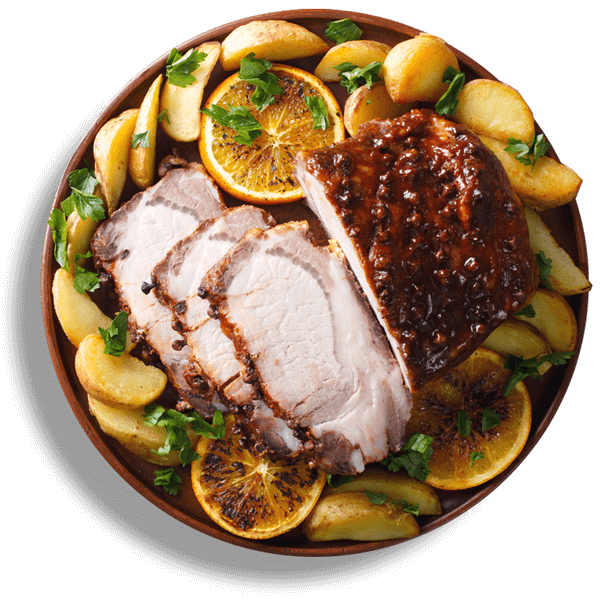 Pork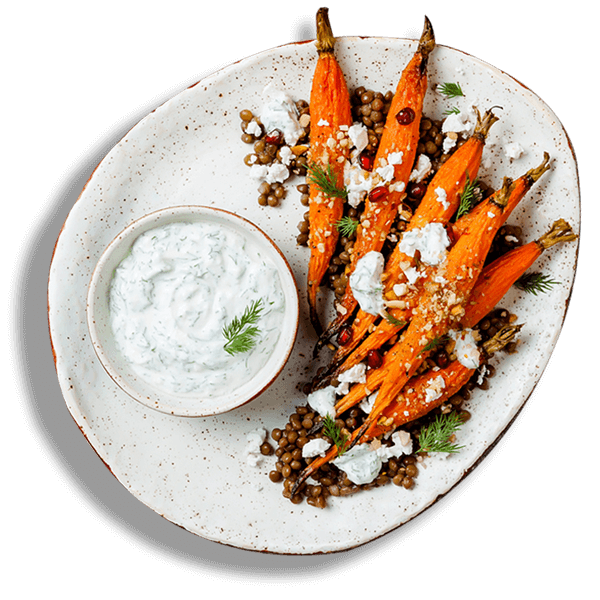 Roasted vegetables
Veal
Facts
Region
Roussillon, France
Filler
Domaine Matassa, 10 Route d´Estagel, 66600 Calce / France
Contemporary Wines
Contemporary Wines
Contemporary Wines