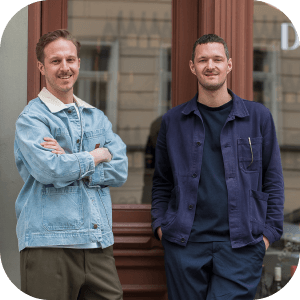 Our Guarantee
A fancy label is not enough. We aim to seek out the best natural wines, taste them personally and make them easily accessible to everyone🤞
Our take
Like a summer rain on a wild, uncut flower meadow: this Silvaner wants your attention. A lot of wet stone with some brioche and almonds.
Natural wines with an individual play of aromas - from reductive to oxidative - that always maintain their elegance.
Vinification
Silvaner Nakt 2020 from Odinstal
The Silvaner (Nakt) grows on limestone, clayish Keuper and is harvested from an uncut vineyard, which was last cut in 2012. Completely to its advantage, the grapes and berries are much smaller and more robust as a result. Part of the mash is put into clay amphorae and left on its own, the other part is fermented in used oak barrels. The name also says it all, this Silvaner is bottled without filtration and further sulfur additions. For a natural wine of this type, the Silvaner Nakt exudes considerable tranquility and elegance.
Food pairing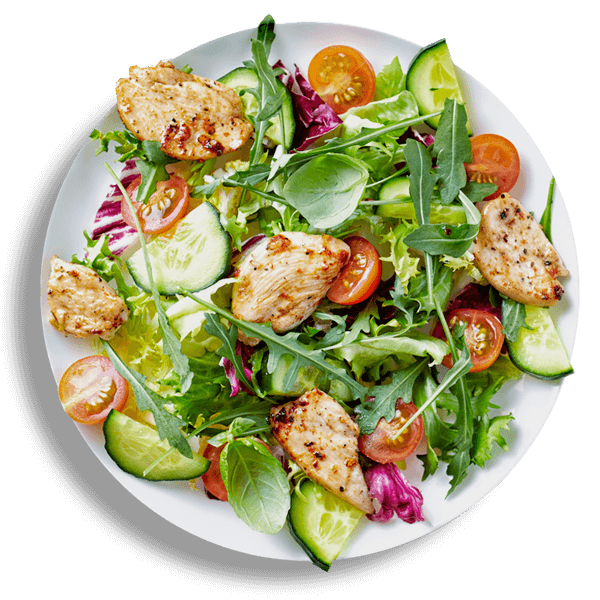 Salad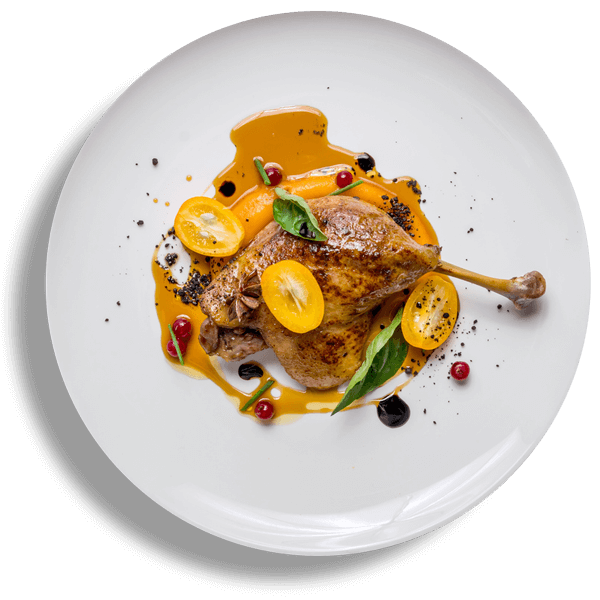 Poultry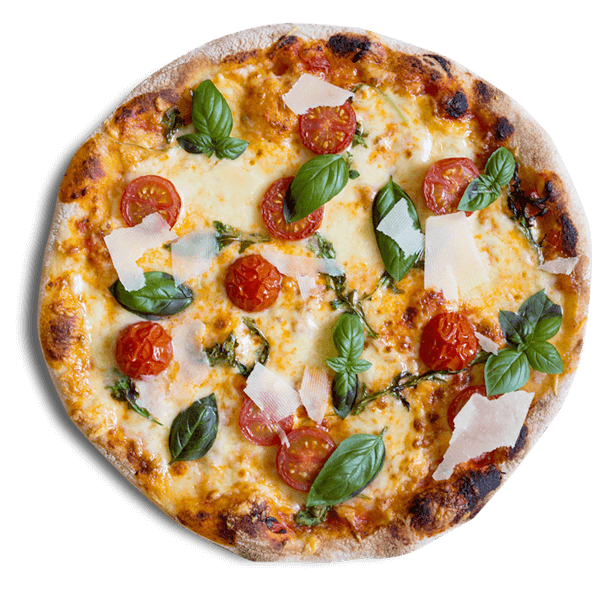 Pizza
Facts
Region
Palatinate, Germany
Filler
Weingut Odinstal, Thomas Hensel, D-67157 Wachenheim, Germany
Contemporary Wines
Contemporary Wines
Contemporary Wines