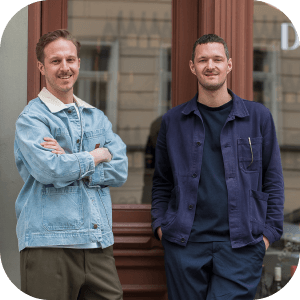 Our Guarantee
A fancy label is not enough. We aim to seek out the best natural wines, taste them personally and make them easily accessible to everyone🤞
Our take
Multi-layered and quite accessible. Short maceration: a scent of dark raspberry and strawberry juice rises. Brutal! Rouge is great natural cinema with a charming mouthfeel!
Natural wines with an individual play of aromas - from reductive to oxidative - that always maintain their elegance.
Vinification
BRUTAL! Rouge 2022 from Domaine Matassa
Tom's very old Syrah vines and some Muscat petit grain find their way into the Brutal! Rouge 2022! The maceration is short and (=skin contact during fermentation) lasts only 3 days and the result is great: fine, direct scent of raspberry juice, new facets emerge again and again - strawberries, blueberries and fresh herbs. Animating and precise on the palate with great length - the Brutal! Rouge 2022 is always changing but never exhausting. With a little patience and time, a great natural cinema opens up that undermines Tom Lubbe's careful and visionary work in the vineyard. Like all natural wines from
Matassa
there are no additives used, the work in the vineyard is the main focus here, and this Tom Lubbe skillfully demonstrates in an incomparable manner.
Food pairing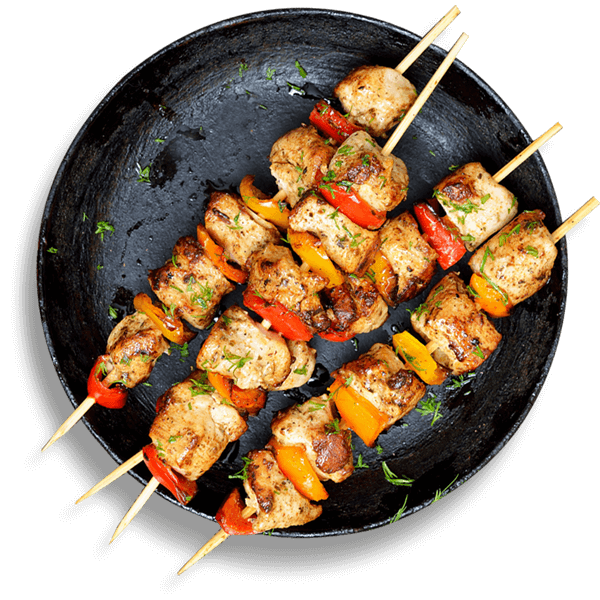 BBQ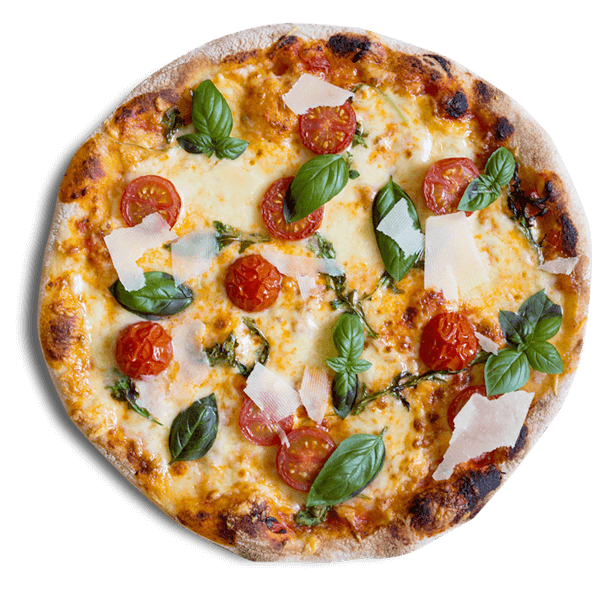 Pizza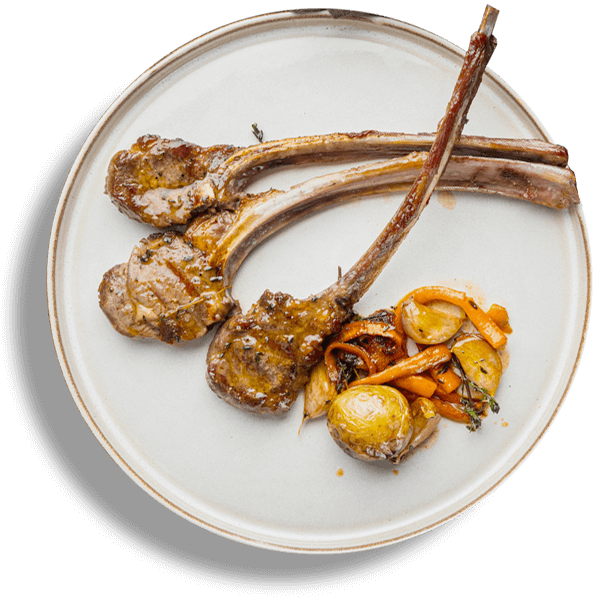 Lamb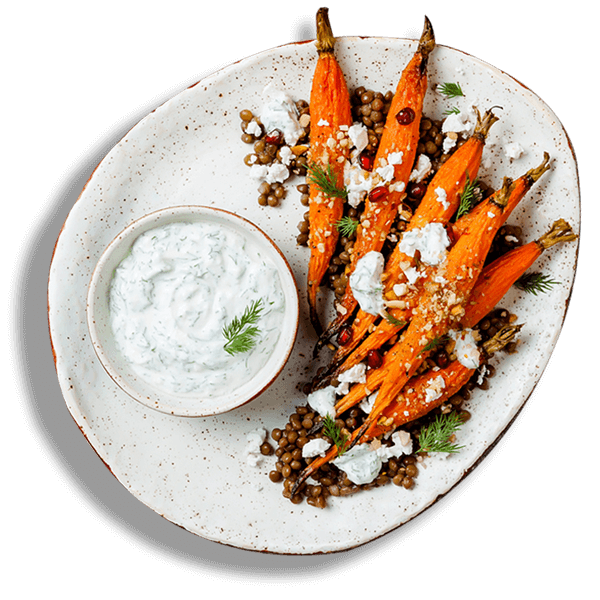 Grilled vegetables
Facts
Grape varities
Syrah, Muscat petit grains
Region
Roussillon, France
Filler
Domaine Matassa, 10 Route d´Estagel, 66600 Calce / France
Contemporary Wines
Contemporary Wines
Contemporary Wines