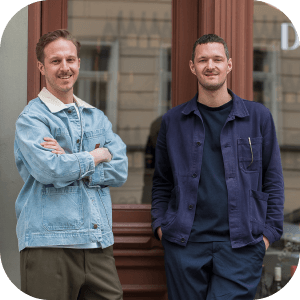 Our Guarantee
A fancy label is not enough. We aim to seek out the best natural wines, taste them personally and make them easily accessible to everyone🤞
Our take
A Muscat without being obtrusive: elderflowers, fresh apples and delicate tropical fruits beguile the nose in a pleasant way. Tight with a cool minerality, this is South Styria.
Clear, bright natural wines with a rather classic aroma spectrum.
Vinification
Gelber Muskateller "Sand & Schiefer" 2021 from Tement
The Muscat from Tement comes from a total of seven vineyards interspersed with sandy and slate soils. A clearly radiant and impressive Muscat, which clearly shows its South Styrian origin. It is not without reason so popular with the locals, but also enjoys great international popularity. Harvesting is strictly selective by hand, in the cellar Armin and Stefan then only pay attention to a gentle development, in order to bottle this origin-conscious traditional wine as unadulterated as possible. On the palate, there is an amazing grip paired with purist minerals. Everything is very light on its feet and inviting. These are characteristics that one is not used to from this grape variety, and the bouquet also shows itself to be much quieter. The precision and delicacy achieved with this wine is testimony to the great class this winery has perfected over decades.
Food pairing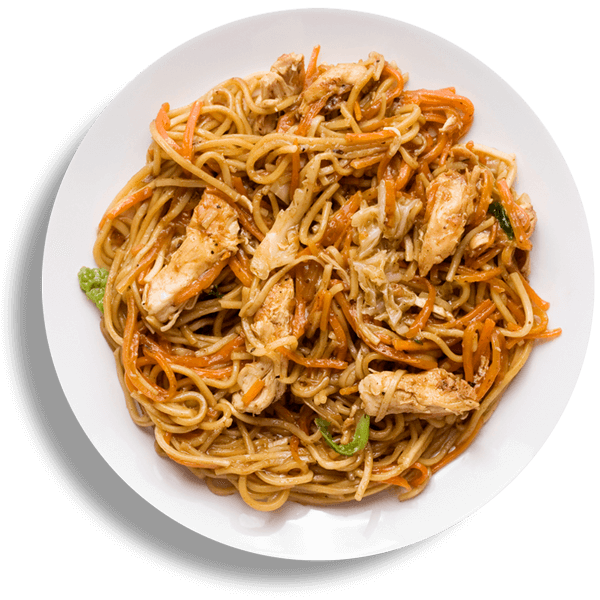 Asian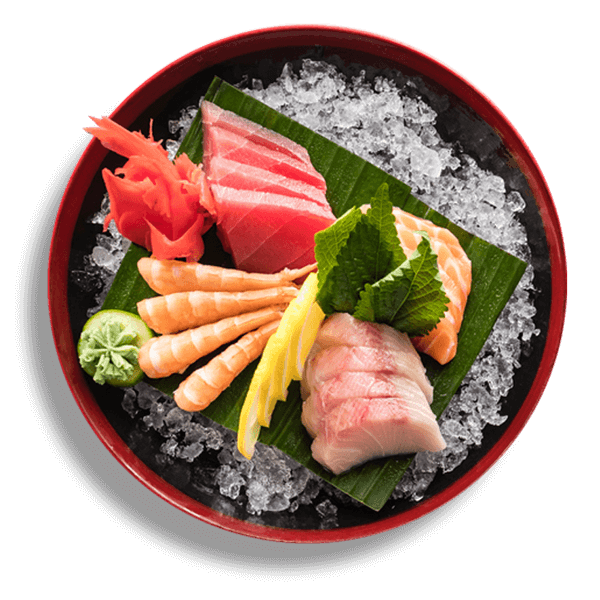 Raw fish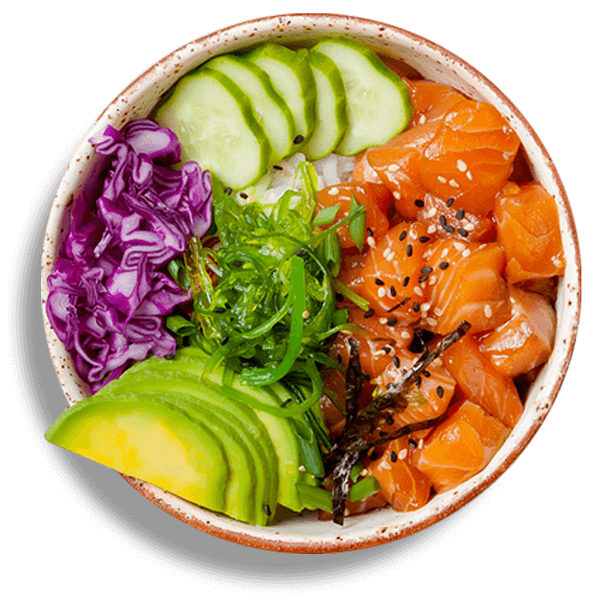 Light dishes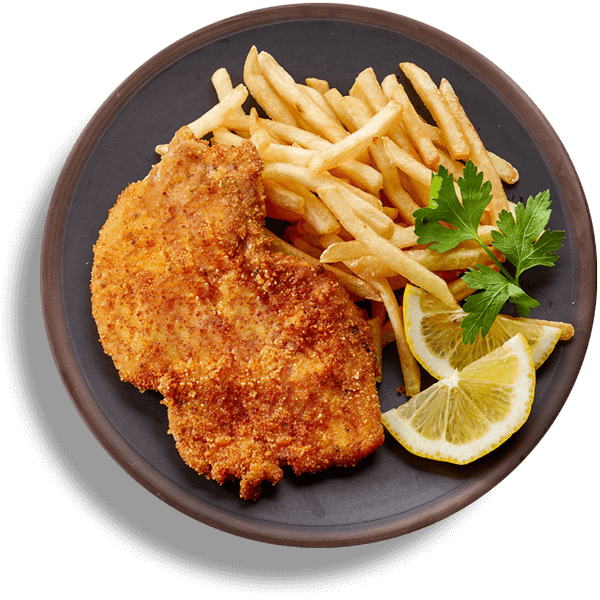 Fried food
Facts
Region
South Styria, Austria
Certification
AT-BIO-402, Demeter, respekt-BIODY, STK
Filler
Weingut Tement GmbH, Zieregg 13, 8461 Berghausen, Austria
Contemporary Wines
Contemporary Wines
Contemporary Wines