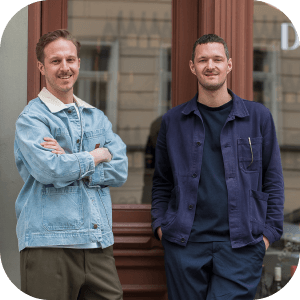 Our Guarantee
A fancy label is not enough. We aim to seek out the best natural wines, taste them personally and make them easily accessible to everyone🤞
Our take
Floral herbs meet a salty quince and peach chutney! With breathtaking power and a cool freshness, a little firework of flavours goes off here that is second to none. Stunning!
Natural wines with an individual play of aromas - from reductive to oxidative - that always maintain their elegance.
Vinification
Tonsur 2021 von Pranzegg
The Tonsur is a cuvée of Müller Thurgau, Pinot Blanc, Chardonnay and Silvaner from steep high vineyards that Martin Gojer cultivates with meticulous manual labour - there are not even tractors on his small vineyard. All grape varieties are de-stemmed by 50% and fermented and matured in concrete on the mash, the tonsure is just before orange-wine. Everything then remains on the fine lees until bottling, after which it is bottled unfiltered and without additions. Due to the longer time on the mash, the Tonsur 2021 has a very fine tannin structure, everything feels very fresh and integrated. It also has real kick and is very refreshing. Mountain herbs and hay meet peach and quince. For us, Tonsur 2021 from Pranzegg is one of the most exciting natural wines in the alpine region.
Food pairing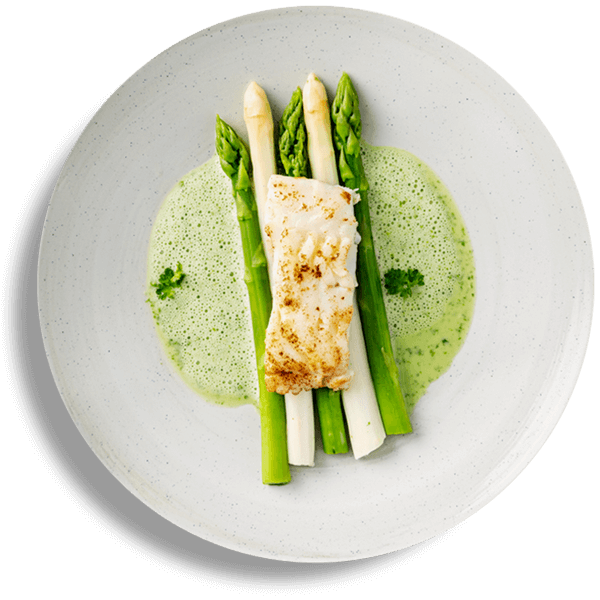 Fish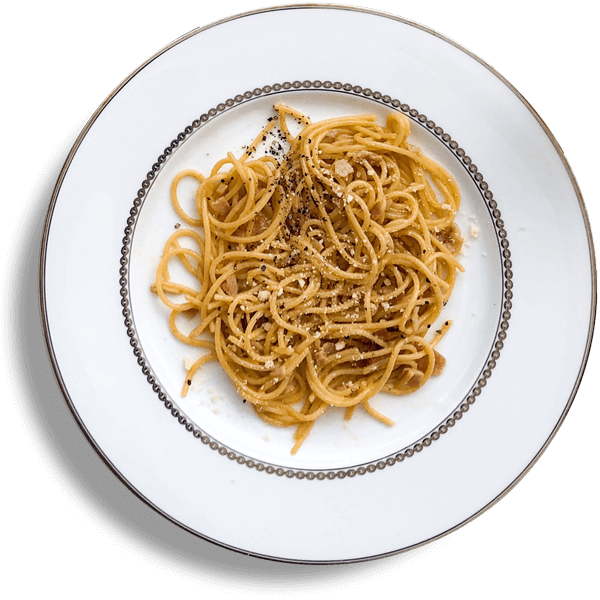 Light pasta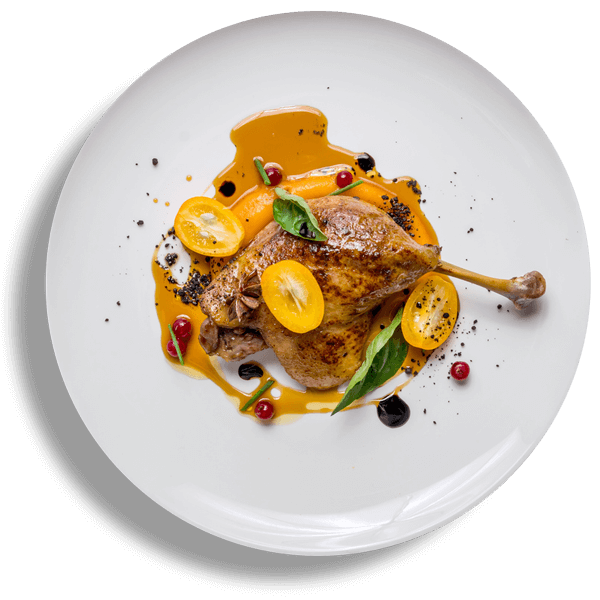 Poultry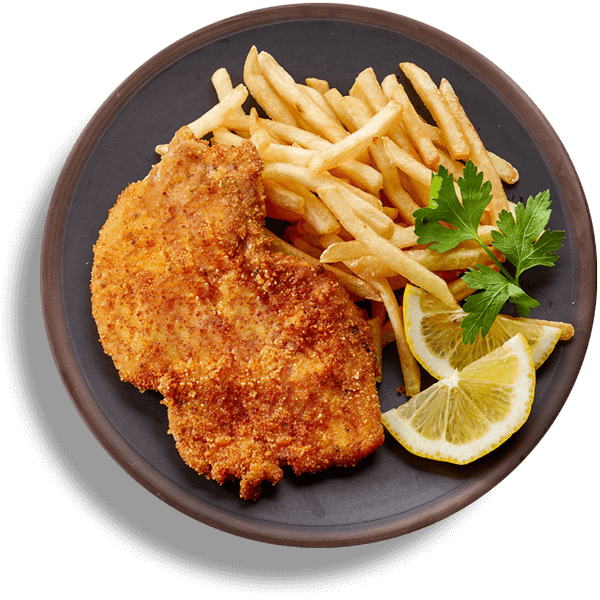 Fried food
Facts
Grape
Müller Thurgau 60%, Weißburgunder 20%, Chardonnay 10%, Silvaner 10%
Region
South Tyrol, Italy
Filler
Martin Gojer - Pranzegg, Kampennenweg 8, 39100 Bozen, Italy
Contemporary Wines
Contemporary Wines
Contemporary Wines