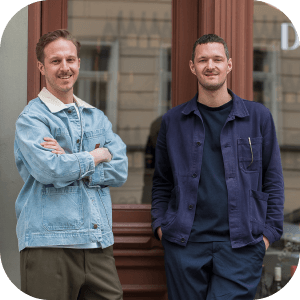 Our Guarantee
A fancy label is not enough. We aim to seek out the best natural wines, taste them personally and make them easily accessible to everyone🤞
Our take
Veltliner and Traminer in a duet, that means freshness paired with ripe, yellow fruits which guarantee an animating drinking flow. Comes with plenty of juice and some peppery spice.
Clear, bright natural wines with a rather classic aroma spectrum.
Vinification
Goldfisch 2021 from Zillinger
The Goldfish is a blend of 80% Grüner Veltliner and 20% Traminer - the Veltliner provides a lot of freshness and is also responsible for the peppery notes, the Traminer is fermented with longer skin contact and then added to the fermentation with the Veltliner. Like all wines at Herbert Zillinger, the Goldfish is bottled unfiltered, the stuff is super animating and drinkable, you get a lot of wine for the price. The project is a collaboration with a Viennese restaurateur to create an extremely approachable and inviting natural wine. The nose shows a lot of exoticism, ripe yellow fruits like pineapple or quince. The palate is finely textured and also structured, the acidity feels greatly integrated in the juiciness - Cheers!
Food pairing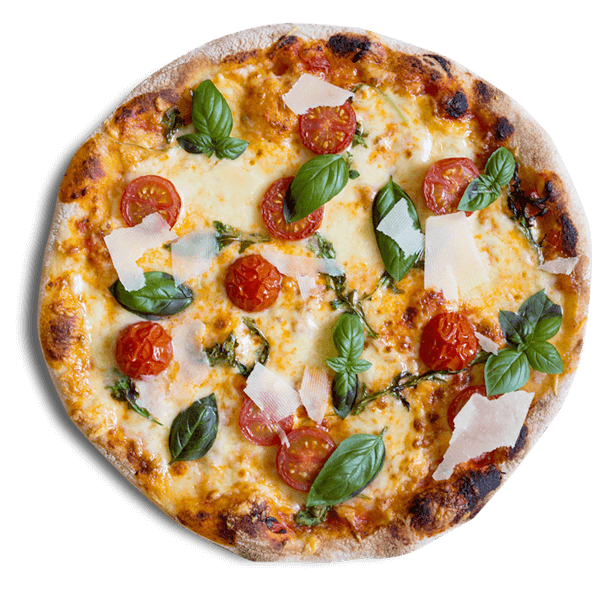 Pizza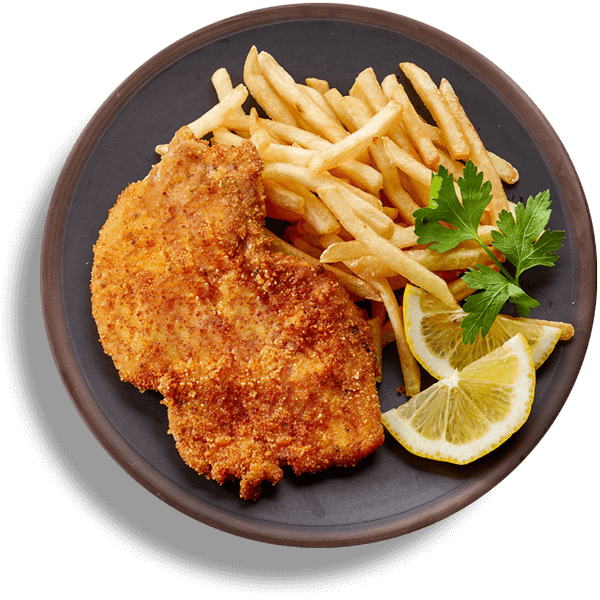 Fried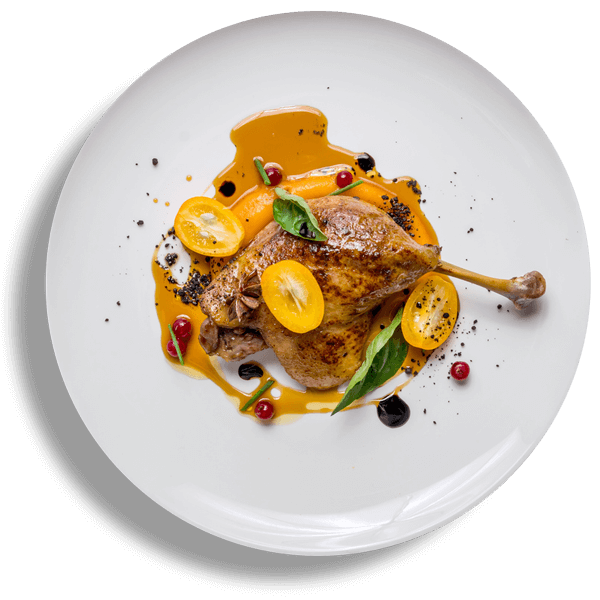 Poultry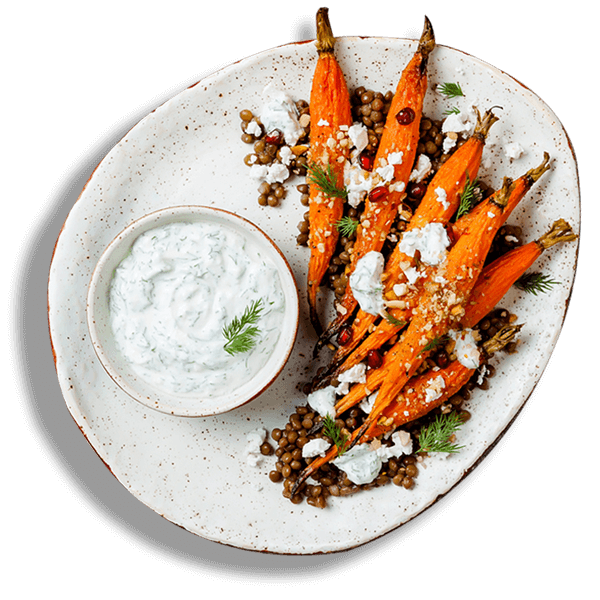 Roasted vegetables
Facts
Grape varities
80% Grüner Veltliner, 20% Traminer
Region
Weinviertel, Austria
Filler
Weingut Herbert Zillinger, Hauptstr. 17, 2251 Ebenthal, Austria
Contemporary Wines
Contemporary Wines
Contemporary Wines