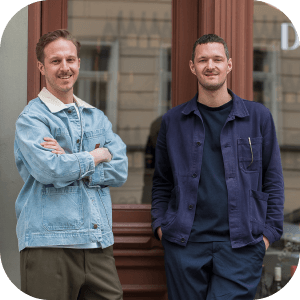 Our Guarantee
A fancy label is not enough. We aim to seek out the best natural wines, taste them personally and make them easily accessible to everyone🤞
Our take
An amber, orange wine par excellence - lots of spice and tannin, but the long ageing period has tamed and transformed the powerhouse. 30 days skin contact, the Austrian Jura!
Natural wines with challenging personality. For experienced natural wine drinkers and curious horizon broadeners.
Vinification
Chardonnay M from Georgium
100% Chardonnay from the 2013 and 2015 vintages. Carefully farmed biodynamically, the young vines grow in a paradise of blossoming biodiversity, surrounded by ancient pear fruit trees, from which Marcus Gruze also makes sparkling wine. In complete contrast to the neighbouring conventional wineries, Marcus Gruze pursues a decelerated way of winemaking - the wines are allowed to mature in the cellar for a very long time before they are released. Extended maceration of 30 days, then gently pressed, the Orange Chardonnay then matures like all other wines for 12 to 48 months - depending on the vintage - in large oak barrels. The Chardonnay M is definitely the wildest wine in the portfolio, here fans of orange wines get their full money's worth. The Chardonnay M is bottled unfiltered and without added sulphur.
Food pairing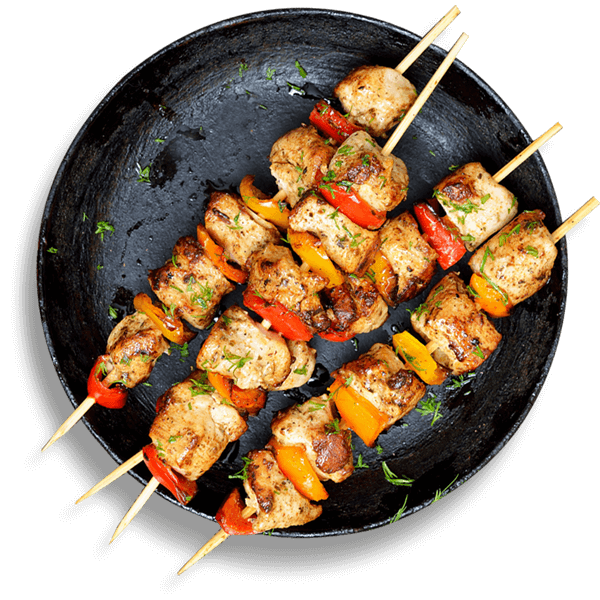 BBQ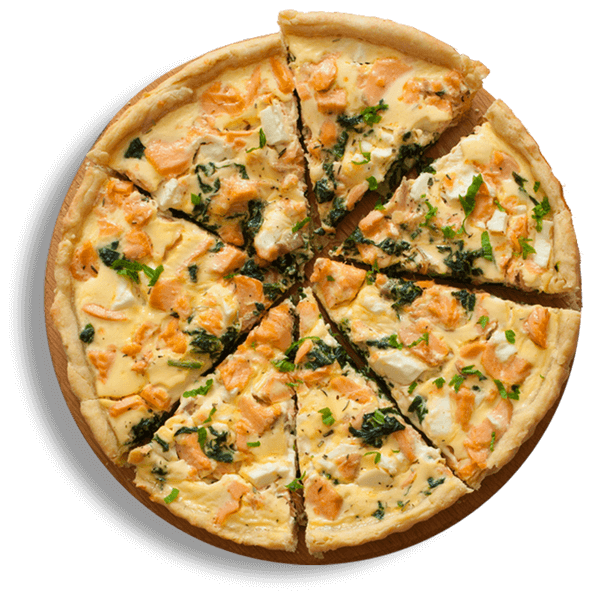 Quiche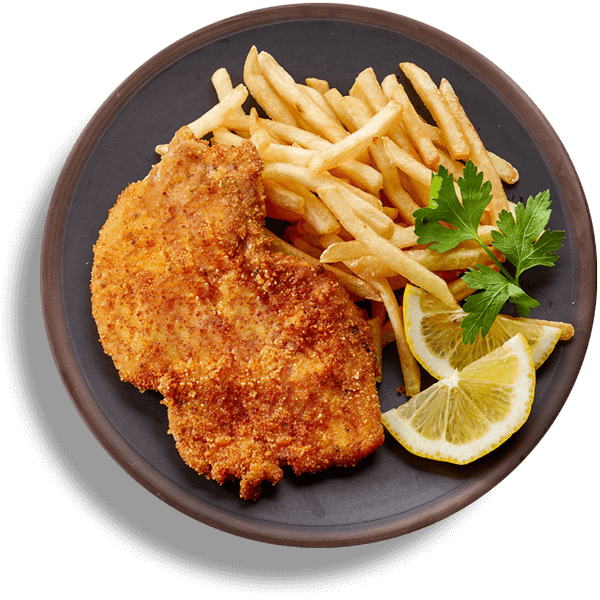 Fried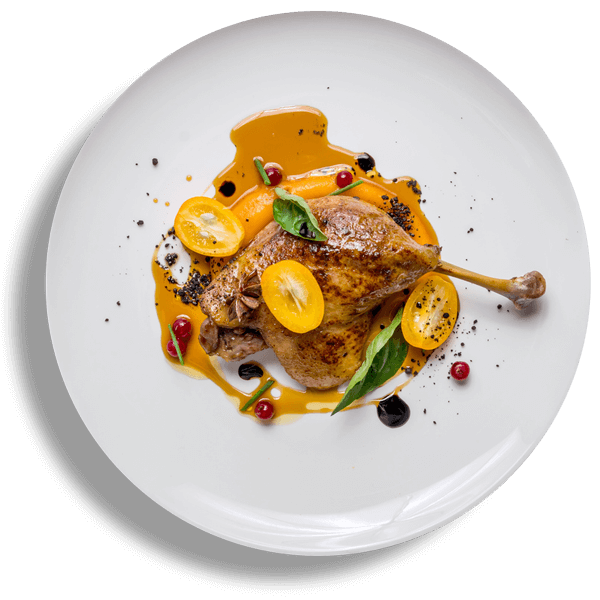 Poultry
Facts
Region
Carinthia, Austria
Filler
Weingut Georgium | Längseestraße 9 | 9313 St. Georgen am Langsee
Contemporary Wines
Contemporary Wines
Contemporary Wines