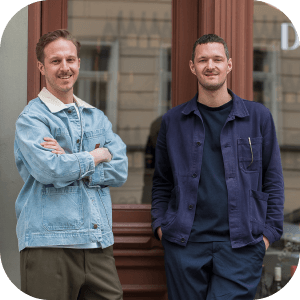 Our Guarantee
A fancy label is not enough. We aim to seek out the best natural wines, taste them personally and make them easily accessible to everyone🤞
Our take
Elegant and smooth, somewhere between white and orange wine. Ripe apples with pears glide over the tongue with a slight creaminess and fine tannins - top!
Natural wines with an individual play of aromas - from reductive to oxidative - that always maintain their elegance.
Vinification
Feminín 2021 from Schmitt
100% Chardonnay from the Goldberg vineyard, one of the oldest sites of Schmitt. The Feminin undergoes a total of 60 hours of maceration, resulting in an extremely fruity and fine, graceful Chardonnay with a fine tannin structure and a slight creaminess. Somewhere between white and orange wine, this results in a very elegant natural wine. Matured in a 600L half-barrel for 12 months and then bottled unfiltered without added sulphur. Aromatic and floral with ripe apples, pears and also some honey with caramel - we recommend large glasses and a short aeration.
Food pairing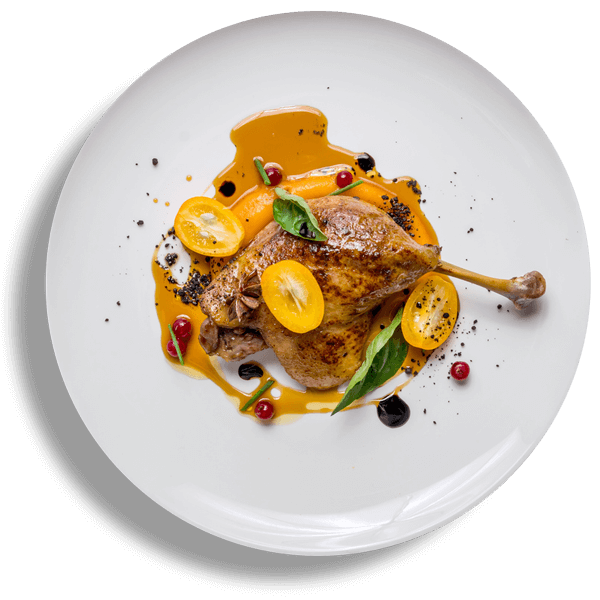 Poultry
Facts
Region
Rheinhessen, Germany
Certification
demeter, DE-ÖKO-037
Filler
Ökologisches Weingut Schmitt und Sohn GbR, Weedenplatz 1, Weedenbornerhof, 67592 Flörsheim-Dalsheim
Contemporary Wines
Contemporary Wines
Contemporary Wines