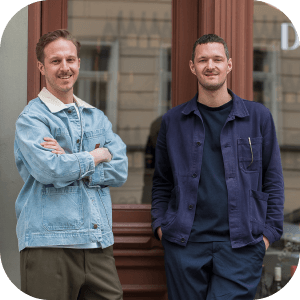 Our Guarantee
A fancy label is not enough. We aim to seek out the best natural wines, taste them personally and make them easily accessible to everyone🤞
Our take
An exceptional Blaufränkisch with no gram of fat. Tightly packed and concentrated with subtle spice and an expressive minerality. Pure earth, pure terroir - give it time and free your mind.
Natural wines with challenging personality. For experienced natural wine drinkers and curious horizon broadeners.
Vinification
Blaufränkisch -H- 2013 from Tauss
The vines are rooted on very steep slopes on calcareous, sandy loam - also called Opok, which gives the wine an extraordinary minerality and tautness. Roland cultivates his vineyards almost exclusively by hand due to their steepness. The grapes are carefully harvested and crushed by hand, fermented spontaneously, of course, and then aged for two years in small used wooden barrels. Aromatically, we find a lot of spice, herbs and earthy hints that blend with dark berries. The grape variety seems extremely comfortable with its climatic positioning between the warm, Mediterranean-influenced south and the cooler, Alpine-influenced north. A true homage to southern Styria, where many believed the climate was not suitable for the production of quality red wine.
Food pairing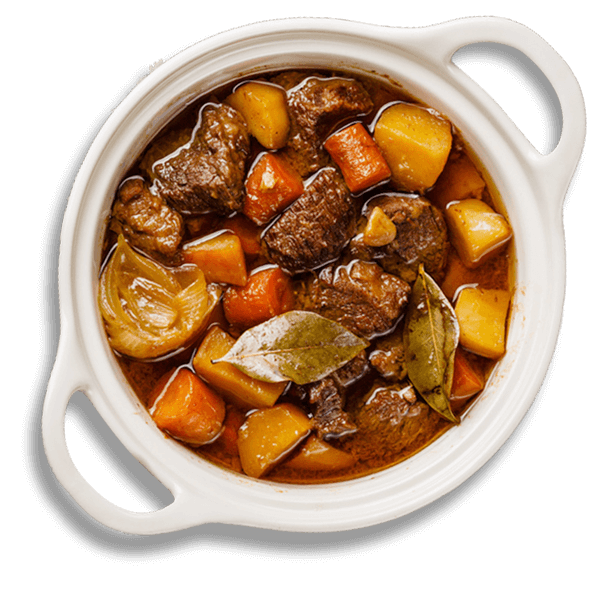 Goulash
Veal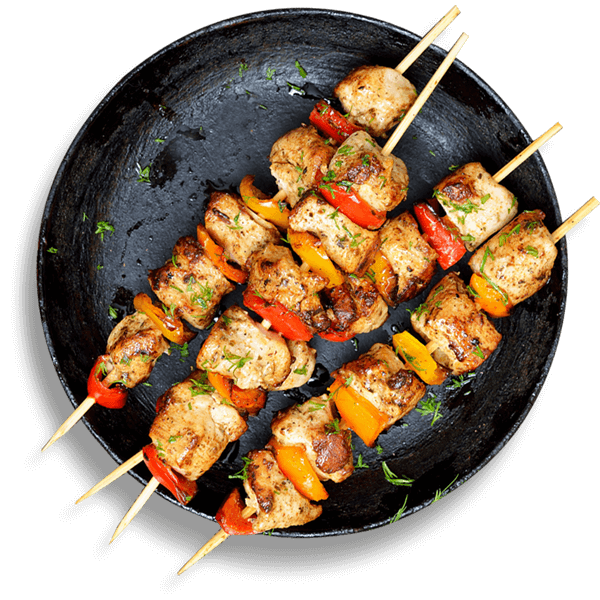 BBQ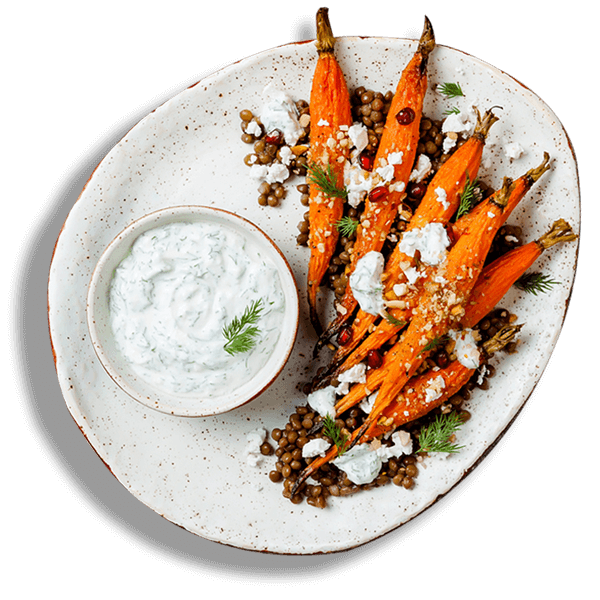 Grilled vegetables
Facts
Region
South Styria, Austria
Certification
DEMETER, AT-BIO-301
Filler
Alice und Roland Tauss, Schloßberg 80, A-8463 Leutschach, Austria
Contemporary Wines
Contemporary Wines
Contemporary Wines