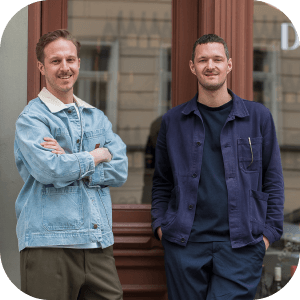 Our Guarantee
A fancy label is not enough. We aim to seek out the best natural wines, taste them personally and make them easily accessible to everyone🤞
Our take
Elegant and straightforward drinking flow with great minerality that reminds one of wet stones - this goes down like glacier water and is incredibly fun to drink. On the nose apple, almond and some chamomile.
Clear, bright natural wines with a rather classic aroma spectrum.
Vinification
Himmel auf Erden 2020 from Tschida
Himmel auf Erden is a blend of mostly Scheurebe with some Pinot Blanc, Riesling and Grüner Veltliner. Like most of Tschida's wines, the mash is fermented in bigger oak barrels and then bottled without filtration, fining or further sulphur additions. Be sure to give the wine some time in the glass to reach its full performance.
Food pairing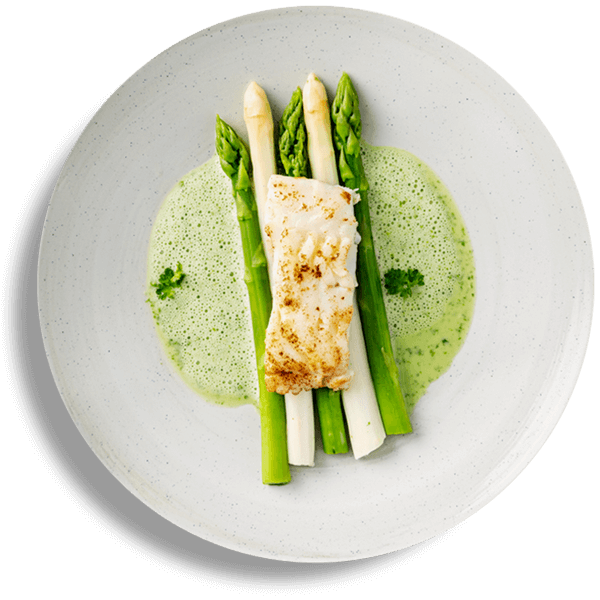 Fish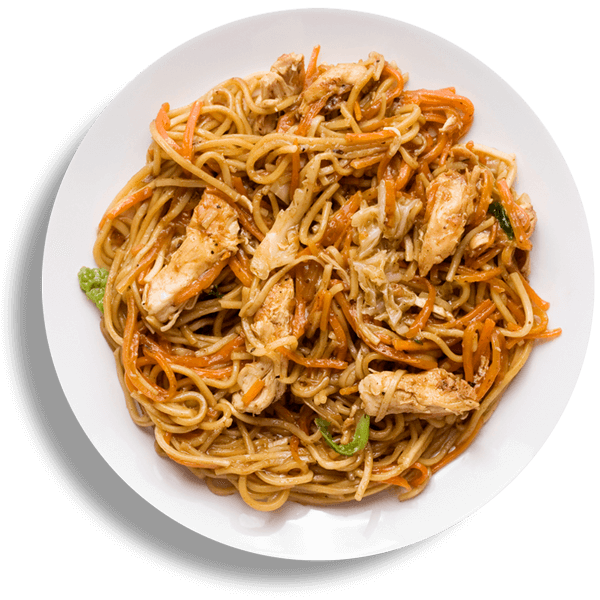 Asian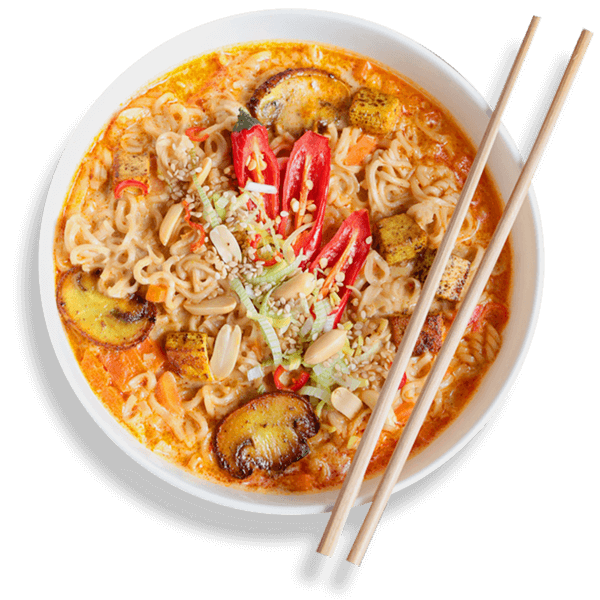 Spicy dishes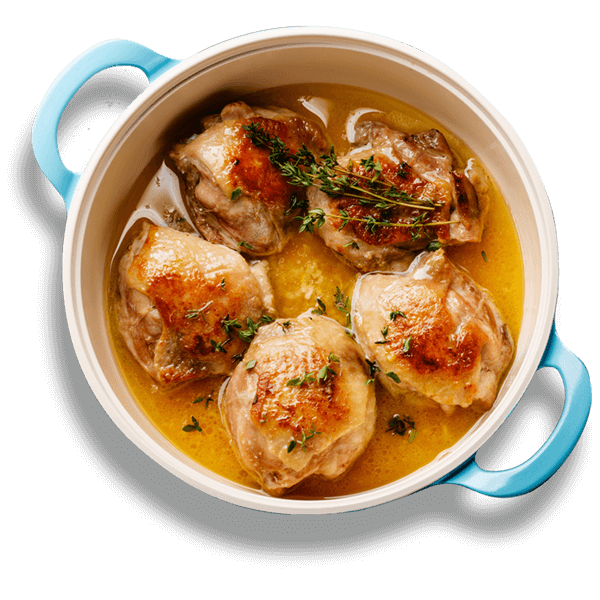 Chicken
Facts
Grape varities
Grüner Veltliner, Riesling, Scheurebe, Pinot Blanc
Region
Neusiedlersee, Burgenland
Filler
Tschida Illmitz, A-7142 Ilmitz
Contemporary Wines
Contemporary Wines
Contemporary Wines