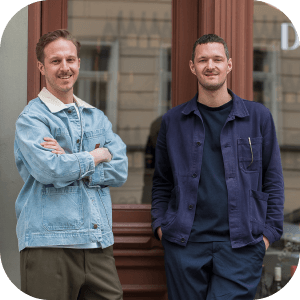 Our Guarantee
A fancy label is not enough. We aim to seek out the best natural wines, taste them personally and make them easily accessible to everyone🤞
Our take
70 year old vines on pure limestone, a refined balancing act between floral, nutmeg aromatics and firm, fine acidity in a salty straight run - so fine, so elegant, unique!
Natural wines with an individual play of aromas - from reductive to oxidative - that always maintain their elegance.
Vinification
Muskat Ottonel 2020 from Lichtenberger González
Very old Muskat vines coming from the Leithaberg, planted by Martin Lichtenberger's grandfather in 1950 on pure limestone. Only two barriques are made in total. The whole grapes are slightly crushed and then fermented for a fortnight, after which they are pressed. This results in a fine tannin structure that offers some counter to the floral Muskat Ottonel aromatics. A unique straight mouthfeel with a salty finish. On the nose there is plenty of grapefruit and of course Muskat, underpinned with stony limestone aromatics. Muskat Ottonel is certainly unique in this form and style. Due to Austrian wine law, the vineyard name may not be mentioned. Martin and Adriana Lichtenberger Gonzalez work strictly selectively by hand and according to organic biodynamic guidelines. Like all wines, they are bottled unfiltered and with minimal added sulphur.
Food pairing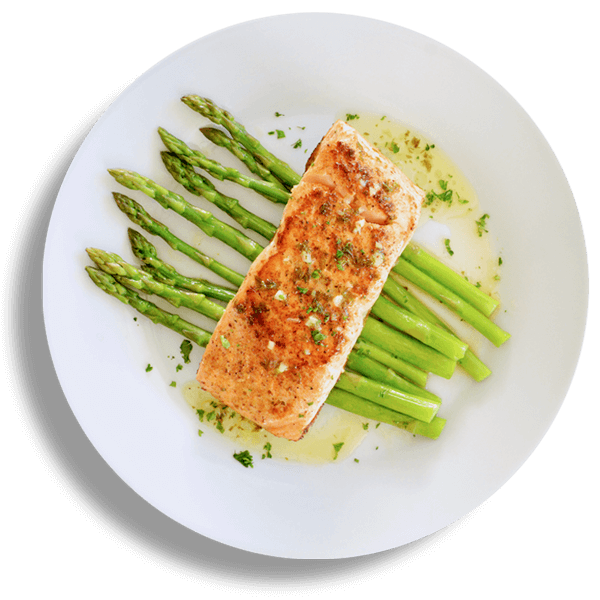 Salmon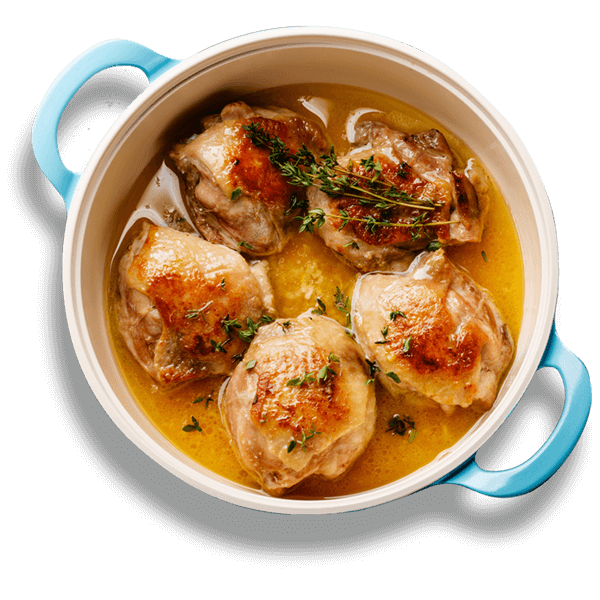 Chicken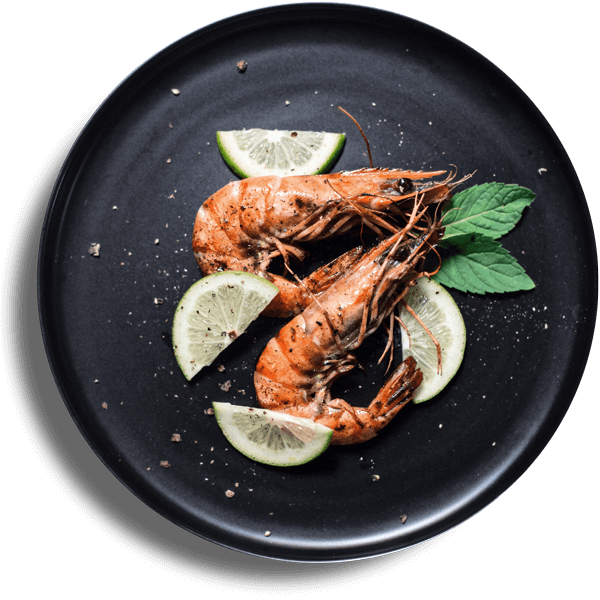 Seafood
Facts
Region
Neusiedlersee, Burgenland
Filler
Lichtenberger Gonzales GesnbR, Seestr. 42, 7091 Breitenbrunn, Austria
Contemporary Wines
Contemporary Wines
Contemporary Wines