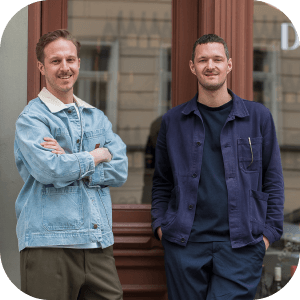 Our Guarantee
A fancy label is not enough. We aim to seek out the best natural wines, taste them personally and make them easily accessible to everyone🤞
Our take
The ultra inviting example of an easy-drinking natural wine with funky popcorn flavors and some yellow fruits. Animating, fresh, pure juice - perfect for sharing and bomb for the price!
Clear, bright natural wines with a rather classic aroma spectrum.
Vinification
Popcorn 2021 from Zillinger
A white wine blend of Pinot Blanc and a little Grüner Veltliner, Welschriesling and Traminer. The name says it all: Zillinger himself speaks of a popcorn reduction aroma, which can be traced back to the short contact with the mash and the reductive vinification, a method in which the young wine is protected from oxidation during the vinification process. Minimal addition of sulphur and bottled unfiltered. Off to the cinema, Popcorn is an accessible natural wine for everyone!
Food pairing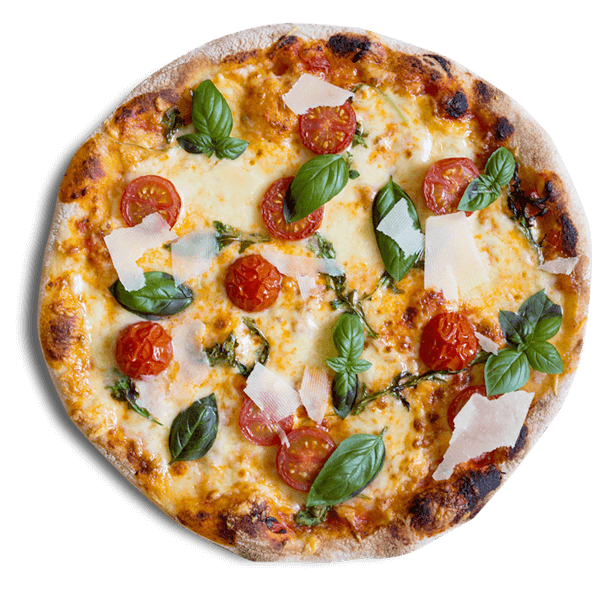 Pizza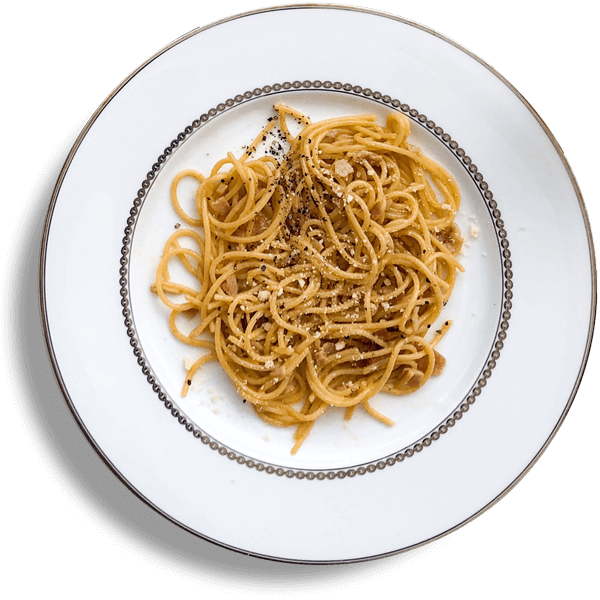 light pasta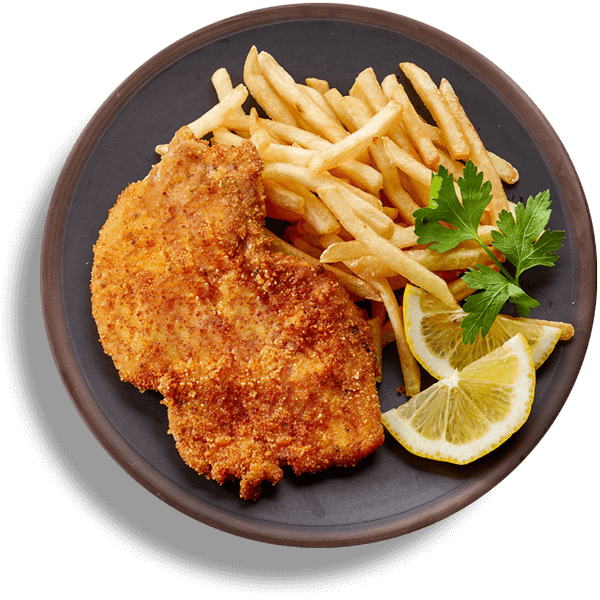 fried food
Facts
Grape varities
Pinot Blanc, Grüner Veltliner, Welschriesling and Traminer
Region
Weinviertel, Austria
Filler
Weingut Herbert Zillinger, Hauptstr. 17, 2251 Ebenthal, Austria
Contemporary Wines
Contemporary Wines
Contemporary Wines