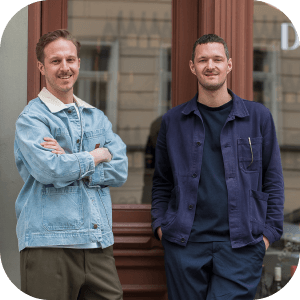 Our Guarantee
A fancy label is not enough. We aim to seek out the best natural wines, taste them personally and make them easily accessible to everyone🤞
Our take
Festejar symbolises celebration. A fragrantly inviting cherry-cranberry mix transported on fine bubbles, fantastically structured and perfect for sharing, cheers!
Natural wines with an individual play of aromas - from reductive to oxidative - that always maintain their elegance.
Vinification
Festejar Rosé 2021 from Justine & Patrick Bouju
A cuvée of 90% Gamay from Beaujolais, Syrah from Perpignan and Cabernet Franc from Bordeaux, another Negocé wine from Domaine La Bohemé. The grapes are pressed quickly to get a lot of freshness and juiciness, the fermentation is then completed in the bottle and creates the bubbles - thus a Petillant Naturel. The Festejar Rosé is the perfect example of a Fresh & Juicy natural wine, like a cherry-cranberry frizzante but without that cheesy, cloying fruit. Totally fun and super approachable. Fragrant and inviting, lots of cherry and raspberry. Perfect for sharing. Like all natural wines from Justine & Patrick Bouju, bottled unfiltered and unsulphured.
Food pairing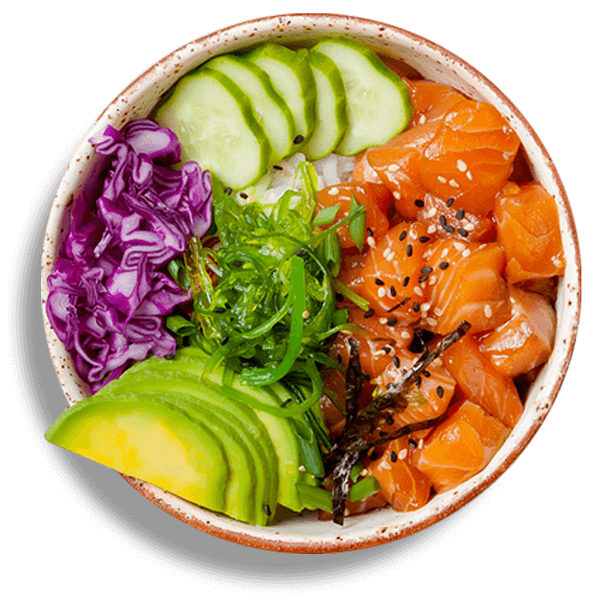 Light dishes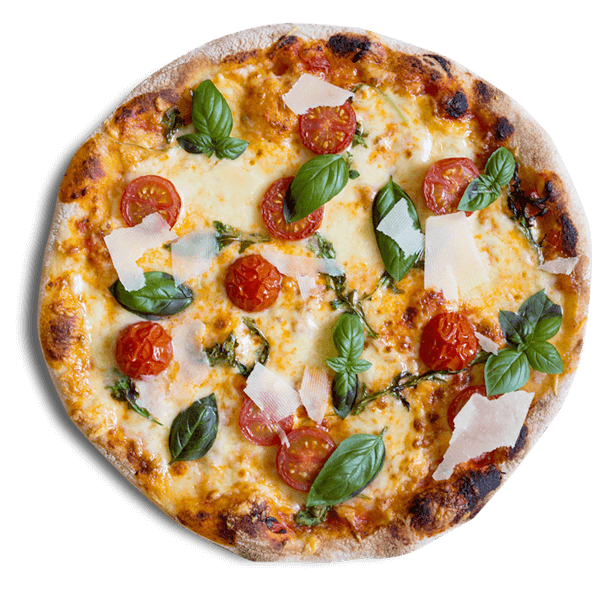 Pizza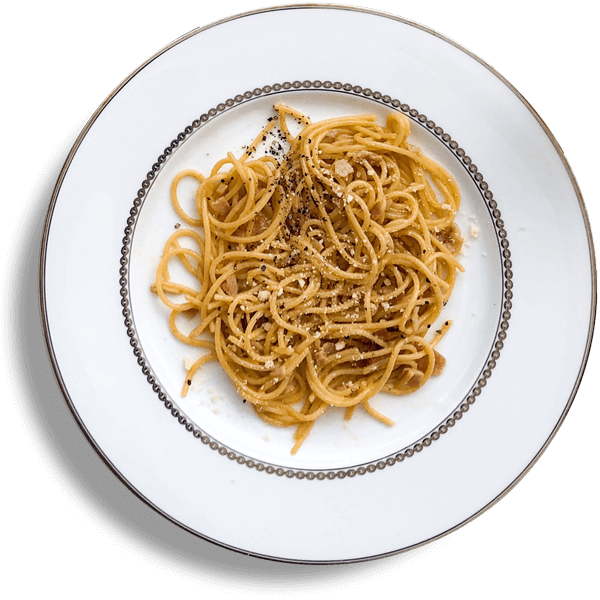 Light pasta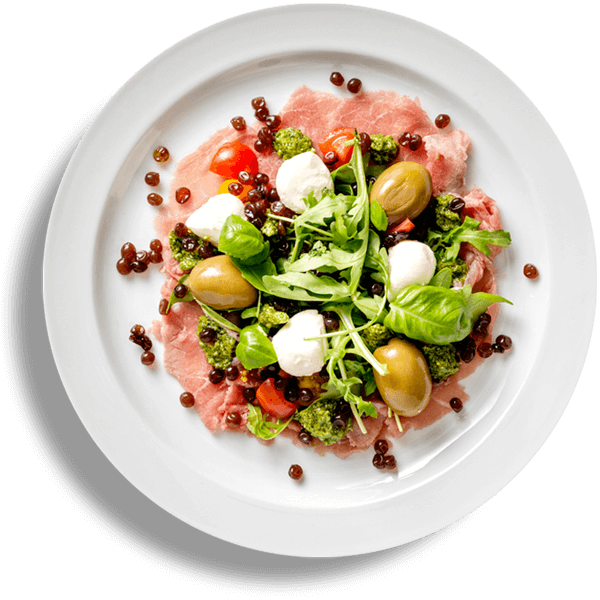 Antipasti
Facts
Grape varities
Gamay, Syrah, Cabernet Franc
Wine type
Rosé wine Pet Nat
Certification
Vin de France
Filler
Patrick Bouju - Domaine la Boheme, 1 Rue de Montfoulhoux, 63800 Saint-Georges-sur-Allier, France
Contemporary Wines
Contemporary Wines
Contemporary Wines