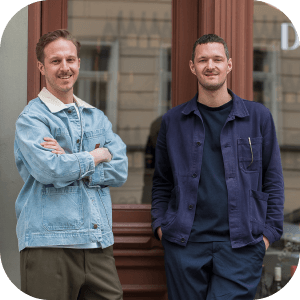 Our Guarantee
A fancy label is not enough. We aim to seek out the best natural wines, taste them personally and make them easily accessible to everyone🤞
Our take
The further development of Jacobus in the usual, precise Kühn aesthetics. A Riesling that leaves nothing untouched and seduces with apples, pears and quinces. Crystalline, mineral and extremely delicate!
Clear, bright natural wines with a rather classic aroma spectrum.
Vinification
Oestrich "Quarzit" Riesling 2020 from Peter Jakob Kühn
The Oestrich Quarzit Riesling is one of the two local wines of PJK and embodies a clear and precise aesthetic for which the winery is known. Just like the other wines, the Oestrich Quarzit is released the following year after one year of maturation. On the nose we find aromas of apple, pears and quince. It all feels very pleasantly mild and soft. Then on the palate everything happens that you would expect from a Riesling. Almost crystalline, the wine is almost bursting with minerality. Incredibly delicate, juicy and a length to (almost) infinity!
Food pairing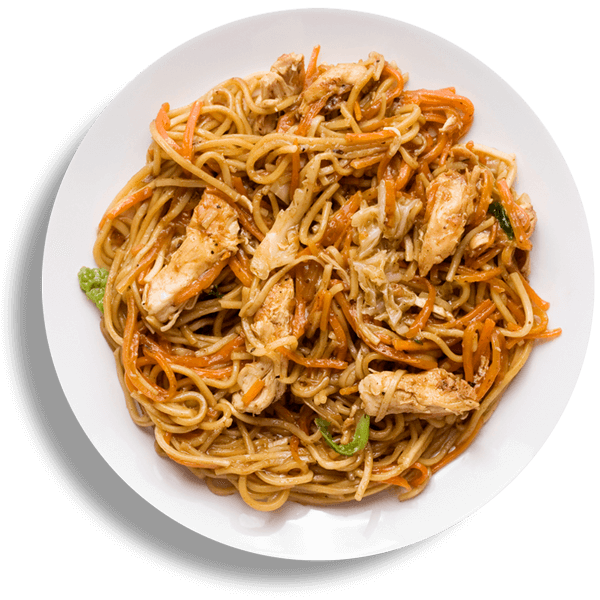 Asian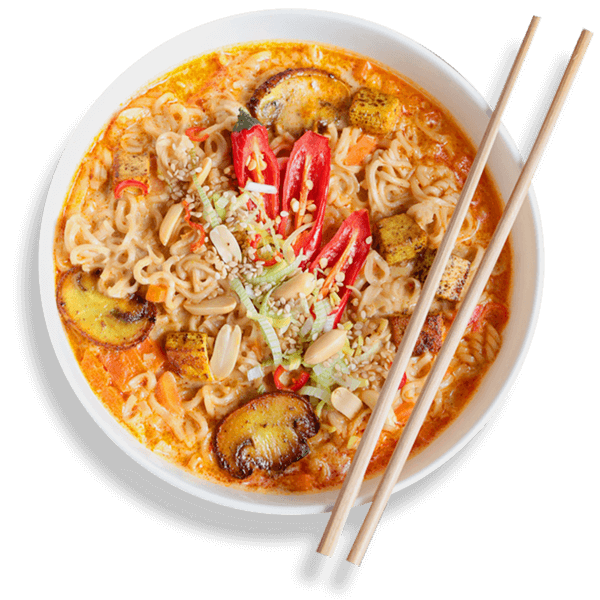 Spicy dishes
Facts
Region
Rheingau, Deutschland
Certification
Demeter, DE-ÖKO-003
Filler
Weingut Peter Jakob Kühn, Mühlstraße 70, 65375 Oestrich-Winkel, Austria
Contemporary Wines
Contemporary Wines
Contemporary Wines