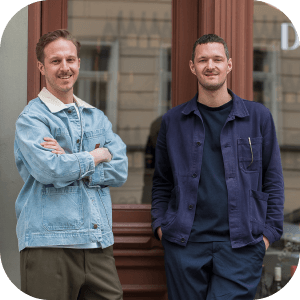 Our Guarantee
A fancy label is not enough. We aim to seek out the best natural wines, taste them personally and make them easily accessible to everyone🤞
Our take
The rosé with the risk of fast sipping: highly animating with fragrant cherries and raspberries. Light as a feather and perfect for summer, is the next one already cold?
Clear, bright natural wines with a rather classic aroma spectrum.
Vinification
Zweigelt Saineé SA from Rebenhof
100% Zweigelt from several vineyards. Carefully harvested by hand and coming from young vineyards from the Witscheiner Herrenberg. In the cellar, everything ferments spontaneously with a short contact with the must, and the wine is matured in stainless steel. In order to give the natural wine a little more structure, older vintages are also blended together. The Zweigelt Saineé SA has an immense juiciness with a mouth-watering drinking flow. It is simply fun to drink. Then bottled unsulphurised and unfiltered without any further frills. It is remarkable what vitality and filigree the wines from the vineyard possess, an uncomplicated natural wine par excellence.
Food pairing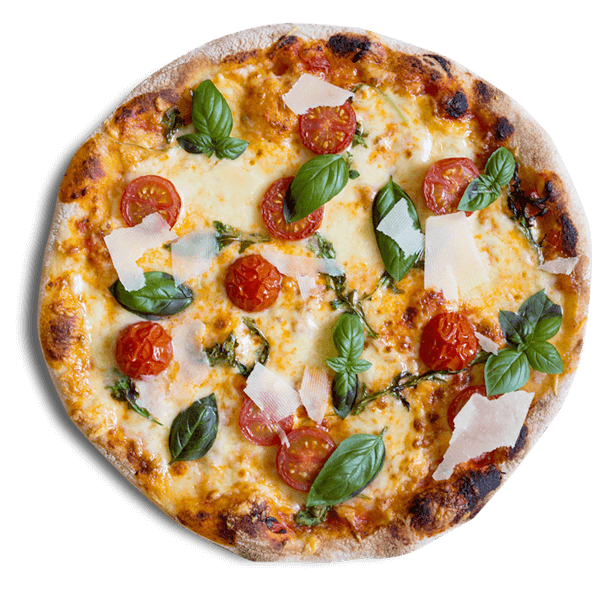 Pizza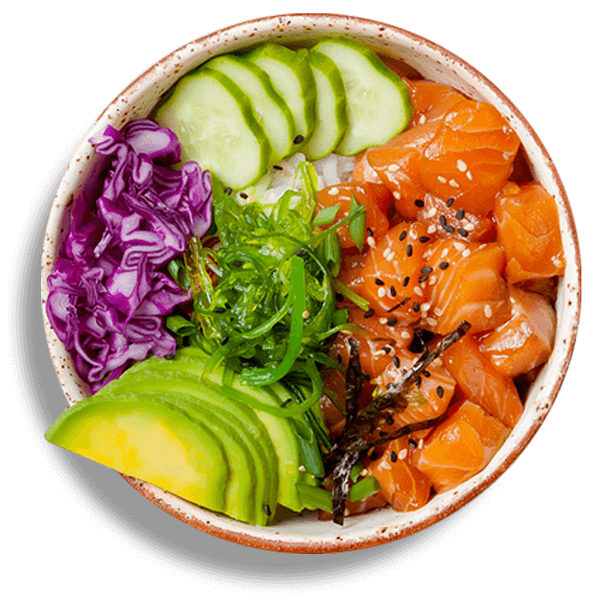 Leichte Gerichte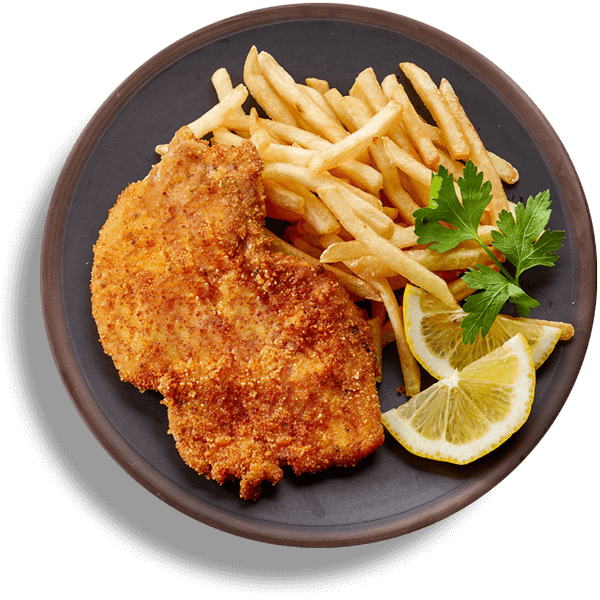 Frittiertes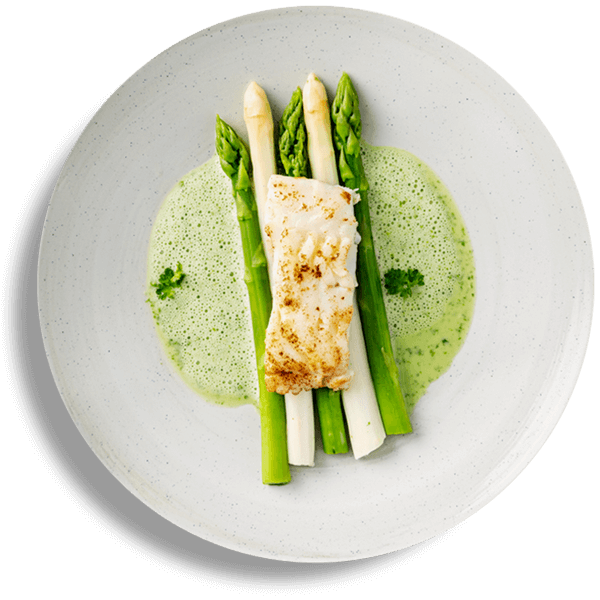 Fisch
Facts
Region
Südsteiermark, Österreich
Certification
DEMETER, AT BIO 302
Filler
Der Rebenhof, Ottenberg 38, A-8461 Ratsch an der Weinstraße
Winery
Rebenhof
Once smiled at, Hartmut Aubell is now celebrated alongside Werlitsch, Tscheppe & Co as a fierce natural hardliner of the southern Styrian wine scene. At the Rebenhof, he produces unique
natural wines
that still fly relatively under the radar, but are unparalleled far beyond the Styrian border.
Contemporary Wines
Contemporary Wines
Contemporary Wines