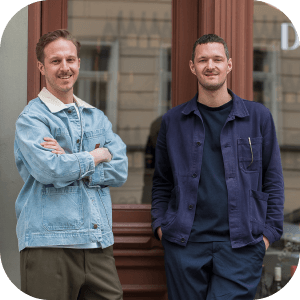 Our Guarantee
A fancy label is not enough. We aim to seek out the best natural wines, taste them personally and make them easily accessible to everyone🤞
Our take
2/3 Silvaner and 1/3 Riesling merge with ripe apple, lychee and herbal spice into a multi-layered experience! Develops really well in the glass and shows seductive facets even after a few days after opening ;)
Natural wines with an individual play of aromas - from reductive to oxidative - that always maintain their elegance.
Vinification
Blanc 2020 from Carrousel de Tête
Coming from a mini parcel, 2/3 Silvaner and 1/3 Riesling are gently pressed with a short skin maceration time with skins and stems and is then aged for 9 months on the full lees in large wooden barrels. The Blanc from Carrousel de Tete is wonderfully textured, shows ever new facets and seduces with fine herbal spice, ripe apples and some lychee. Gripping mouthfeel and complex at the same time. With longer aeration, this wonderful natural wine shows its true character.
Food pairing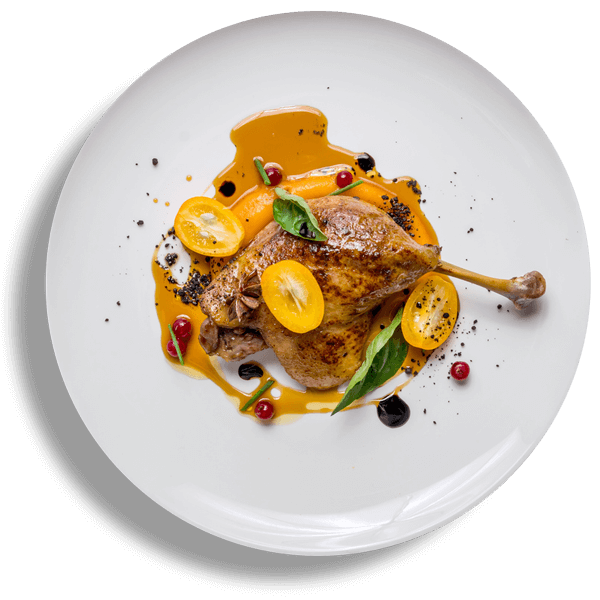 Poultry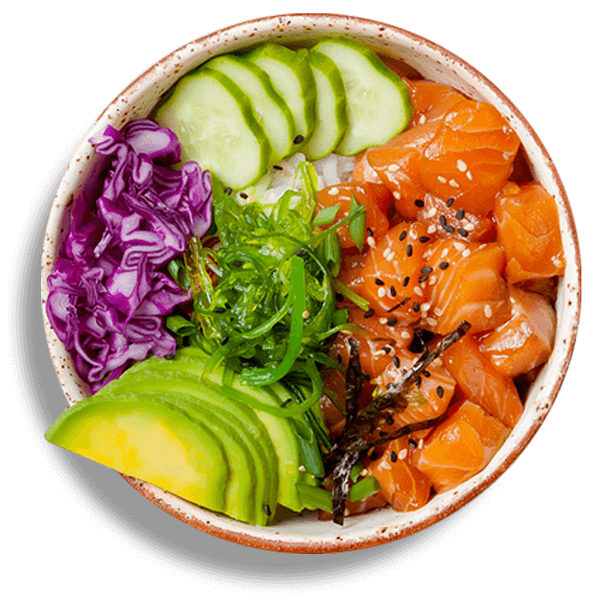 Light dishes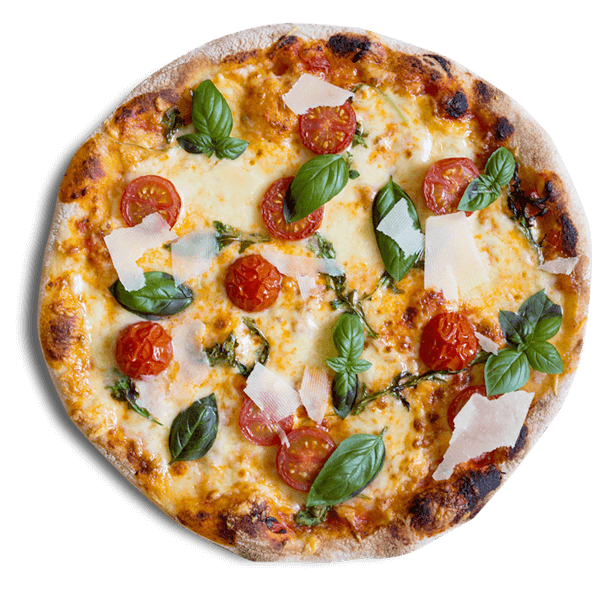 Pizza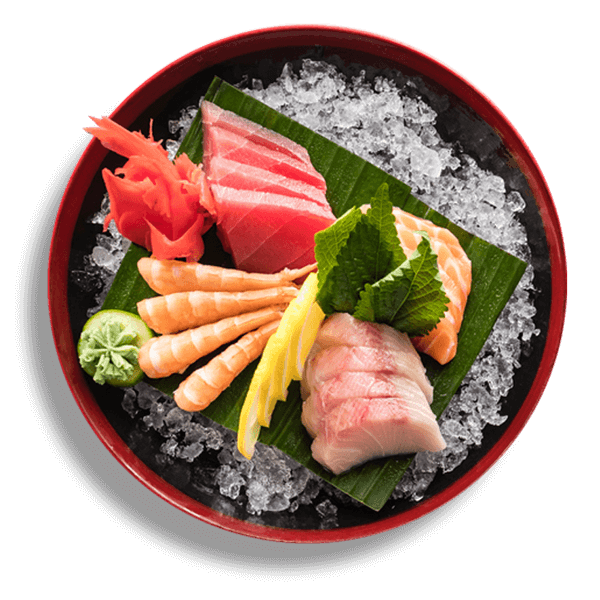 Raw fish
Facts
Grape varities
Silvaner, Riesling
Region
Palatinate, Germany
Filler
Carrousel de tête c/o KGP GmbH - D-67149 Meckenheim - Palatinate
Contemporary Wines
Contemporary Wines
Contemporary Wines