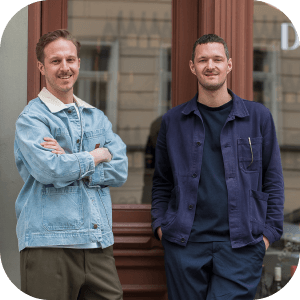 Our Guarantee
A fancy label is not enough. We aim to seek out the best natural wines, taste them personally and make them easily accessible to everyone🤞
Our take
Joy of life in pink, with a little edge, otherwise it gets boring. Crystal clear fruit and totally charming. Not your average balcony Rosé, this is elegance.
Natural wines with an individual play of aromas - from reductive to oxidative - that always maintain their elegance.
Vinification
Winifred 2021 from Gut Oggau
What Stefanie and Eduard from Gut Oggau say: daughter of Timotheus. Child from first marriage, whose mother mysteriously disappeared overnight. Like her cousin, she has an open, friendly nature and a sunny temper. Seems a bit shy and reserved at first, but anyone who has met her remembers a unique, inquisitive, invigorating and charming young lady. Winifred is aged in large oak barrels on the lees for about 8 months. Like all Gut Oggau wines, bottled unfined and unsulfured.
Food pairing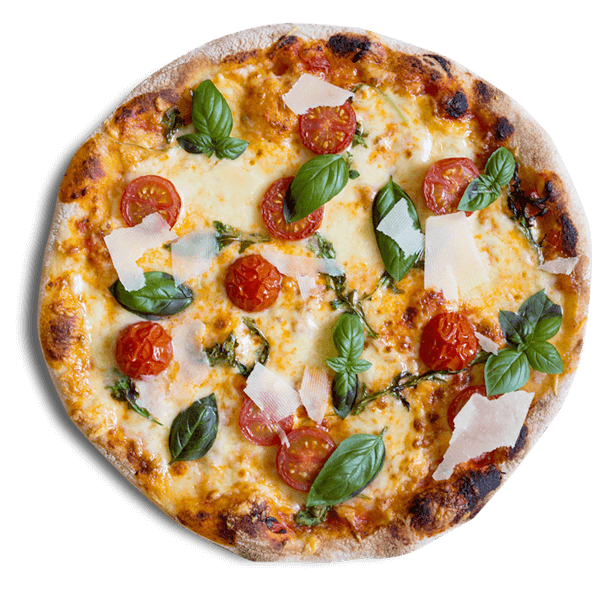 Pizza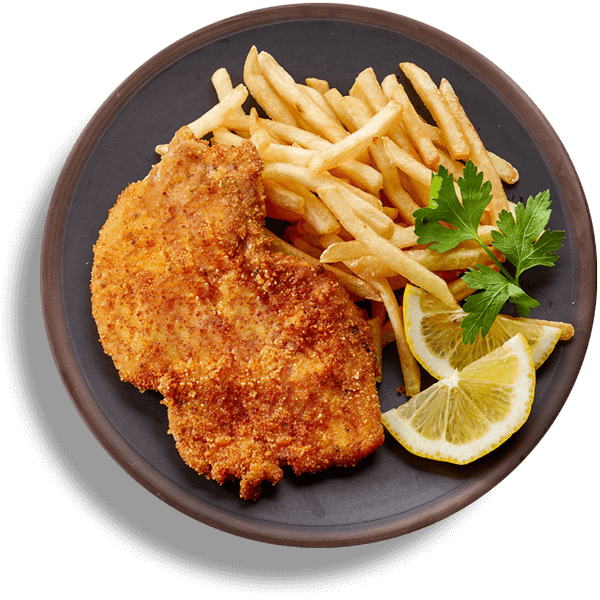 Fried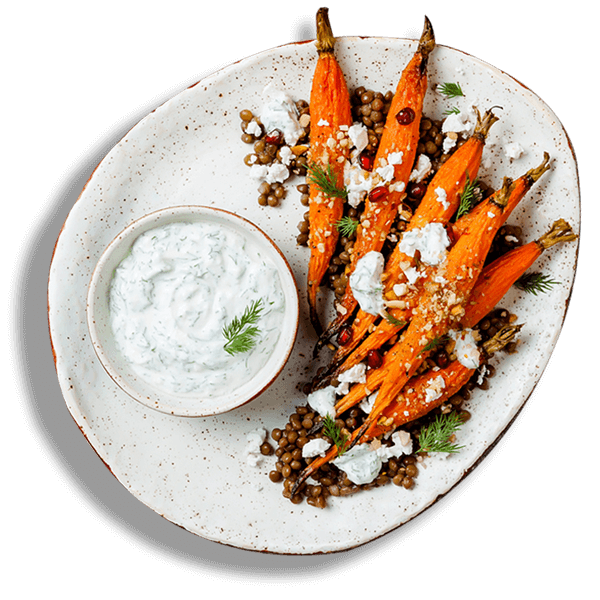 Roasted vegetables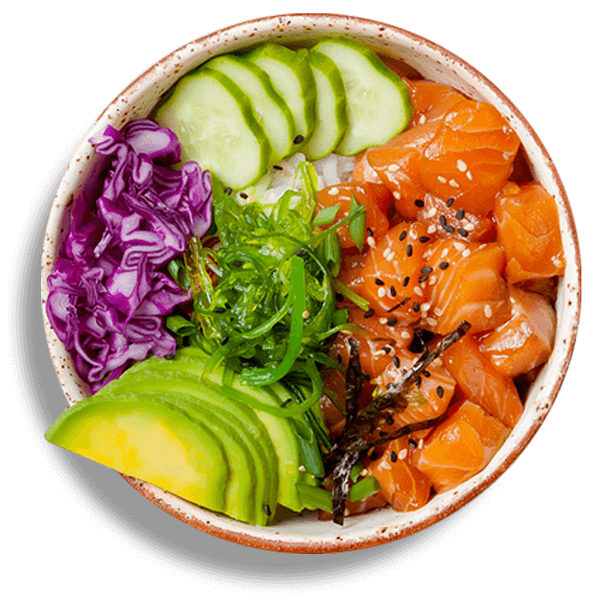 Light dishes
Facts
Grape varities
Blaufränkisch, Zweigelt
Region
Neusiedlersee, Burgenland
Certification
AT-BIO-402, Biodynamic: Demeter
Filler
Tscheppe-Eselböck KG, AT-7063 Oggau
Contemporary Wines
Contemporary Wines
Contemporary Wines