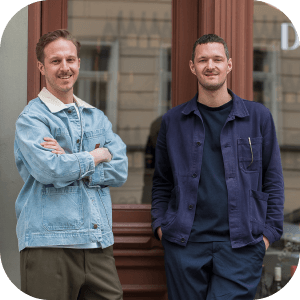 Our Guarantee
A fancy label is not enough. We aim to seek out the best natural wines, taste them personally and make them easily accessible to everyone🤞
Our take
Dark-spicy and multi-faceted with an alpine freshness, framed by infectious silky tannins which feels super sexy, Pranzegg is its own cosmos.
Clear, bright natural wines with a rather classic aroma spectrum.
Vinification
Campill 2018 from Pranzegg
There is no artistic idea behind the crossed-out label; rather, it serves to conceal the winery's home vineyard, which has been in Martin Gojer's family for generations and is unfortunately not allowed to appear on the label. The Campill 2018 is 100% Vernatsch and comes from steep high sites of volcanic origin and loamy sands. Meticulous, biodynamic cultivation without tractors, Marion and Martin work everything by hand, the steep terrain does not allow for more. After harvesting, the grapes were crushed and fermented with about 80% of the stems in wooden fermentation racks and then aged for 12 months in large wood. Bottled without filtration or fining. The Campill 2018 is a characterful, darkly spicy natural wine that incomparably reflects its alpine origins. Extremely fresh, lively and cool, nothing here seems tired, but always encourages the next sip. And yet there is a certain engaging fruit intensity that, together with the silky tannin, never seems lush. Vernatsch is Trollinger, by the way, and who would have thought that this grape variety could deliver like this. Marion and Martin Gojer from Pranzegg are absolutely exceptional winemakers.
Food pairing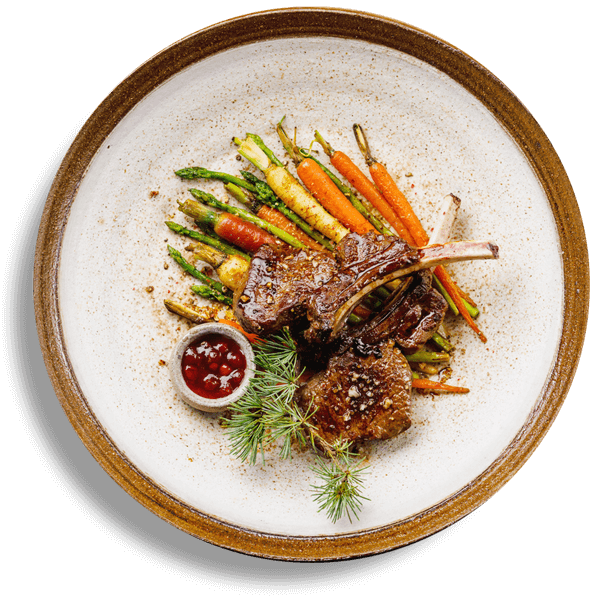 Game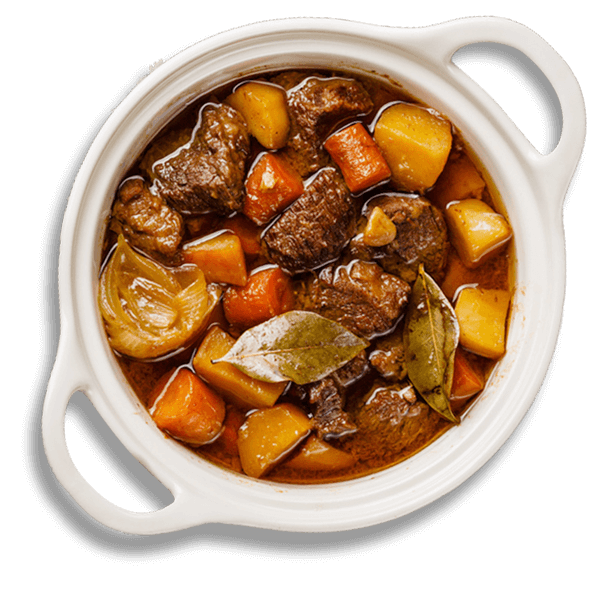 Goulash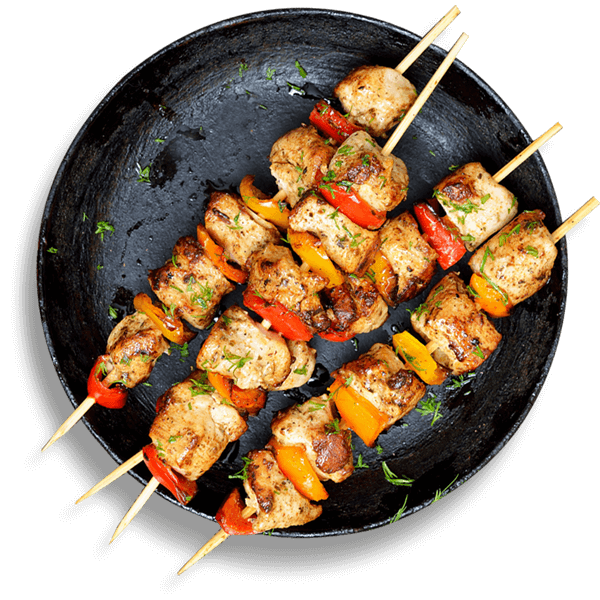 BBQ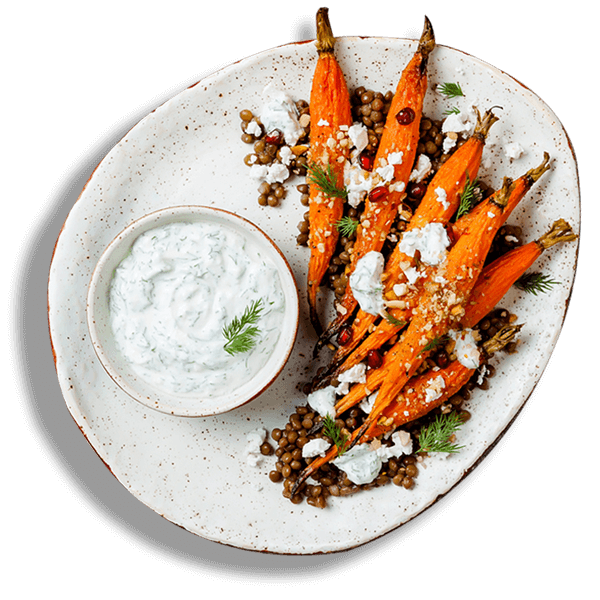 Roasted vegetables
Facts
Region
South Tyrol, Italy
Filler
Martin Gojer - Pranzegg, Kampennenweg 8, 39100 Bozen, Italy
Contemporary Wines
Contemporary Wines
Contemporary Wines