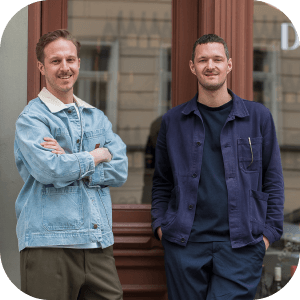 Our Guarantee
A fancy label is not enough. We aim to seek out the best natural wines, taste them personally and make them easily accessible to everyone🤞
Our take
Fresh and approachable everyday wine, coming from the Slovenian side of the famous Zieregg plot - remarkably very much wine for the price. Juicy with a mineral mouthfeel and lots of citrus.
Clear, bright natural wines with a rather classic aroma spectrum.
Vinification
Ciringa Sauvignon Blanc Fosilni Breg 2020 from Tement
Fosilni Breg - a mountain like a sea. The name says it all, because it is interspersed with coral limestone soils, also called shell limestone. It is not uncommon to stumble across fossilised sea creatures here. These are ideal conditions for the Sauvignon Blanc vines, which come from the Slovenian part of the top site Zieregg. In the cellar, the wine is aged gently and with sufficient time in large wood for 18 months before Armin and Stefan Tement bottle it unaltered and unfiltered. The Fosilni Breg Sauvignon Blanc is expressive and unbelievably balanced, all parameters harmonise with each other, which is really fun in the glass and makes for animating drinking. On the nose we find some gooseberry, apricot and citrus fruits, also herbal hints of mint. The memory of the sea literally lives in this wine: a puristically cool minerality prevails on the palate. All in all, this makes this an uncomplicated Everyday wine at an unbeatable price.
Food pairing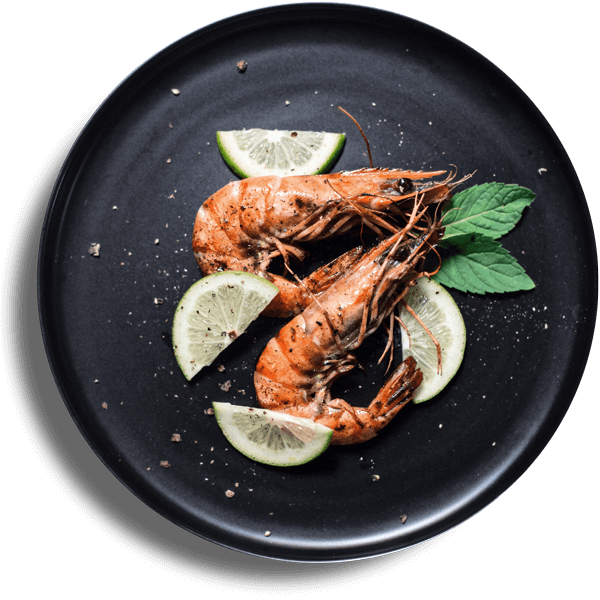 Seafood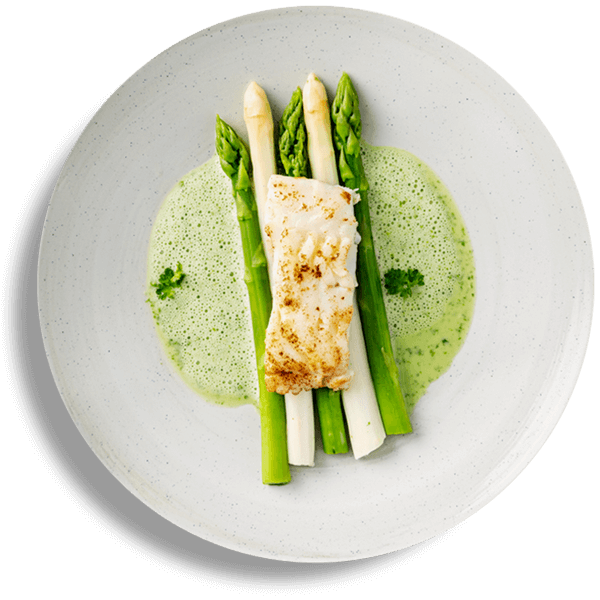 Fish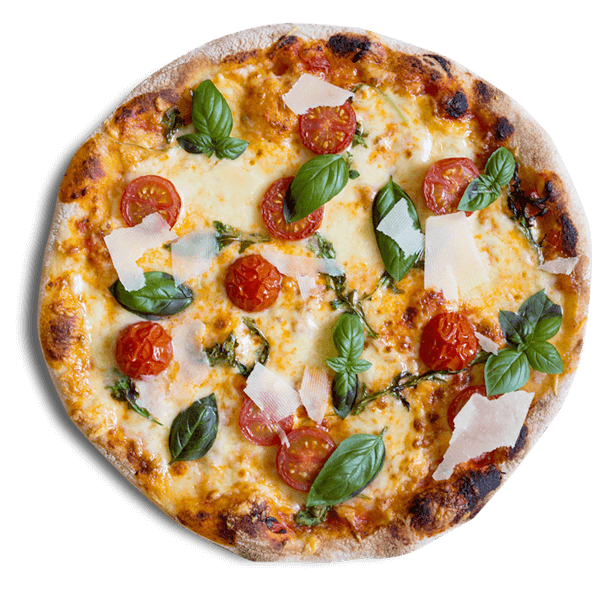 Pizza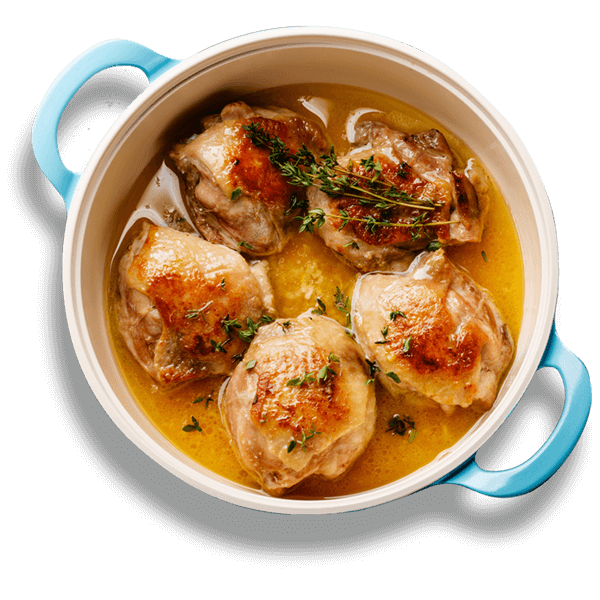 Chicken
Facts
Grape
100% Sauvignon Blanc
Region
Düdsteiermark, Austria
Filler
Weingut Tement GmbH, Zieregg 13, 8461 Berghausen, Austria
Contemporary Wines
Contemporary Wines
Contemporary Wines