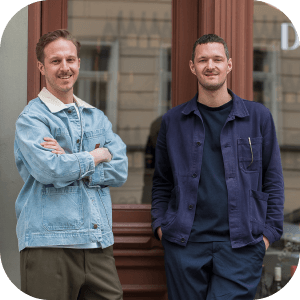 Our Guarantee
A fancy label is not enough. We aim to seek out the best natural wines, taste them personally and make them easily accessible to everyone🤞
Our take
Next level orange wine: intense, but also calm and elegant with silky tannins! An ice tea in a ripe fruit basket, extremely exciting, with a little time it becomes more citrusy - perfect drinking maturity!
Natural wines with challenging personality. For experienced natural wine drinkers and curious horizon broadeners.
Vinification
Maischevergoren Morillon 2017 from Rebenhof
100% Chardonnay, which comes from steep sites of the Witscheiner Herrenberg. All grapes, skins and stems are fermented together for 1 year on the mash, you can feel almost every bit of DNA of the South Styrian terroir, pure natural wine. An exciting ride between wild exoticism, herbs and a good grip on the palate, the tannins, however, are not rebellious, but extremely finely integrated. The wine is aged for 2 years in large barrels. Nothing added - nothing removed. Like all Rebenhof wines, bottled unfiltered and unsulphured.
Food pairing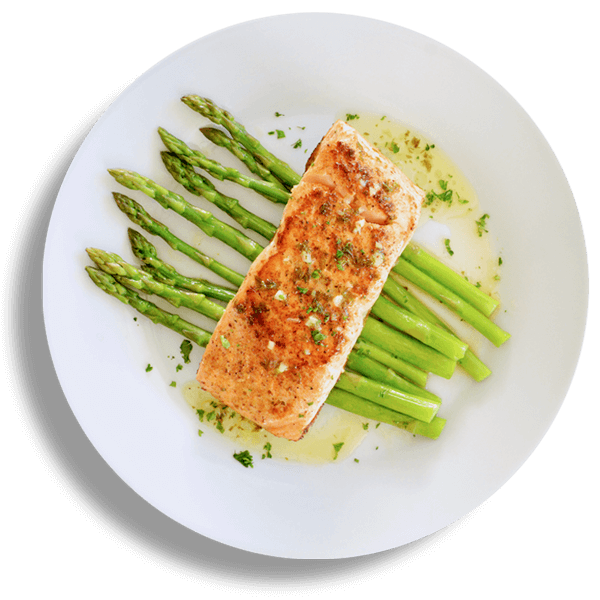 Salmon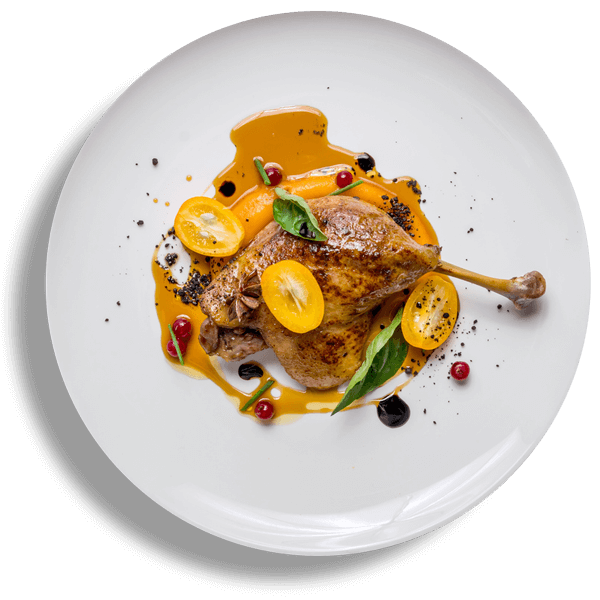 Poultry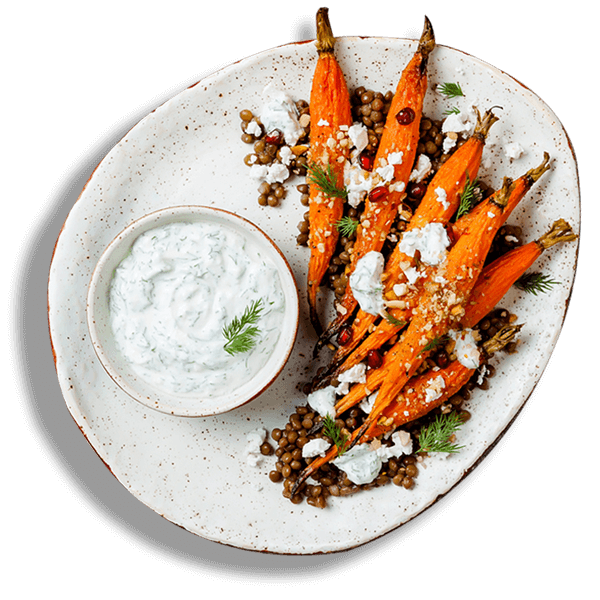 Grilled vegetables
Facts
Region
South Styria, Austria
Certification
DEMETER, AT BIO 302
Filler
Der Rebenhof, Ottenberg 38, A-8461 Ratsch an der Weinstraße
Contemporary Wines
Contemporary Wines
Contemporary Wines