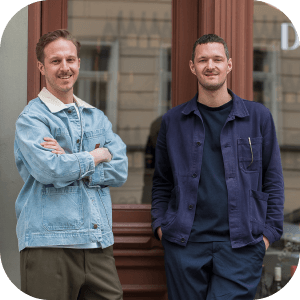 Our Guarantee
A fancy label is not enough. We aim to seek out the best natural wines, taste them personally and make them easily accessible to everyone🤞
Our take
Your animating freshness kick with delicate hints of citrus fruits, honey and a some hay. Fun in the glass with a good drinking flow guaranteed, chill the next one right away!
Natural wines with challenging personality. For experienced natural wine drinkers and curious horizon broadeners.
Vinification
Müller Thurgau Pur 2019 from Brand Bros
Selective hand harvest of the 40 years old vines. Daniel and Jonas perform a 5-day whole-cluster cold maceration, which gives the wine a very fresh aroma with a lively acidity. Partially macerated on the skins and then fermented in used 500L wooden barrels. All wines at Brand are unfiltered with no addition of SO2.
Food pairing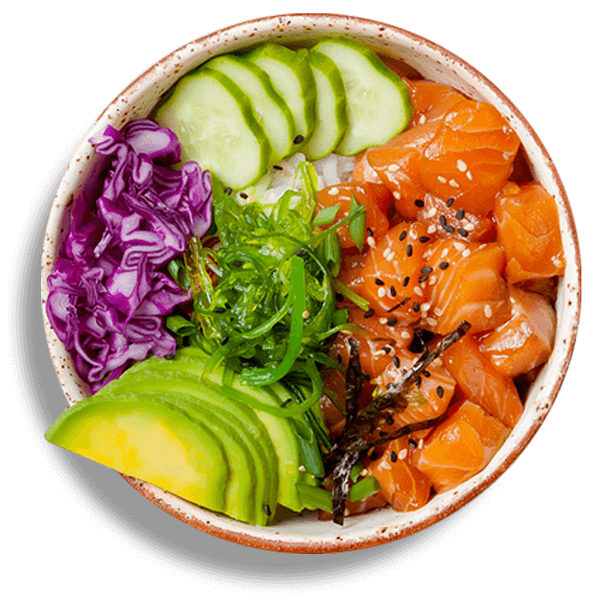 Light dishes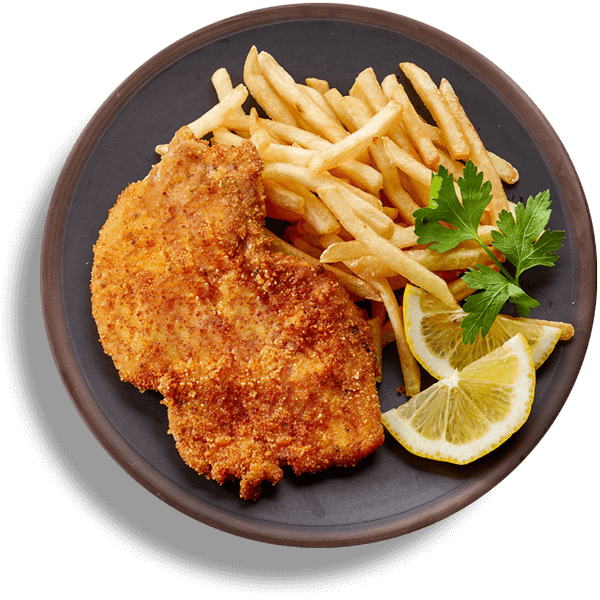 Fried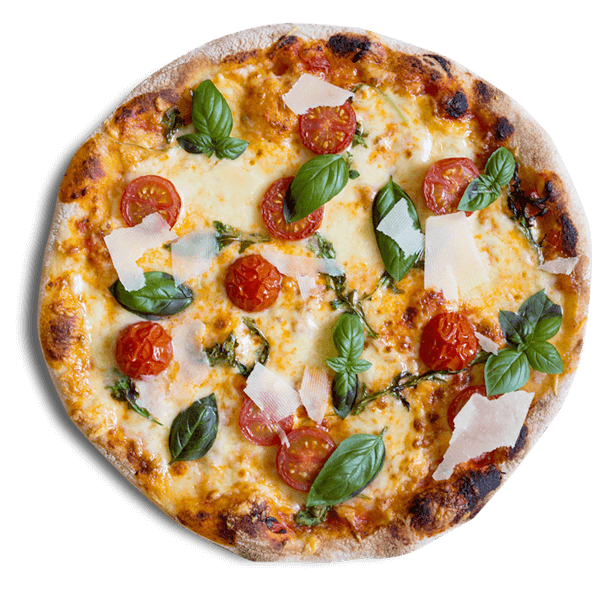 Pizza
Facts
Region
Palatinate,Germany
Filler
Weingut Brand, Weinstr. 7, 67278 Bockenheim, Deutschland
Contemporary Wines
Contemporary Wines
Contemporary Wines