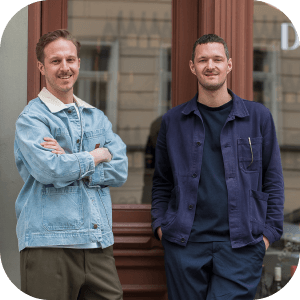 Our Guarantee
A fancy label is not enough. We aim to seek out the best natural wines, taste them personally and make them easily accessible to everyone🤞
Our take
Riesling can do everything, and Bianka and Daniel skillfully bring this to the point. Spice and salt meet tobacco and earthy tones. Nevertheless, there is also a calming, floral side that lasts for a long time - top!
Natural wines with challenging personality. For experienced natural wine drinkers and curious horizon broadeners.
Vinification
Riesling M 2021 from Schmitt
The grapes of the Riesling M come entirely from the Monsheimer Silberberg vineyard and are given special treatment by the Schmitts. The Riesling undergoes a total of 60 hours of maceration and is matured in used barrique barrels. So you can guess that great things are slumbering in this bottle! It is a very reserved wine at first, which will develop magnificently with some time in the bottle. For all fast drinkers, decant patiently! On the palate, the Riesling M 2021 is full-bodied with a pronounced and fine tannin structure. Aromatically, there is a good portion of funk in the nose, always straightforward on the palate: we find alpine herbs, black tea, tobacco and flint. Once again, it becomes clear: Riesling is an all-rounder and convinces all along the line!
Food pairing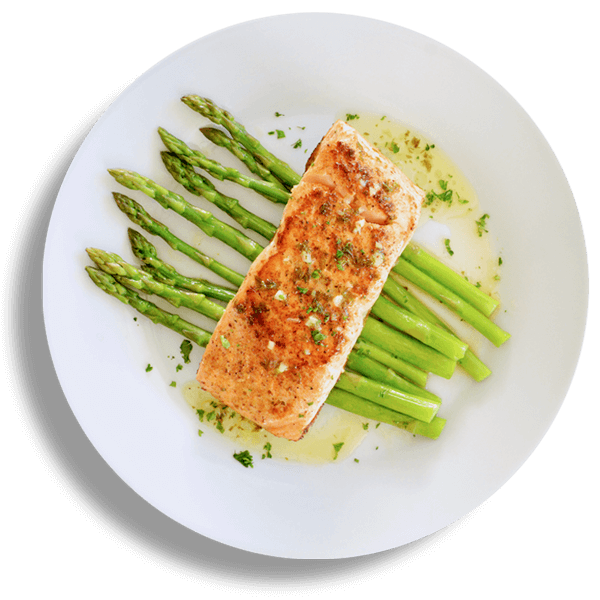 Salmon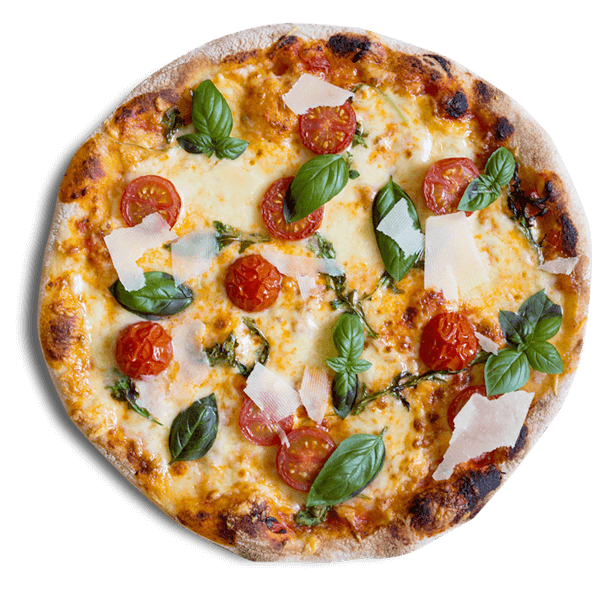 Pizza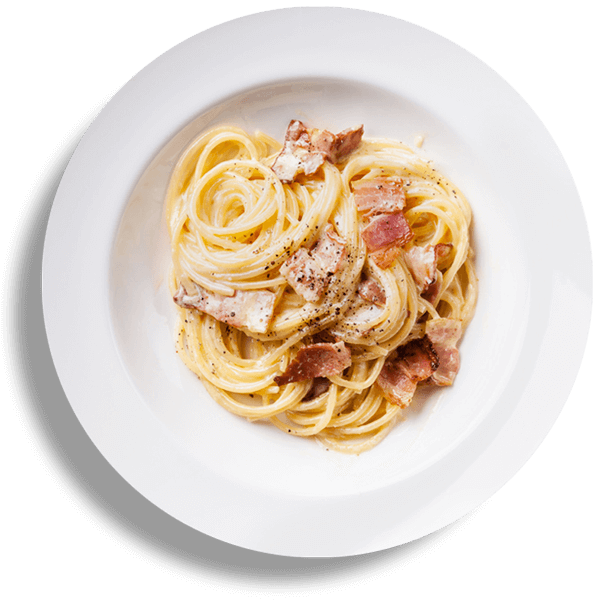 Creamy Pasta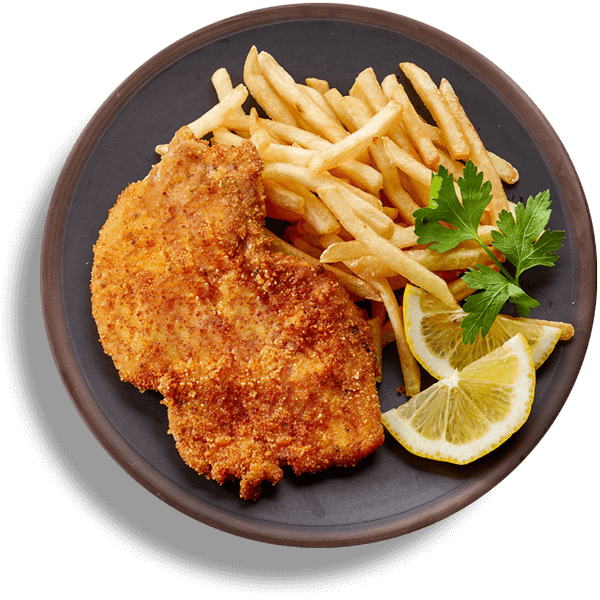 Deep Fried
Facts
Region
Rheinhessen, Germany
Certification
demeter, DE-ÖKO-037
Filler
Ökologisches Weingut Schmitt und Sohn GbR, Weedenplatz 1, Weedenbornerhof, 67592 Flörsheim-Dalsheim
Contemporary Wines
Contemporary Wines
Contemporary Wines
The very first Natural
Wine Finder
You're looking for wines exactly to your taste? Easy! Simply answer questions about your preferences and get personalised wine suggestions.