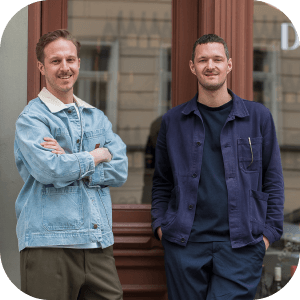 Our Guarantee
A fancy label is not enough. We aim to seek out the best natural wines, taste them personally and make them easily accessible to everyone🤞
Our take
Tom Lubbe's ocean of blossoms: super silky, floral, fragile, bone-dry with a gripping freshness across the palate. Muscat Petit Grain seems to be made for this kind of wine.
Natural wines with an individual play of aromas - from reductive to oxidative - that always maintain their elegance.
Vinification
Blossom 2021 from Matassa
A single-varietal Muscat orange with a total of 15 days of maceration in large wooden barrels, including the skins and stems. A wine like a sea of flowers, Blossom is the program. The wine needs some time, so aerate a little longer. Like all natural wines at Matassa, any addition of sulfur or other additives is avoided, the work in the vineyard is here in full focus, and expertly executed. Muscat seems to be quite perfect for this kind of style. A natural wine in its purest form: Clear, precise and with an unadulterated terroir flavour.
Food pairing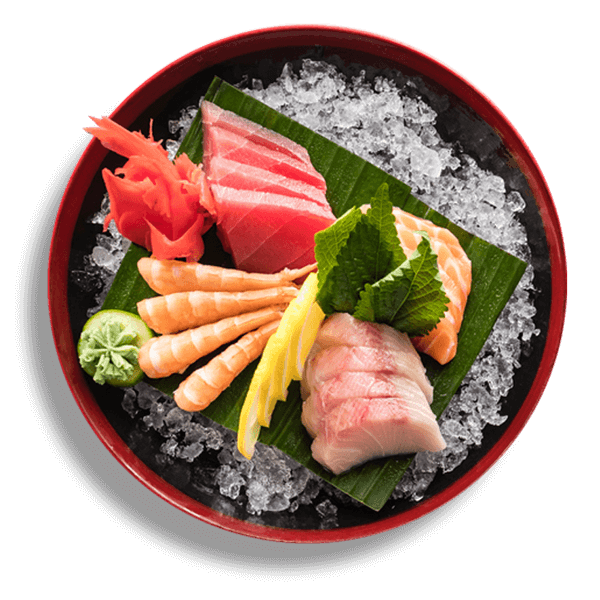 Raw fish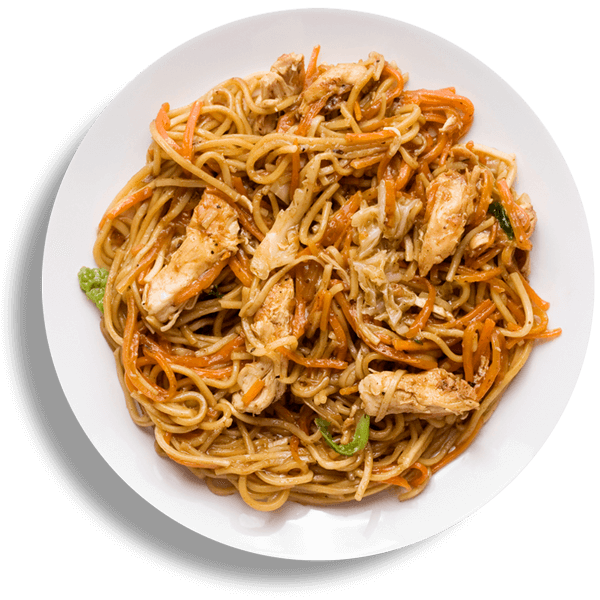 Asian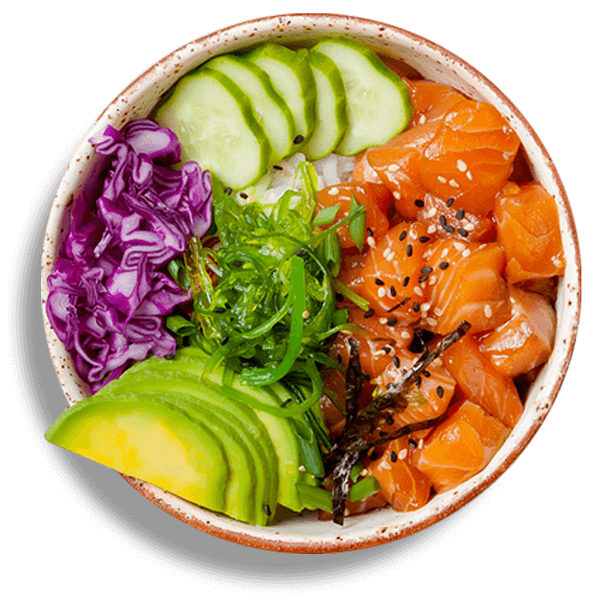 Light dishes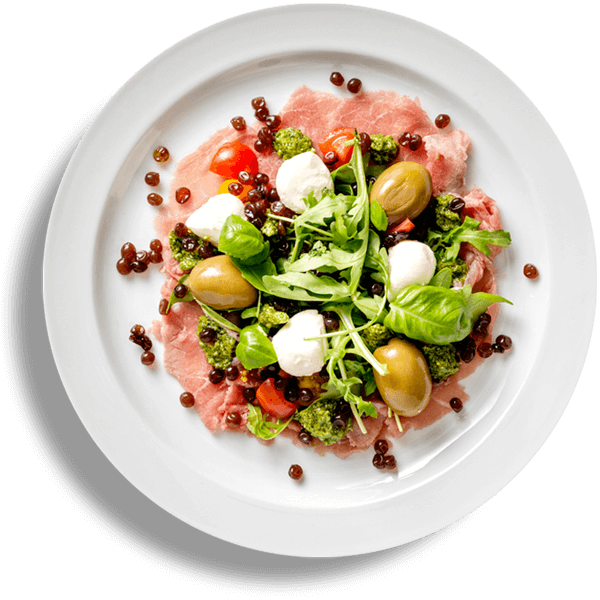 Antipasti
Facts
Region
Roussillon, France
Filler
Domaine Matassa, 10 Route d´Estagel, 66600 Calce / France
Winery
Domaine Matassa
Matassa is Catalan and means thicket of a natural forest - that says already a lot about the style of South African-born winemaker Tom Lubbe, who has achieved almost cult status within two decades.
Contemporary Wines
Contemporary Wines
Contemporary Wines