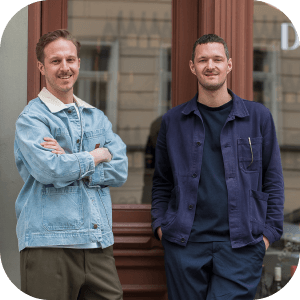 Our Guarantee
A fancy label is not enough. We aim to seek out the best natural wines, taste them personally and make them easily accessible to everyone🤞
Our take
A multi-complex orange wine reminiscent of a walk in the Mediterranean south of France, super juicy and flatteringly delicate. Flowers, tea, ripe fruits - next level!
Natural wines with an individual play of aromas - from reductive to oxidative - that always maintain their elegance.
Vinification
Cuvée Marguerite 2022 from Matassa
The Cuvée Marguerite 2022 is a flavorful triad of aromatic grape varieties Muscat d'Alexandrie, Macabeu and Muscat, grown on a small and old parcel of old vines on slate and marl soils. Fermented in 500 liter wooden barrels and aged for about 3-4 months on the fine lees. Due to the extremely reduced yield of about 15-20 hectoliters, the flavors are extremely fine, everything is interwoven very well. Tom Lubbe, winemaker at Matassa, practices biodynamic agriculture in extreme form, that his wines have a maximum of 12% alcohol is remarkable in this hot region. The Cuvée Marguerite 2022 is like a Mediterranean flower meadow: flattering, multi-complex and extremely elegant with leading tannins and a wonderful pull on the palate. Cuvée Marguerite is an orange wine par exellence. Like all natural wines from Matassa unfiltered and no added sulphur.
Food pairing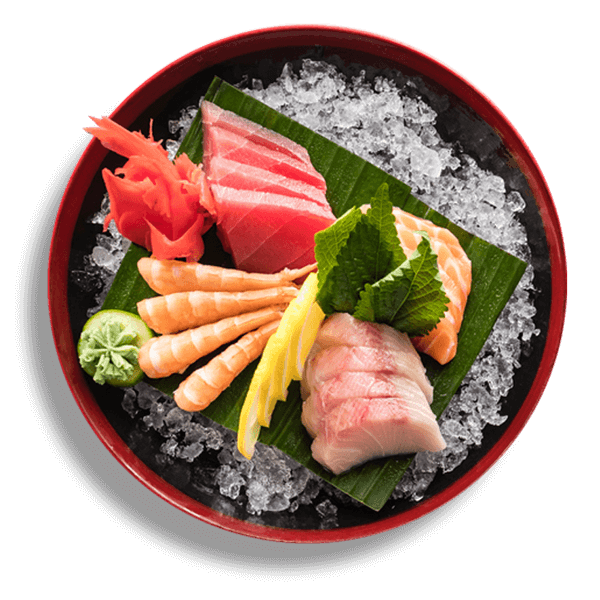 Raw fish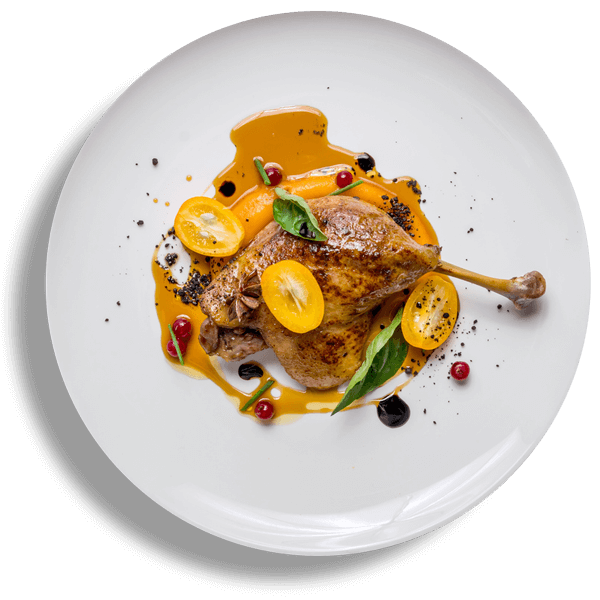 Poultry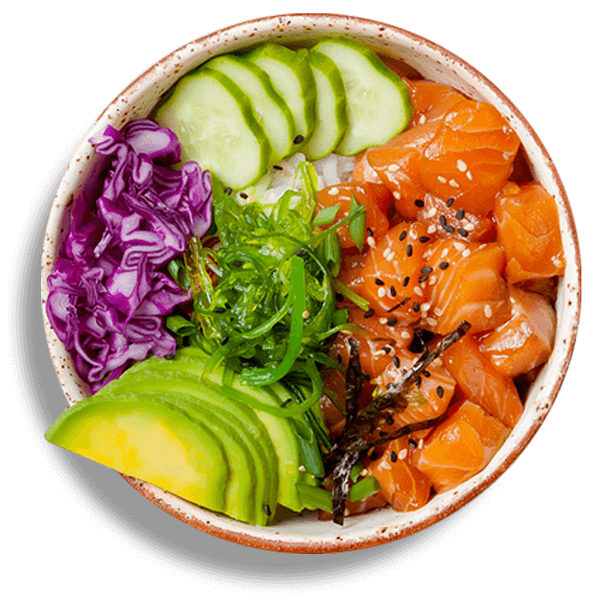 Light dishes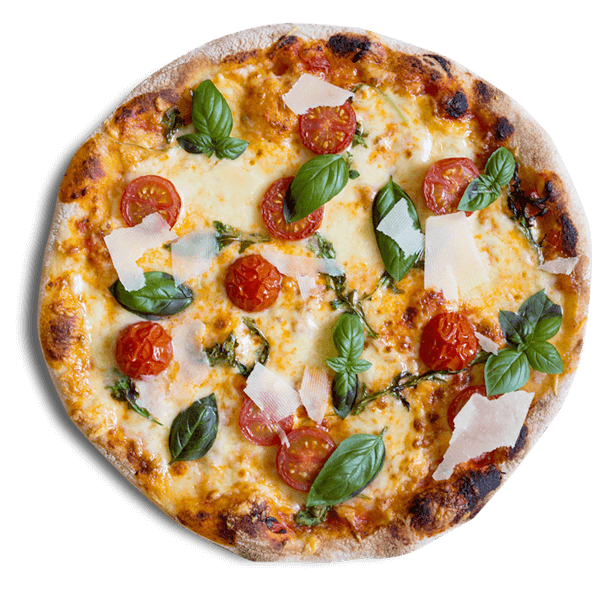 Pizza
Facts
Grape varities
Muscat, Petit Grains, -d'Alexandrie, Macabeu
Region
Roussillon, France
Allergens
Sulfites (not added)
Filler
Domaine Matassa, 10 Route d´Estagel, 66600 Calce / France
Contemporary Wines
Contemporary Wines
Contemporary Wines