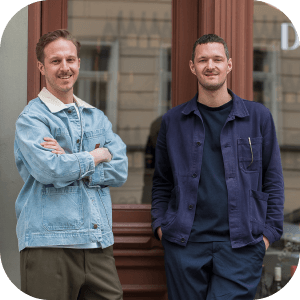 Our Guarantee
A fancy label is not enough. We aim to seek out the best natural wines, taste them personally and make them easily accessible to everyone🤞
Our take
If this Riesling wouldn't be fluid, you would want to bite into it: fruity, juicy and tightly woven. The nose is beguiling with white peach and rosehip.
Clear, bright natural wines with a rather classic aroma spectrum.
Vinification
Riesling Loiben 2020 from Pichler Krutzler
At the eastern gateway to the Wachau, more precisely in the Loibner Basin the soils consists mainly of gravel. The grapes are completely destemmed and then fermented in steel tanks after two to three hours of maceration. The Riesling Loiben convinces with expressive fruit and a distinctive, lively acidity, which can be attributed to the cool air masses from the Menthalgraben, which make the site extremely cool at night.
Food pairing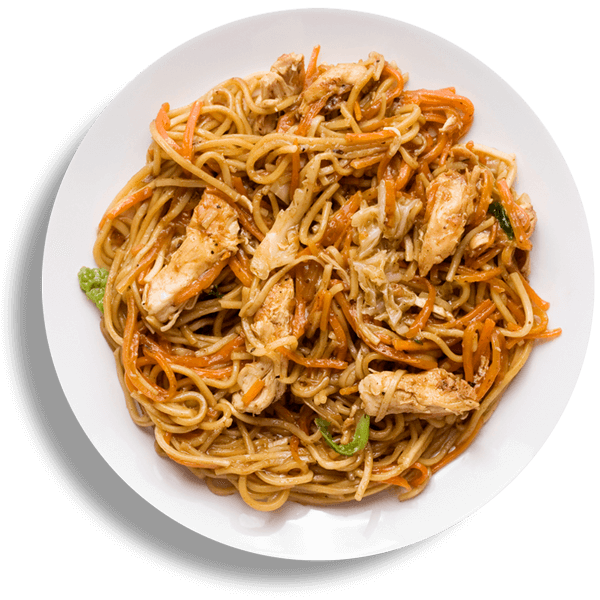 Asian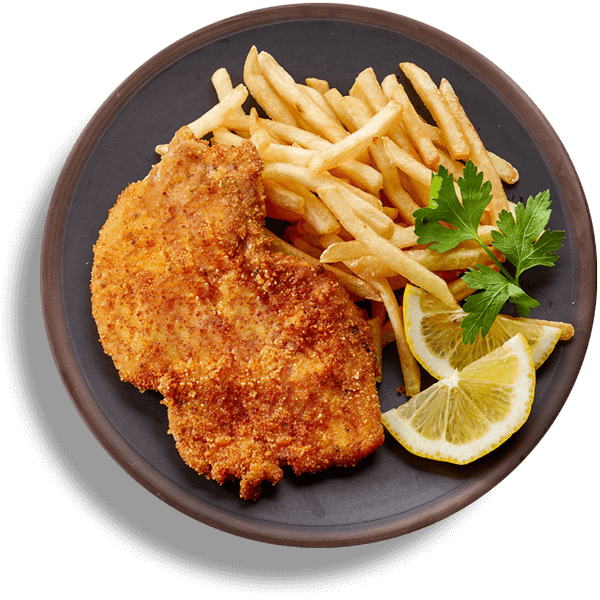 Fried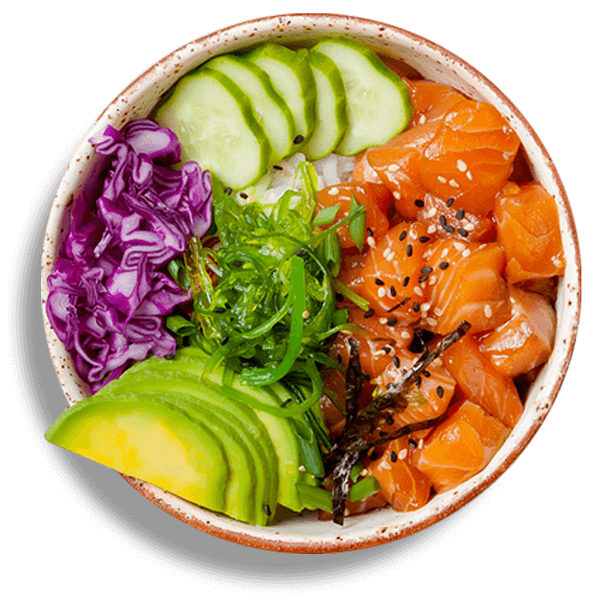 Light dishes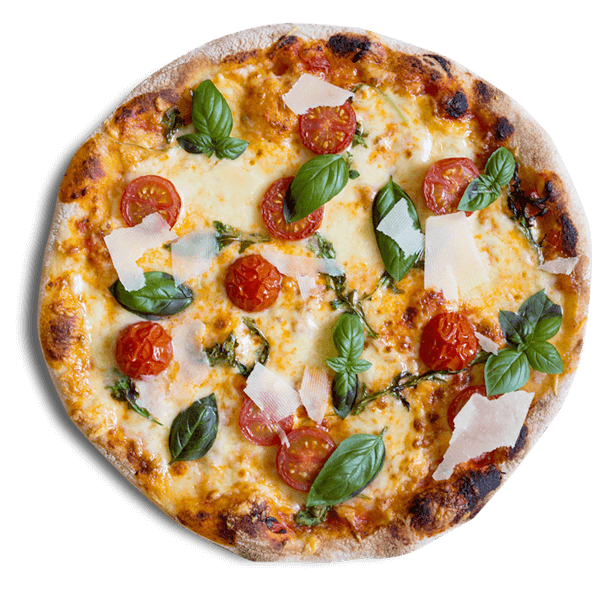 Pizza
Facts
Region
Wachau, Österreich
Filler
Weingut Pichler-Krutzler, Oberloiben 16, 3601 Dürnstein, Österreich
Contemporary Wines
Contemporary Wines
Contemporary Wines