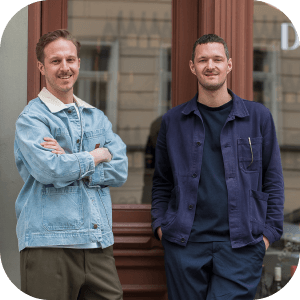 Our Guarantee
A fancy label is not enough. We aim to seek out the best natural wines, taste them personally and make them easily accessible to everyone🤞
Our take
Ròzsa Petsovits elicits many an " Aha & Wow ". Easy-going and totally seductive in bright cherry red. Berries, mint and lots of fun in the glass!
Natural wines with an individual play of aromas - from reductive to oxidative - that always maintain their elegance.
Vinification
Rózsa Petsovits 2022 from Weninger
Rózsa Petsovits celebrates her 100th birthday. This wonderful rosé wine is named after Franz Weninger's grandmother, an extremely active and lively personality. Rózsa Petsovits was born in Horitschon/Hungary in 1921, the same year Horitschon became part of Austria. Just as the history of Burgenland is a history of German-speaking Hungarians, this wine tries to think without borders. Syrah from the gneiss of Hungary marries with Zweigelt and Blaufränkisch from the loam and Pinot Noir from the limestone of Austria. Spontaneously fermented in used, large wooden barrels and bottled unfiltered. In the glass, the wine radiates a transparent cherry red and has a delicate cloudiness. Lots of red berries, herbs with some mint, strawberries and currants, also a little dropsy and candy-like, but not cheesy. A multi-faceted and multi-layered rosé for warm summer hours that elicits many an aha and wow, but is also suitable for cooler temperatures. Very drinkable, Rózsa Petsovits 2022 stands for a lot of fun in the glass. So it's best to chill two bottles right away.
Food pairing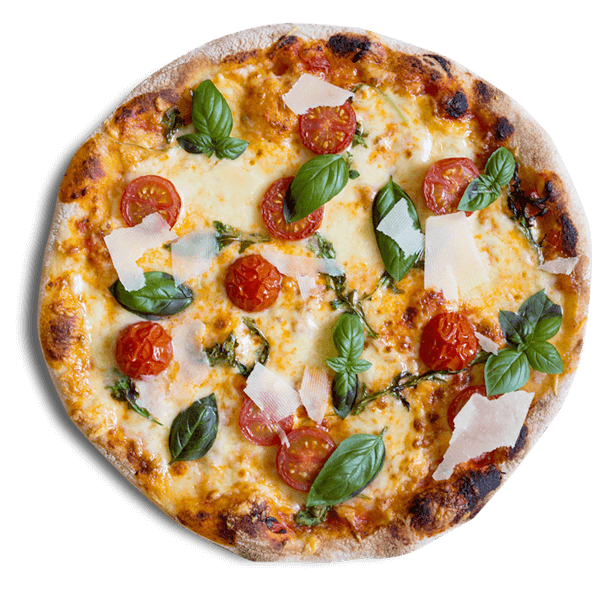 Pizza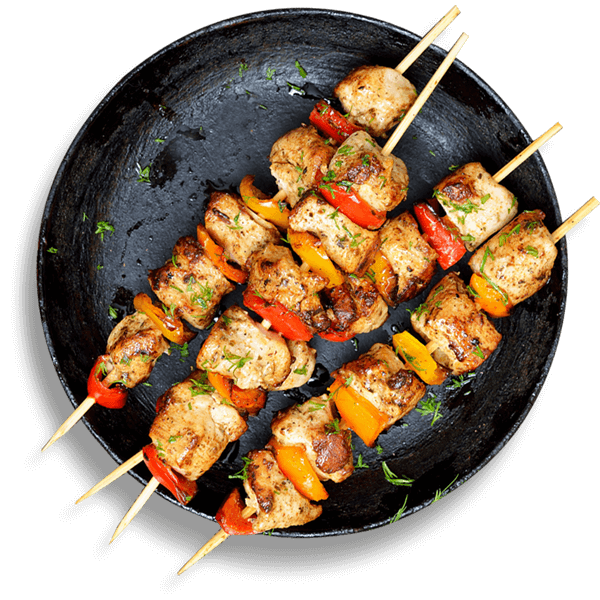 BBQ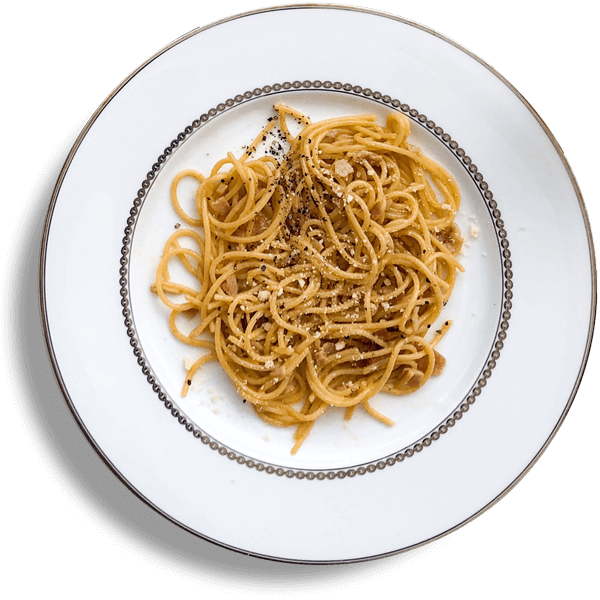 Light Pasta
Facts
Grape varities
Syrah, Zweigelt, Pinot Noir, Blaufränkisch
Certification
Demeter (biodyn), AT-BIO-402
Filler
Weninger Pincészet Sopron | Balf, Fö u. 23, 9494 Balf, Hungary
Contemporary Wines
Contemporary Wines
Contemporary Wines