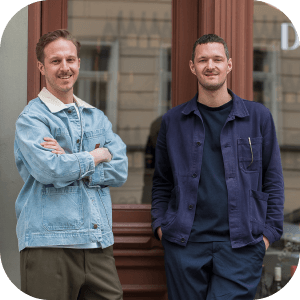 Our Guarantee
A fancy label is not enough. We aim to seek out the best natural wines, taste them personally and make them easily accessible to everyone🤞
Our take
Forest berries with a mouth-watering drinking flow. It crackles on the palate, fine bubbles like mineral water "Super" bubbling from one glass to the next. Hedonistic and simply casual, just like good company!
Natural wines with an individual play of aromas - from reductive to oxidative - that always maintain their elegance.
Vinification
Pet Nat ANDRE*S 2022 from Andreas Ziniel
Sparkling cuvée of 95% St. Laurent and some Blaufränkisch, which Andreas Ziniel cultivates on loamy sandy soils with slight limestone inclusions and carefully harvests by hand. It is remarkable how wonderfully fresh and cool this wine is in this hot region. The floral, fruity, animating Pet Nat ANDRE*S 2022 is bottled unfiltered and disgorged in December. Andi Ziniel conjures up a sinful hedonism in the bottle here and demonstrates the art nouveau style of Burgenland. For outdoors and best for sharing: serious drinking fun with Niagara drinking flow!
Food pairing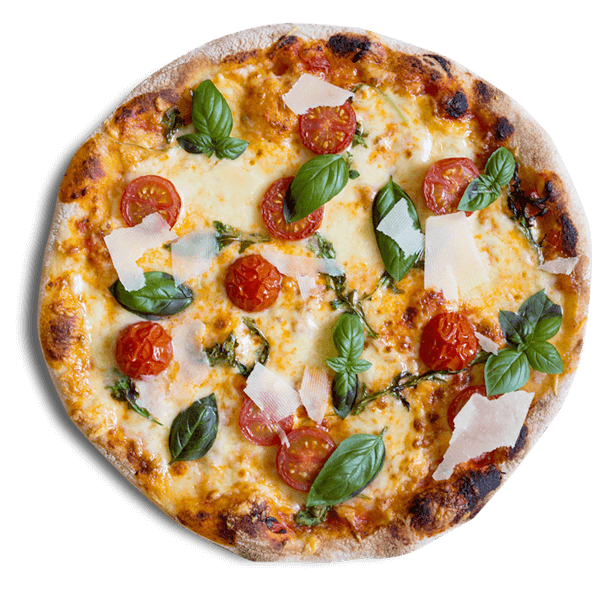 Pizza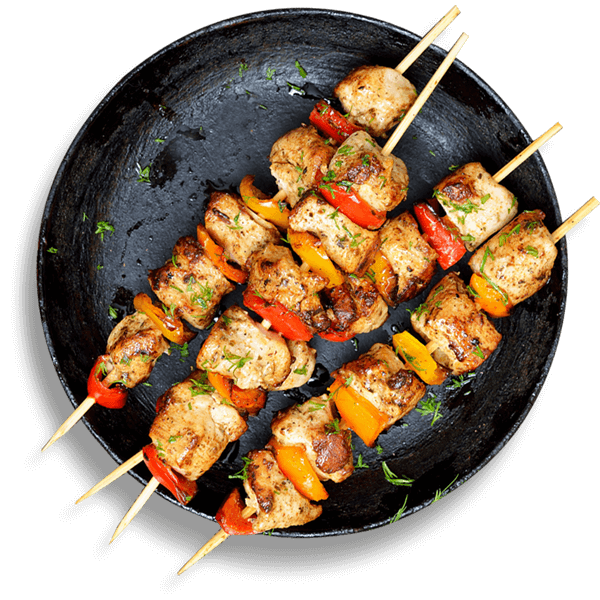 BBQ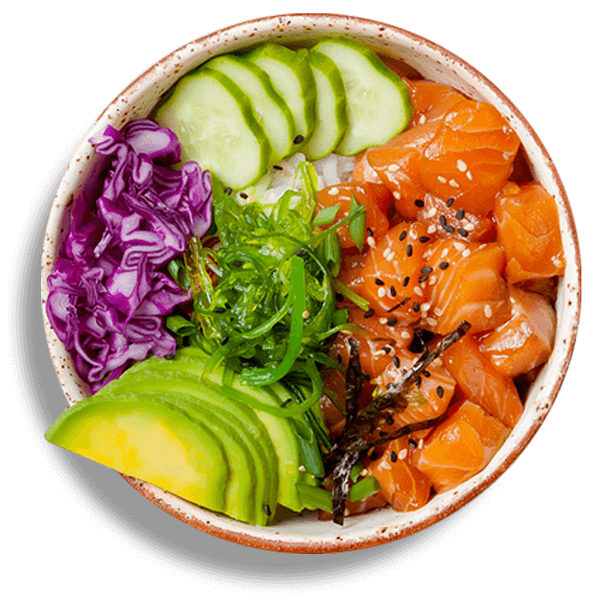 Light dishes
Facts
Grapes
95% St. Laurent, 5% Blaufränkisch
Region
Burgenland, Österreich
Filler
Ziniel Winery, Hauptstraße 47, 7161 Sankt Andrä am Zicksee
Contemporary Wines
Contemporary Wines
Contemporary Wines