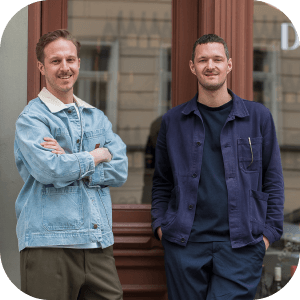 Our Guarantee
A fancy label is not enough. We aim to seek out the best natural wines, taste them personally and make them easily accessible to everyone🤞
Our take
Tom's delicately salty entry-level orange, what a dream. Light as a feather so up into weightlessness.
Natural wines with an individual play of aromas - from reductive to oxidative - that always maintain their elegance.
Vinification
Olla Blanc 2022 from Matassa
A cuvée of Macabeu and Muscat - the vines grow at about 600 metres above sea level on limestone with a high iron content. After spontaneous fermentation and careful destemming, the Olla Blanc 2022 is left to age on its lees in small concrete tanks (2,000l). Like all natural wines at Matassa, there is no addition of sulphur or other additives; the biodynamic work in the vineyard is in full focus here, and this is skilfully implemented. The Olla Blanc 2022 is insanely fresh, animating and drinks like an aromatic rainbow, the perfect introduction to the
orange wine
world of Matassa.
Food pairing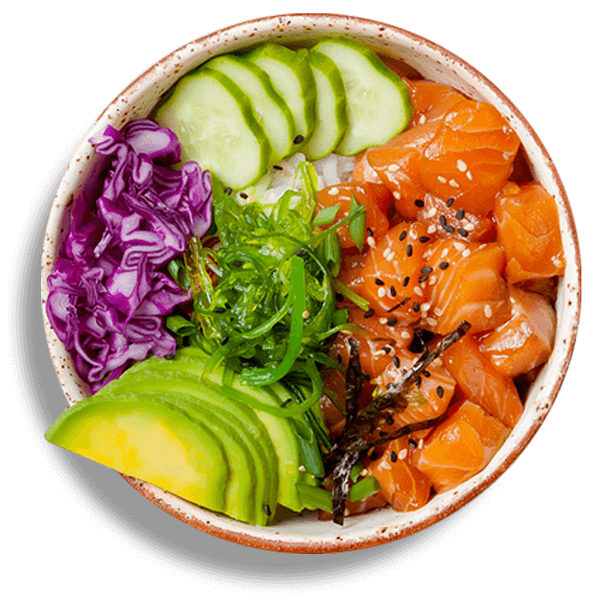 Light dishes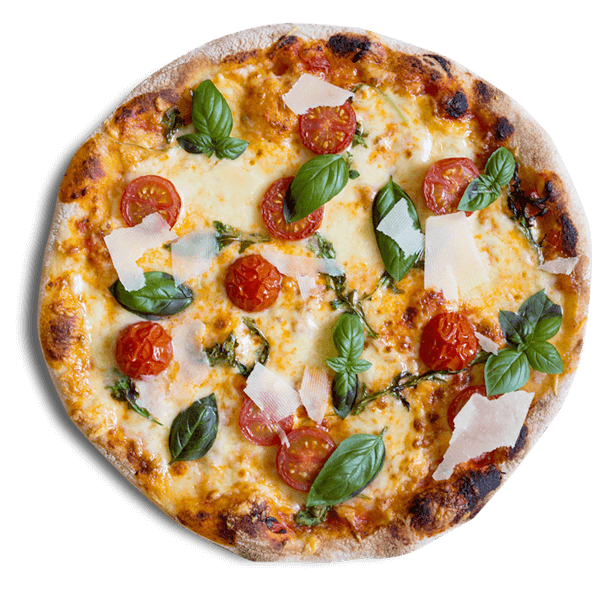 Pizza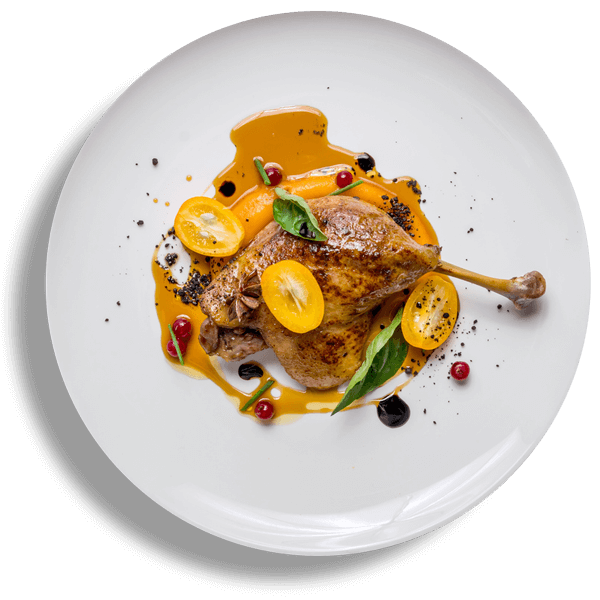 Poultry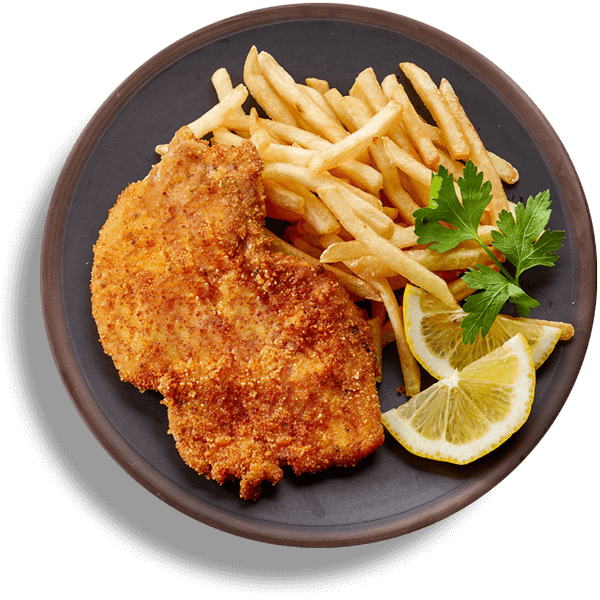 fried food
Facts
Grape varities
Muscat Petit grains, Macabeu
Region
Roussillon, France
Filler
Domaine Matassa, 10 Route d´Estagel, 66600 Calce / France
Contemporary Wines
Contemporary Wines
Contemporary Wines