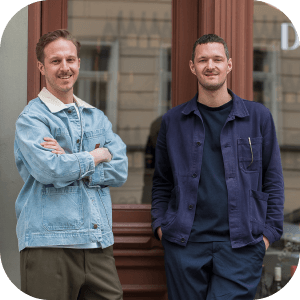 Our Guarantee
A fancy label is not enough. We aim to seek out the best natural wines, taste them personally and make them easily accessible to everyone🤞
Our take
Fresh raspberry and cherry with a lively crunch, really delicious for hot days. Super refreshing, a soft grip and very accessible - perfect after a stressful day!
Natural wines with an individual play of aromas - from reductive to oxidative - that always maintain their elegance.
Vinification
Vino Rosso Leggero 2019 from Pranzegg
A true globetrotter that balances between red and rosé wine. The Vino Rosso Leggero is a blend of the grape varieties Vernatsch, Lagrein and a little Merlot, which come from different vineyards and grow on volcanic bedrock and sandy weathered soils. Spontaneously fermented with a short 12-hour maceration on the skins, then gently pressed and aged in fibreglass and used Tonneaux barrels. Crisp and fresh with a slight grip and a hint of carbonation paired with fresh raspberries and cherries. Best to chill the next bottle right away.
Food pairing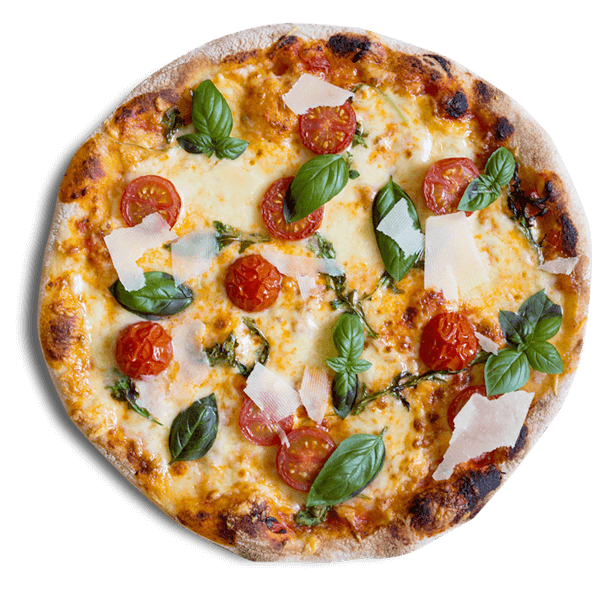 Pizza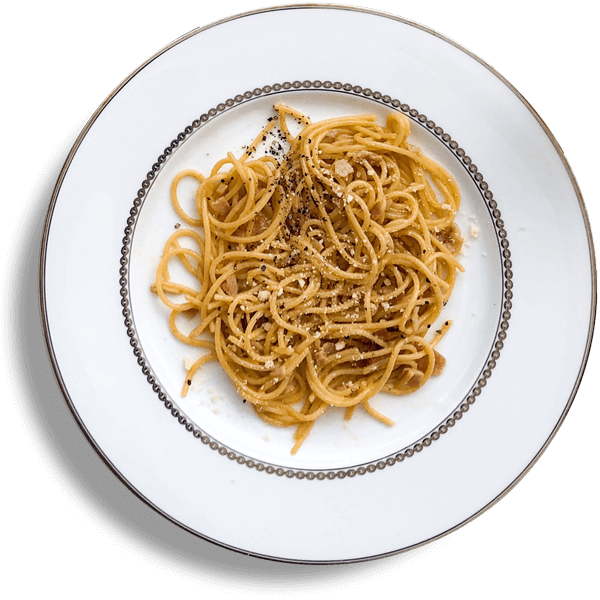 Light pasta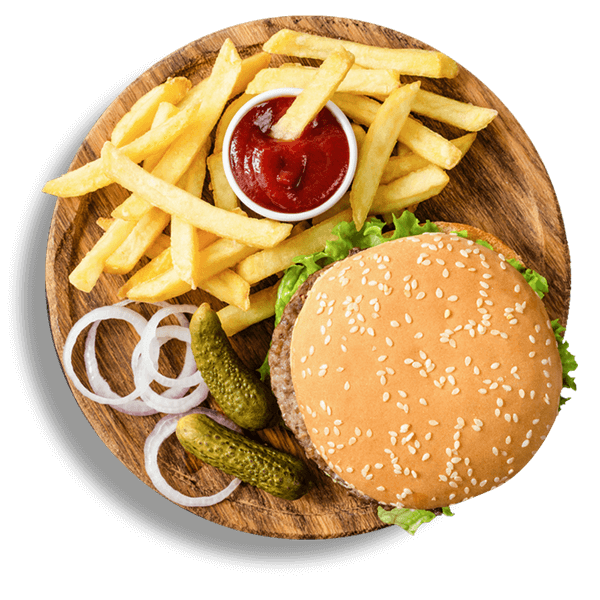 Burger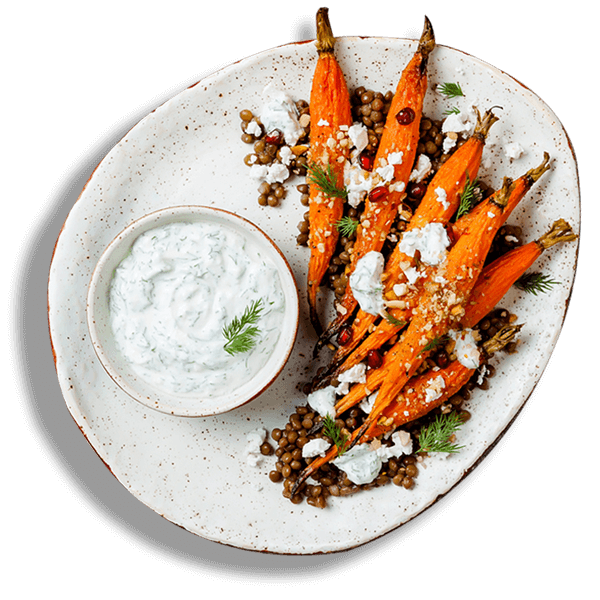 Roasted vegetables
Facts
Grape varities
Vernatsch, Lagrein, Merlot
Region
South Tyrol, Italy
Filler
Martin Gojer - Pranzegg, Kampennenweg 8, 39100 Bozen, Italy
Contemporary Wines
Contemporary Wines
Contemporary Wines