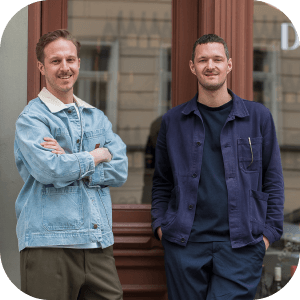 Our Guarantee
A fancy label is not enough. We aim to seek out the best natural wines, taste them personally and make them easily accessible to everyone🤞
Our take
A length like the Nile paired with a fruity staccato of blueberries and cherries. Dense and focused, Bela Jóska comes with great precision and a fine herbal spice.
Clear, bright natural wines with a rather classic aroma spectrum.
Vinification
Belá Jóska 2018 by Wachter Wiesler
The strongly iron-rich rock soils of the Eisenberg clearly set the tone here and it is once again made clear, the Blaufränkisch is clearly a terroir interpreter.It starts dark and spicy with lots of blueberries and cherries, and on the palate there is a straightforward precision with decent pressure that also brings out earthy nuances and a certain bitterness.The tannins are animating and thus give the wine its DNA, it all feels very round and well placed.
Food pairing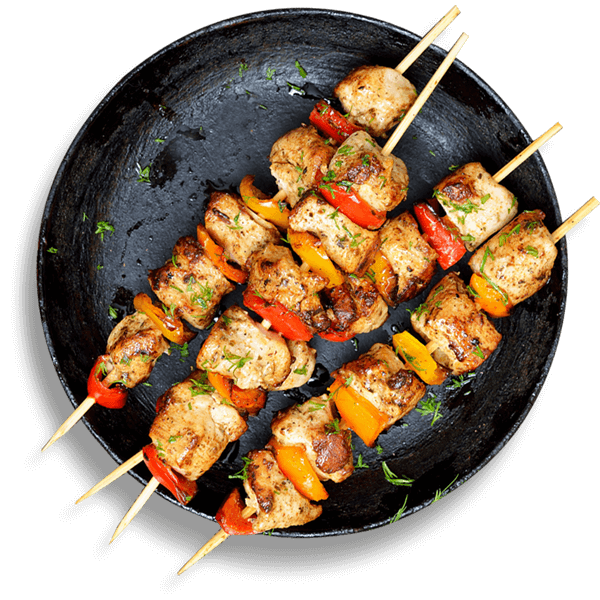 BBQ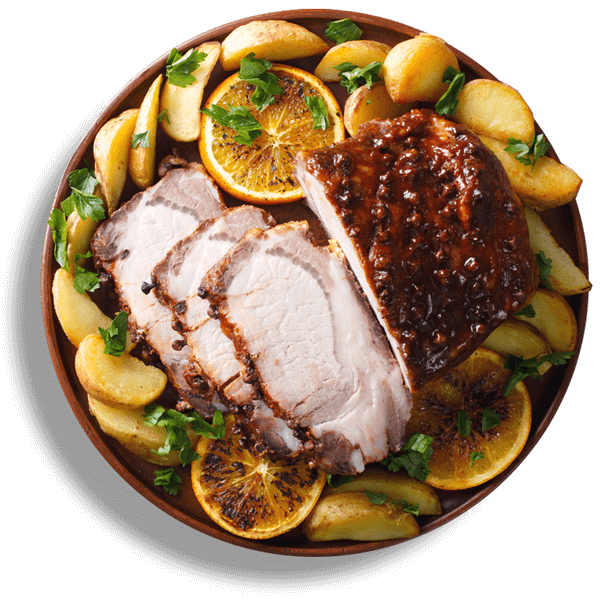 Pork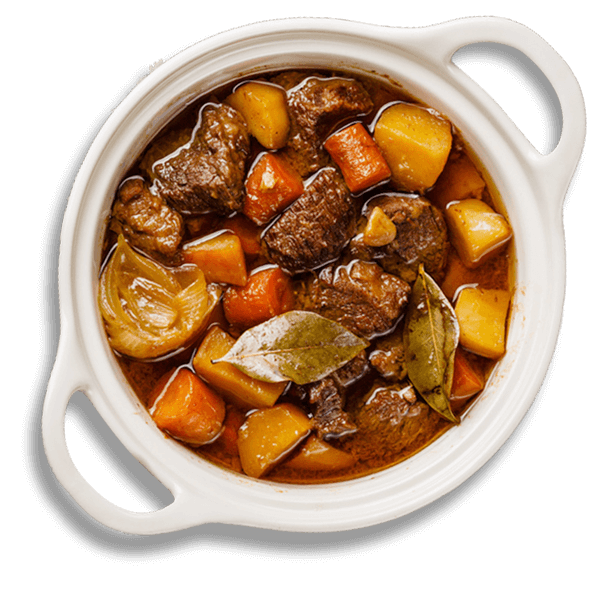 Goulash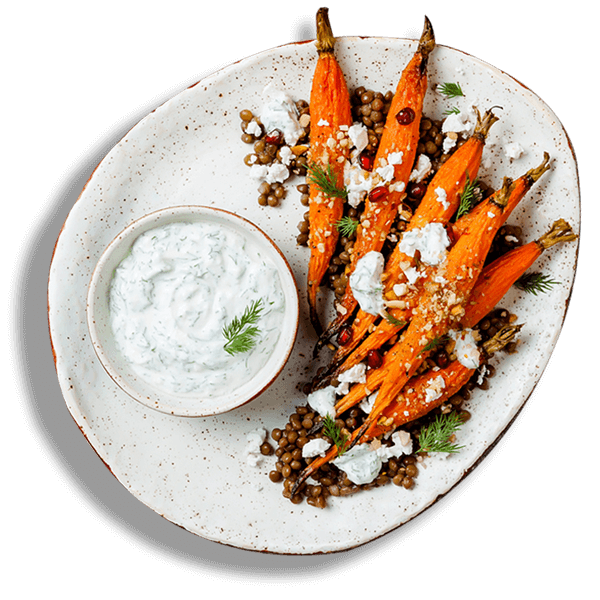 Roasted vegetables
Facts
Region
Burgenland, Austria
Filler
Wachter-Wiesler, Hauptstraße 26, 7474 Deutsch-Schützen 254, AUSTRIA
Contemporary Wines
Contemporary Wines
Contemporary Wines