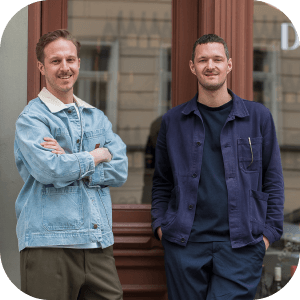 Our Guarantee
A fancy label is not enough. We aim to seek out the best natural wines, taste them personally and make them easily accessible to everyone🤞
Our take
The prototype of a perfect Pinot Noir natural wine. Unbelievably fine and brutally elegant, with concentrated blackberry-cherry mix, subtle herbal notes and lots of juice!
Clear, bright natural wines with a rather classic aroma spectrum.
Vinification
Brutal 2020 from Tschida
The wine has its name from the famous Bar Brutal in Barcelona. The berries for the Pinot Noir come from three different parcels of limestone-rich slopes near Purbach, north west of Lake Neusiedl. The Brutal matured for one year in large fuder barrels and, like all Tschida's wines, is bottled without filtration, fining or further sulphur additions. Silky tannins, elegantly mineral and incredibly juicy!
Food pairing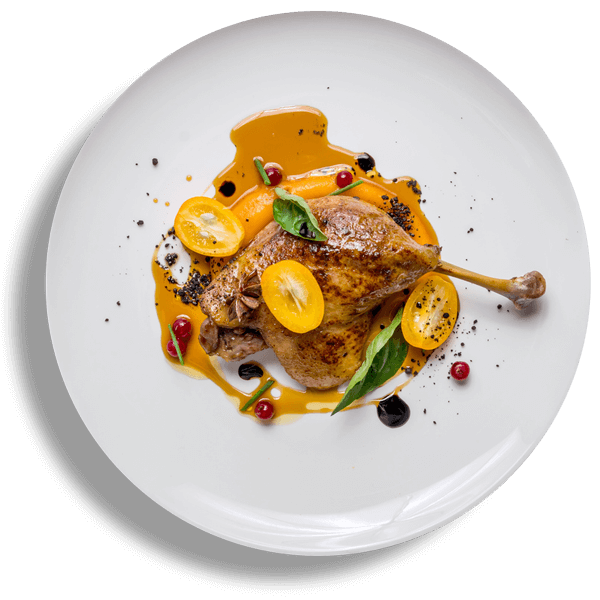 Poultry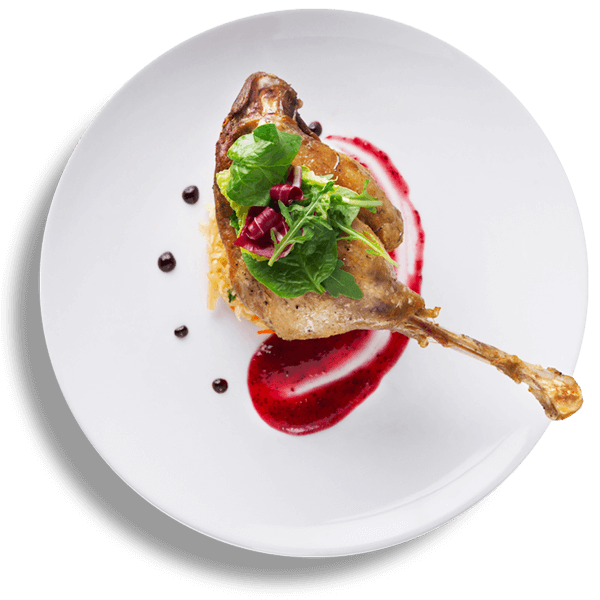 Duck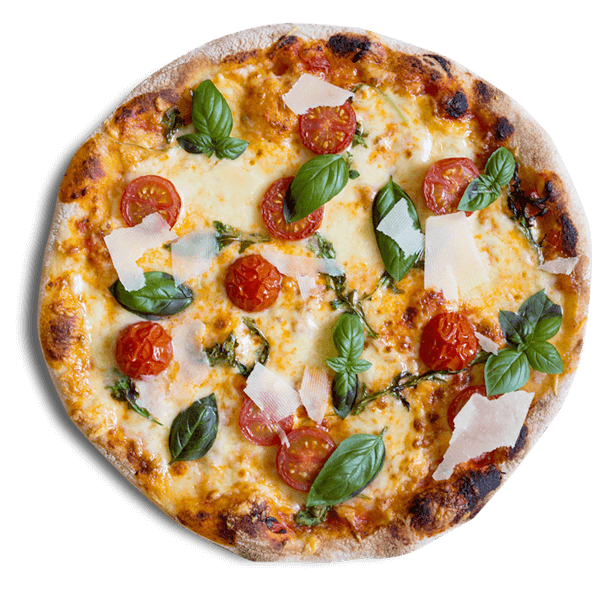 Pizza
Facts
Region
Neusiedlersee, Burgenland
Filler
Tschida Illmitz, A-7142 Ilmitz
Contemporary Wines
Contemporary Wines
Contemporary Wines